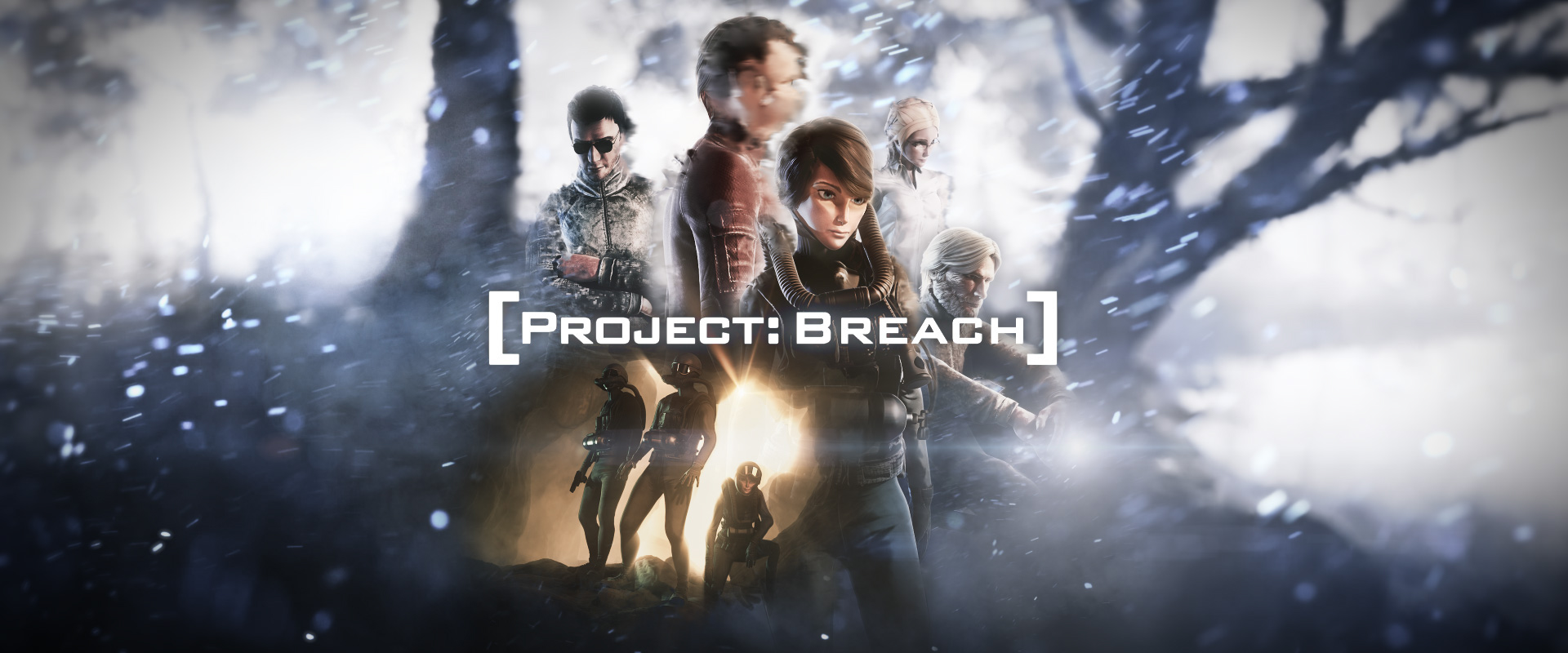 When you're the only one who remembers...
can you trust your own memories?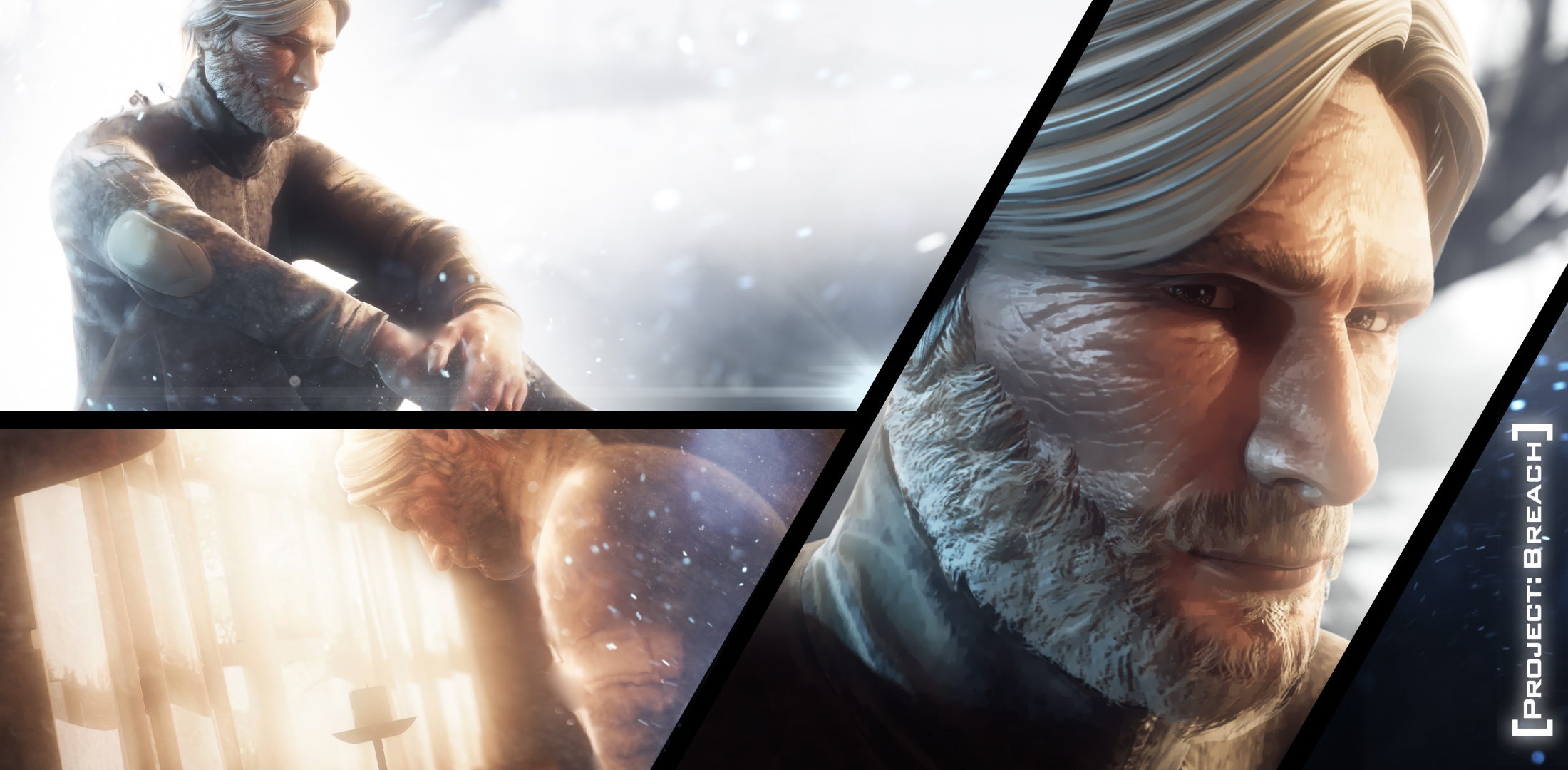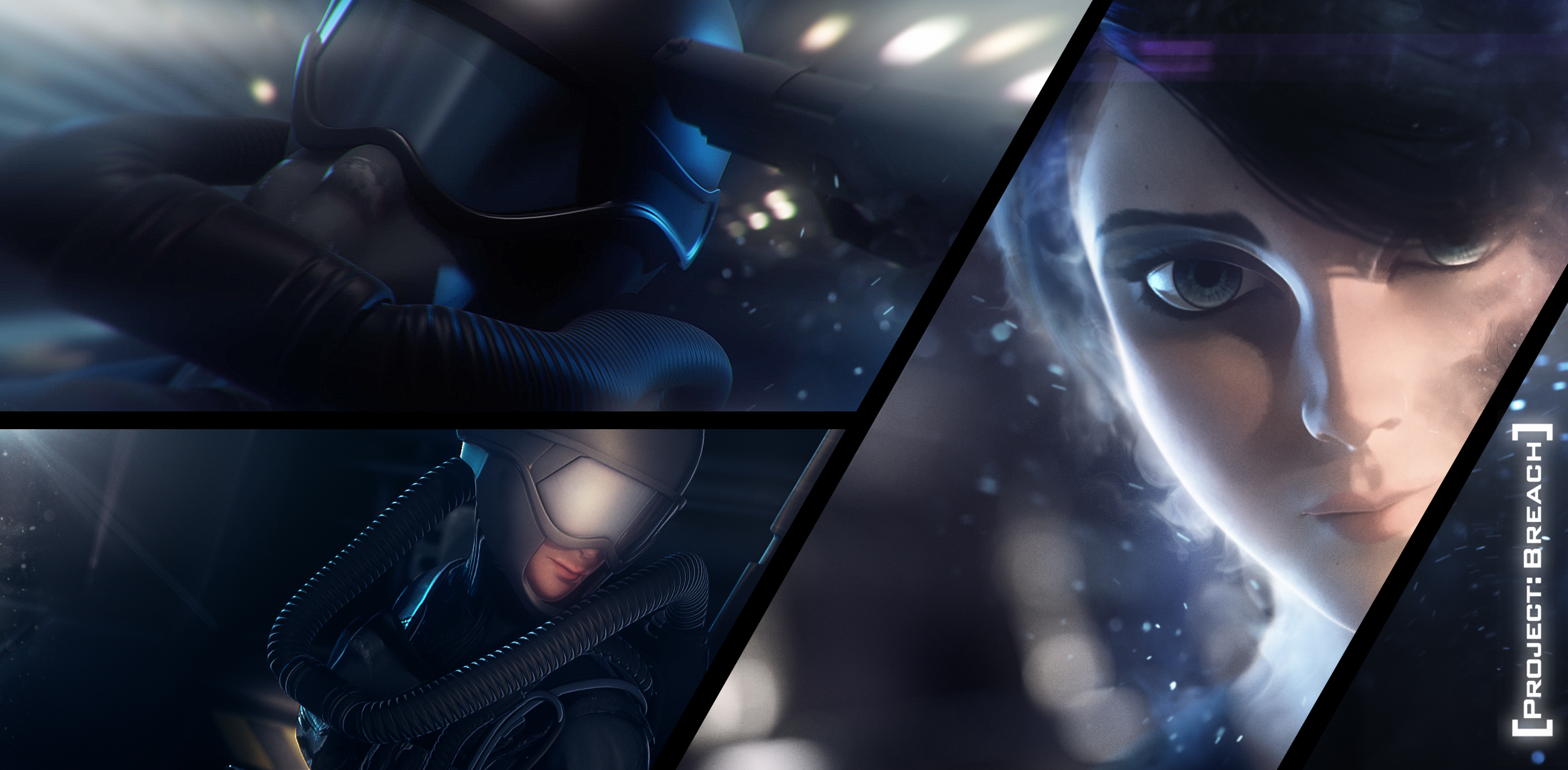 Project Breach features

• a deep storyline with mature themes, and a thrilling mystery at its heart.

• multiple plot threads, with multiple endings.

• a dynamic dialogue system, with varied and optional paths and fully voiced characters.

• a seamless experience, weaving story, problem solving, and cinematic moments together, without having isolated sections for each.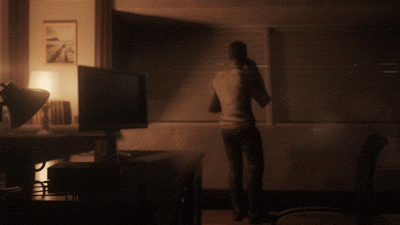 Find out more details and see more at