Announcing Paranormal: Fear The Dark
REAL GHOST HUNTING EQUIPMENT.
From Spirit Box to Structured Light Sensor (SLS).
PARANORMAL Contains 7 high tech gadgets used to find paranormal phenomenon and will expand with every season released .

SEASON ONE GADGETS .

Spirit Box
Structured Light Sensor (SLS)
Electromagnetic Field Detector (EMF)
Night Vision Camera
Heat Vision Camera
UV Flashlight
Flashlight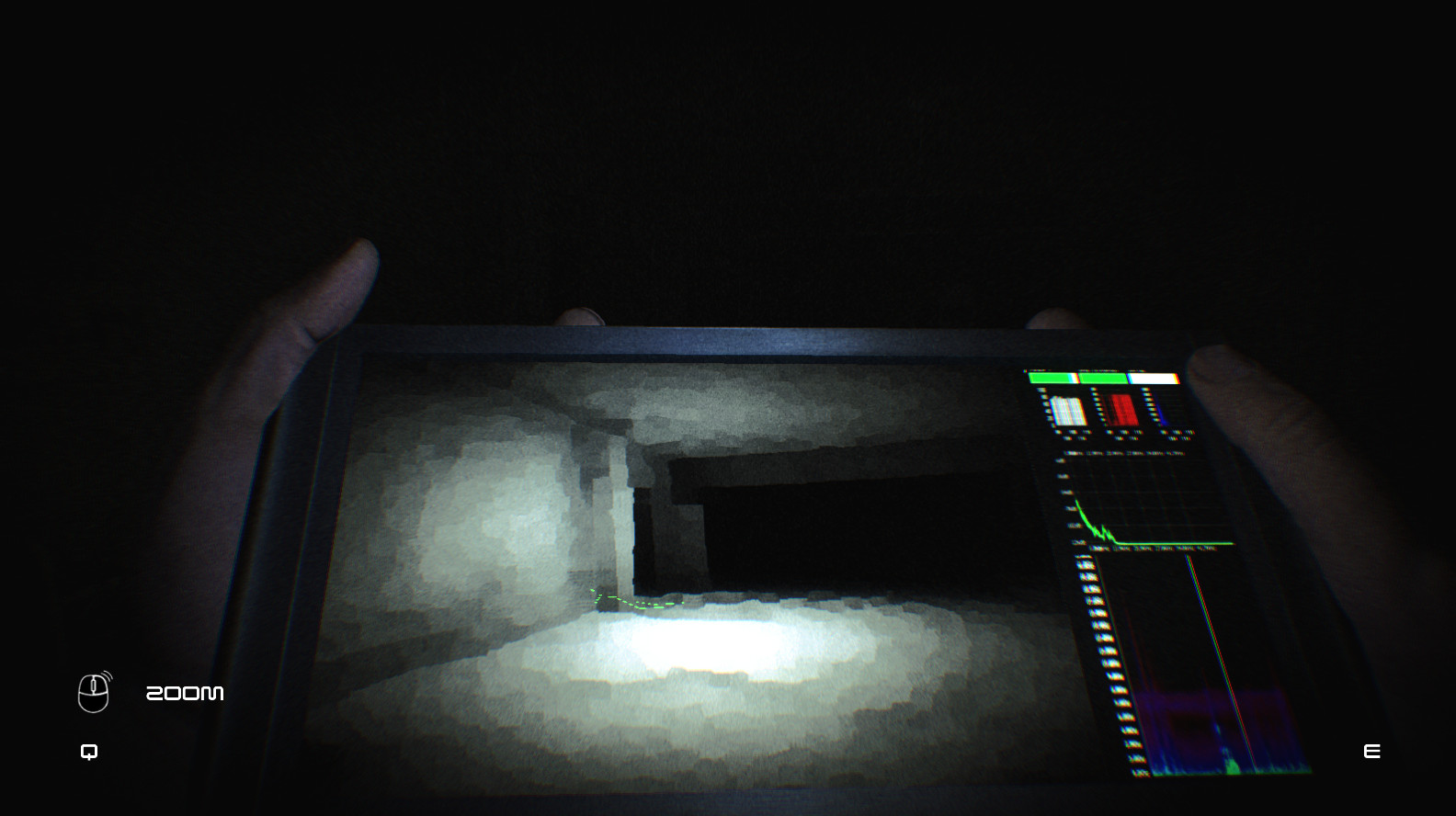 A NEW EPERIENCE EVERYTIME YOU INVESTIGATE.
With everything in the game set up to trigger with a percentage chance and a completely random event, every player will experience something completely
different.

An entirely new experience with every play thought but while still keeping
with the background behind every location.
REVEAL THE STORY BEHIND THREE LOCATIONS WITH EVERY SEASON.
Season one will be released with three locations to investigate.
Each location has a completely different back story with clues to be found for you to investigate and uncover some of the locations deepest and darkest secret's .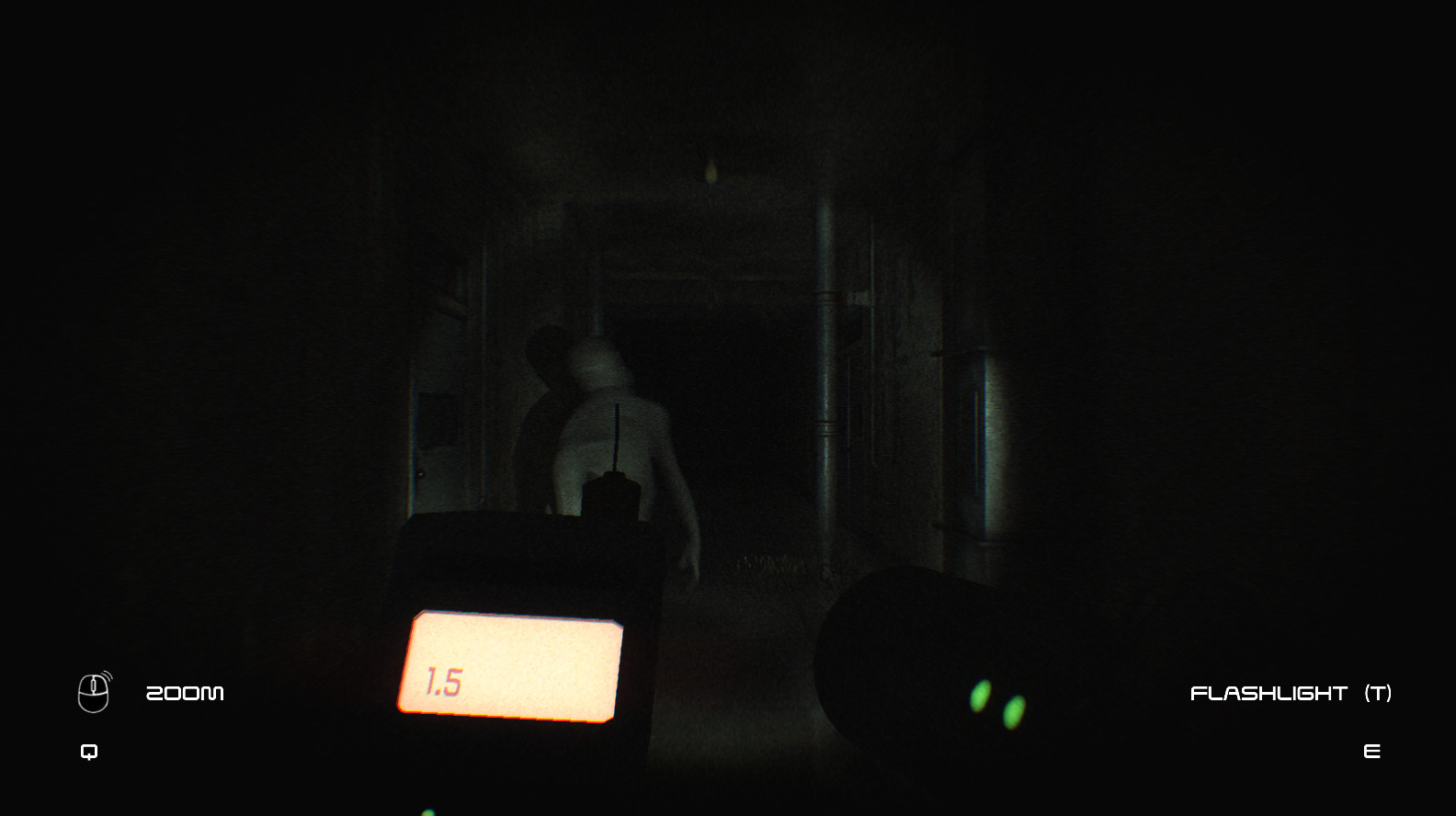 Be sure to checkout our latest screens from season one.
all feedback is welcome.
First Gameplay trailer releasing very soon.