Greetings, Oracles!
Starting soon, Mojo will release a series of four video updates on its approach to developing Aderyn's Cradle starring Lead Designer, Hank Zwally. These updates will answer the basic question: "What sets Cradle apart from current open world fantasy RPGs?" The series will focus around the three main principles which guide design decisions: integration, agency, and immersion:
Integration
Integration is the idea that everything in a game or in a world is related, and, ideally, fits together to create a single cohesive vision of the universe that you exist in. From gameplay to story, these elements should not just make sense together, but act to build upon each other.
Agency
In philosophy, "agency" is the capacity to make meaningful choices and act upon them independently. Agency is enhanced by observing the results of one's actions in the virtual world.
Immersion
Immersion is measured by the ability of a medium to captivate you. The most successful immersive virtual realities can even make you forget that other worlds exist beyond the one you're present in. As you're playing an immersive game, you'll surely lose track of time -- because the world has its own way of marking time's passage.
The first video will explain in greater depth what these terms mean, and will include examples of where you may have observed them in other games. The next three videos will focus on showcasing Cradle's unique systems, and how they are carefully constructed around the principles. By Mojo's philosophy, upholding these three principles is the way to challenge game industry standards, delivering on our promise to bring you a truly evolved gaming experience.
Integration in weapon lore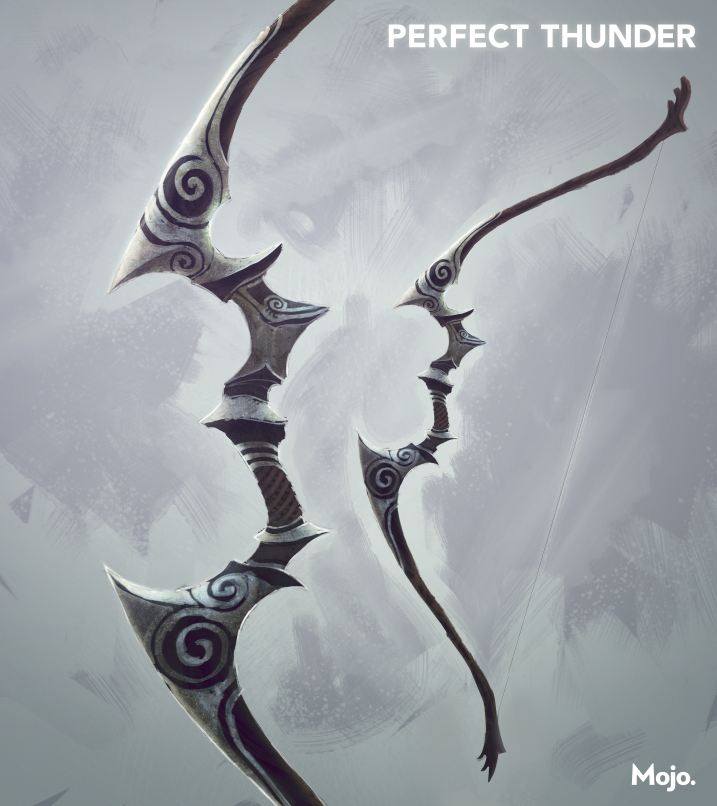 Weapons will be found in places that give context to and relate to the story of how they came to be in the player's hands. Their lores tell the origin of their special abilities or fame, tracing the historical path of who or what transported them to their resting places. Furthermore, weapon appearance and function both reflect this rich backstory, giving each set its own unique identity. To bring such cohesive visions to life for each unique weapon requires smooth integration between the following teams: Art (Technical & Environmental), Story, Design, and the dedicated Leaders who make those exchanges happen.
Agency in combat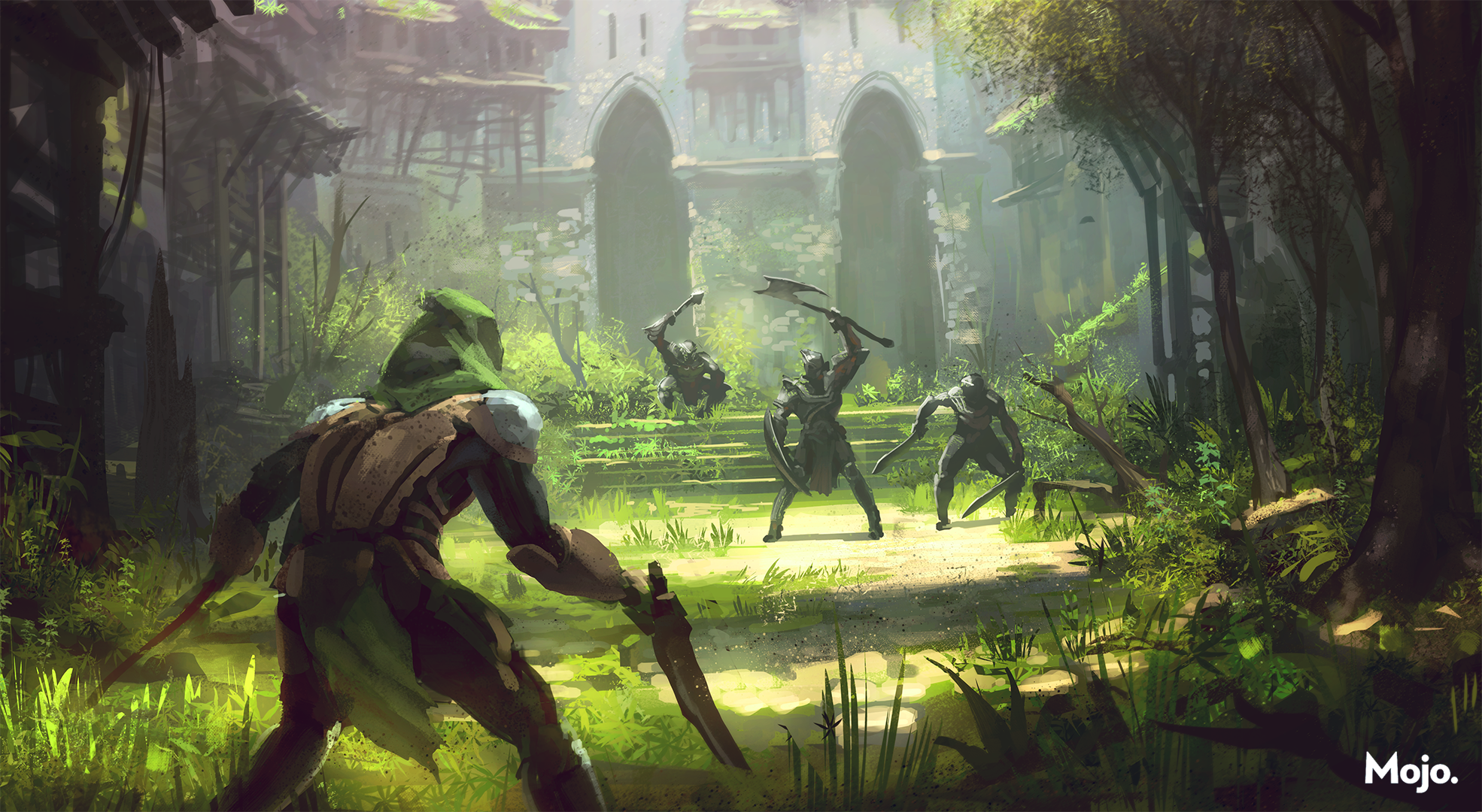 In our RealFight combat system, agency means allowing the player to see clearly what moves work and what don't, by virtue of deterministic animation. All of our combat animations are specialized based on which weapon is wielded, where it's aimed on an opponent's body, and whether the attack is ultimately successful. Visual feedback in this system enables the player to gain skill in a complex melee fighting system. At its core, ensuring Cradle has high levels of agency satisfies the player's desire for autonomy and confidence-building.
Immersive atmosphere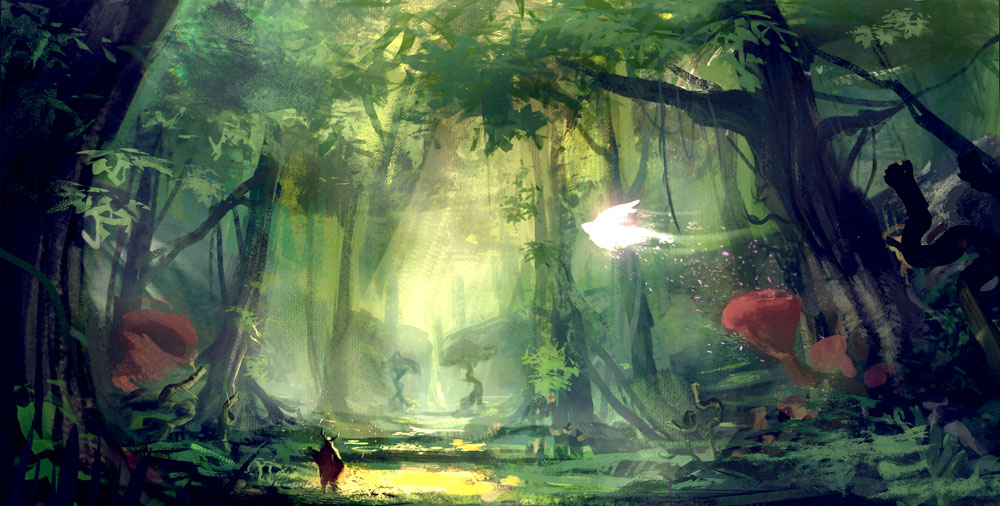 Each of Cradle's four unique open worlds have their own living, breathing ecosystems, complete with weather that changes throughout the game. Animals interact according to the natural predator/prey/scavenger relationships constructed by the Story Team. They are able to affect the world around them, just like the player can. Weather changes based on humidity, temperature and other environmental variables, having real effects on both the player and the world around them. Together, weather and ecosystems work to build the illusion of reality in a virtual world. Immersion is the driving idea behind building the most believable, relatable atmosphere possible.
We can't wait to show you more of the visions behind Design in our upcoming videos! Thanks for your continued support! Keep spreading the word!