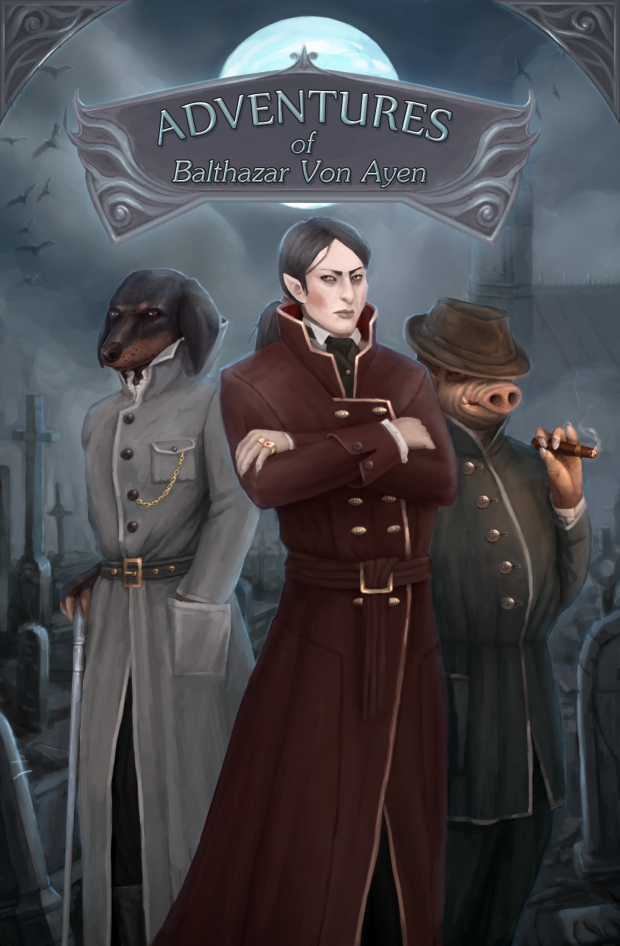 Adventures of Balthazar Von Ayen is a runner-type game set in an interesting and odd world where human beings and their personalities are portrayed in a form of animals. Gloomy scenery with hog detectives smoking cigars and leery-looking dachshunds shouldn't be a surprise for anyone.
The game begins with you waking up and feeling hungry for blood.
Your task is to kick some asses and make your way to the hospital where they store the real human blood. Run through randomized world as fast as you can to save Balthazar and get the hell out of this weird place. Fun is guaranteed!