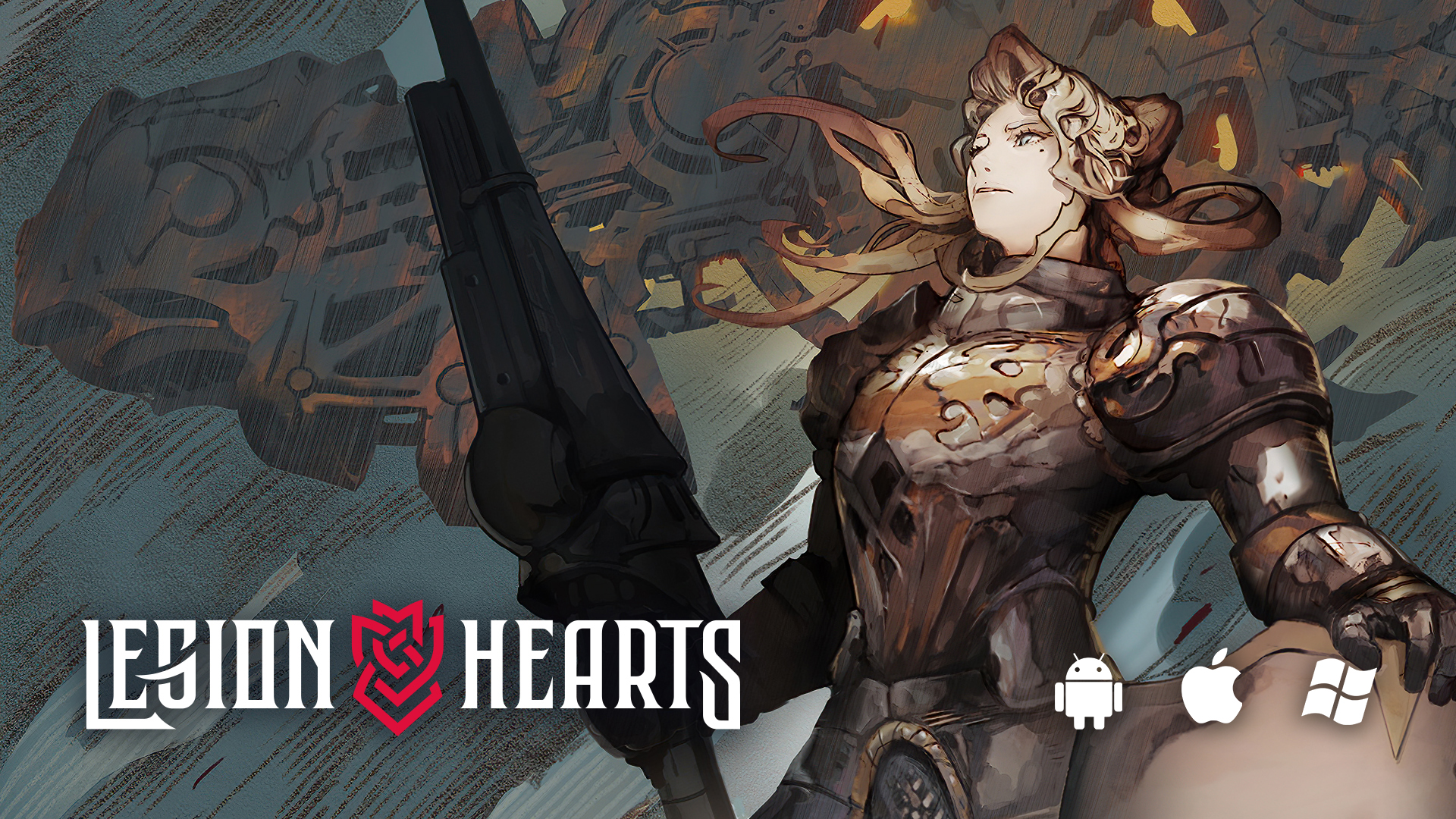 Legion Hearts is a strategy RPG where you collect hundreds of characters, build custom army decks and deploy your troops in tactical autochess battles.
---
Features
Legion Hearts is a unique blend of the tactical RPG and roguelite deck builder genres to create a fun and easily accessible strategy game experience.

☆ Travel through time and recruit hundreds of unique heroes by aiding them in their last moment.
☆ Select characters from eight distinct classes and build your very own battle deck to play with.
☆ Bring out your inner tactician with the T.A.C. Battle System and outsmart the enemy formations.
☆ Manage your deck as you progress through handcrafted campaign maps and take down epic bosses.
☆ Play through the single-player campaign or take the fight online against other players.
---
You play as the great Valkyrie Kali, and must travel all over Yggdrasil to gather a great army to prepare for Ragnarok. Here are some of the many characters you will be able to recruit!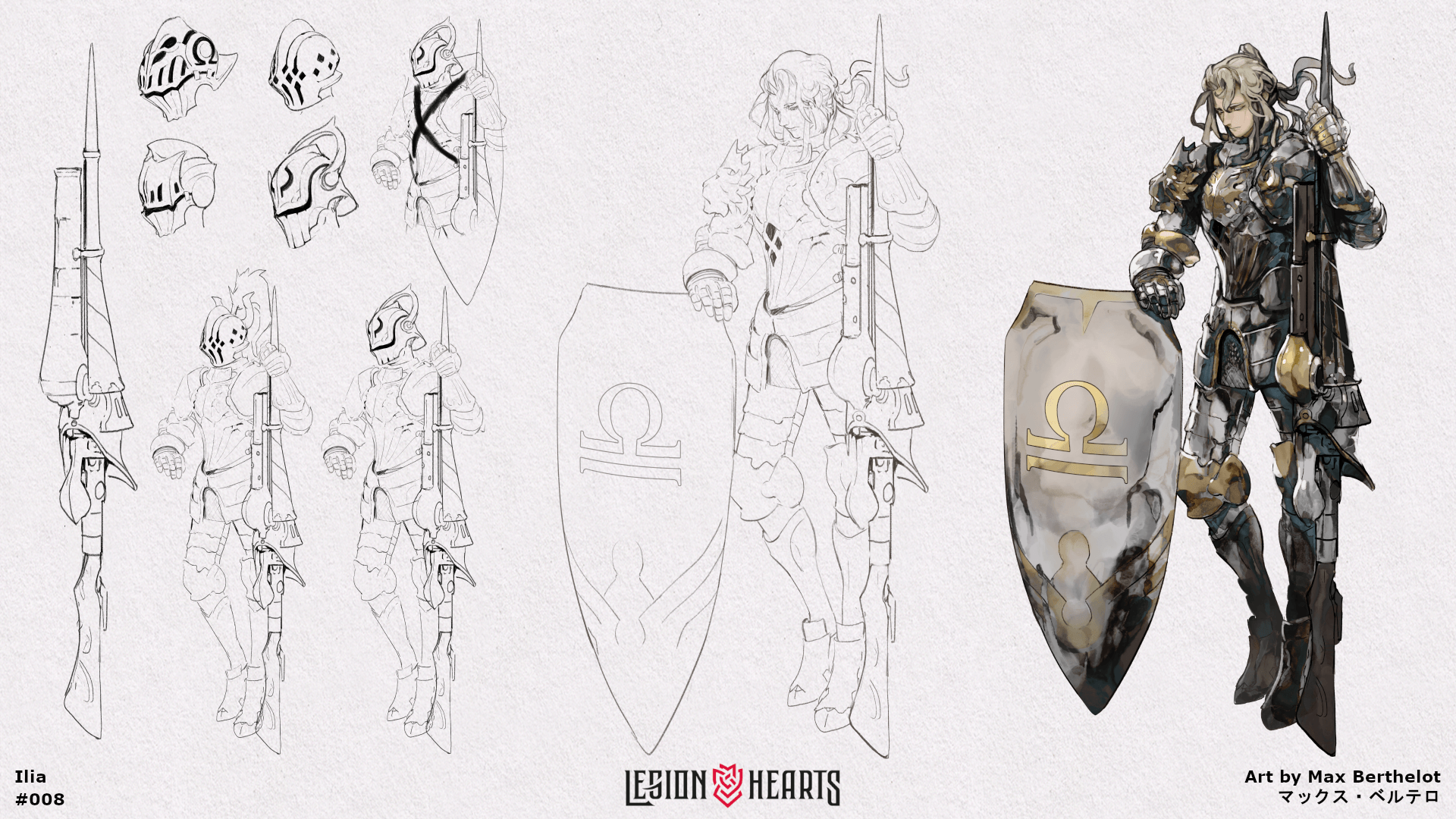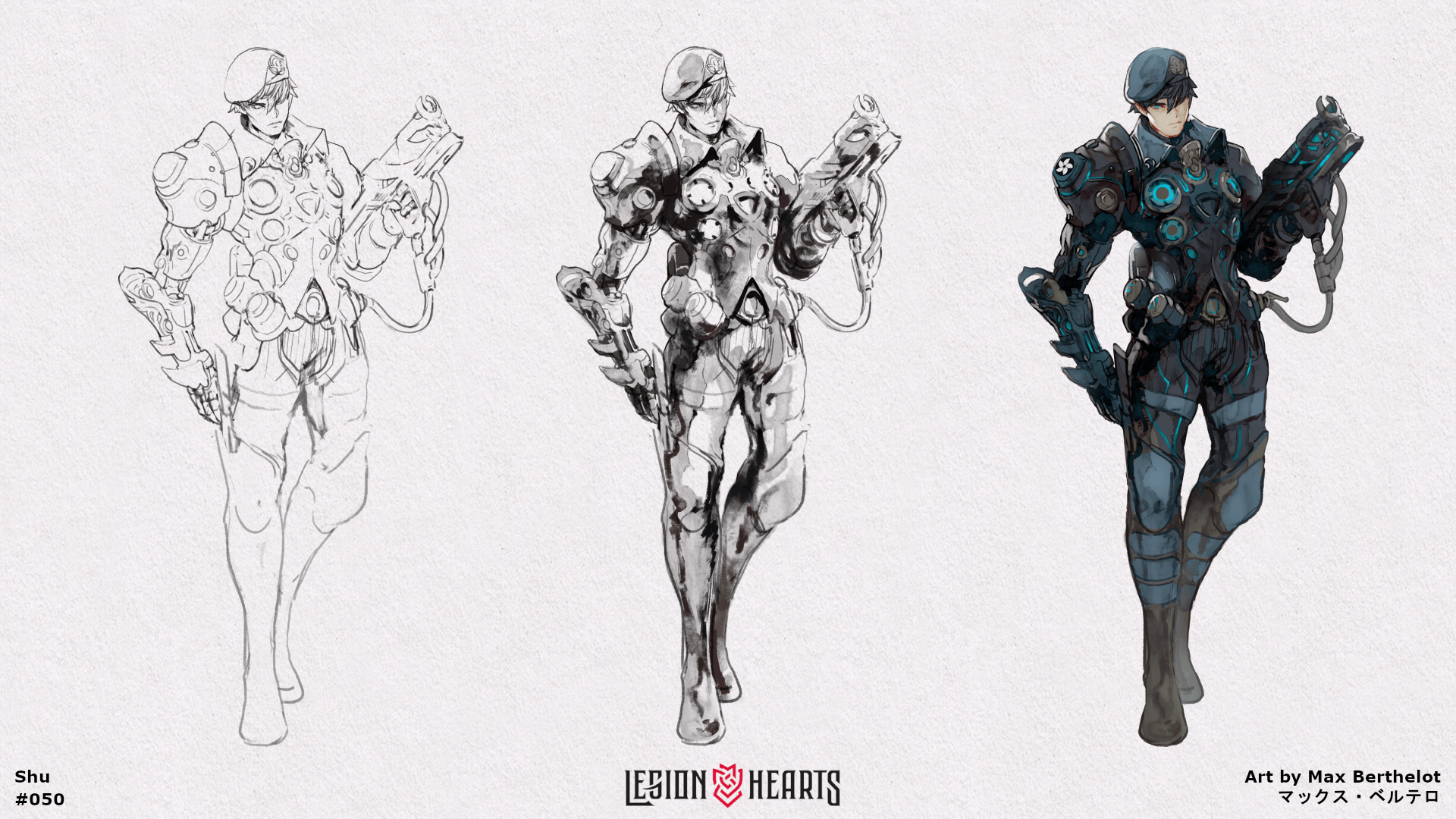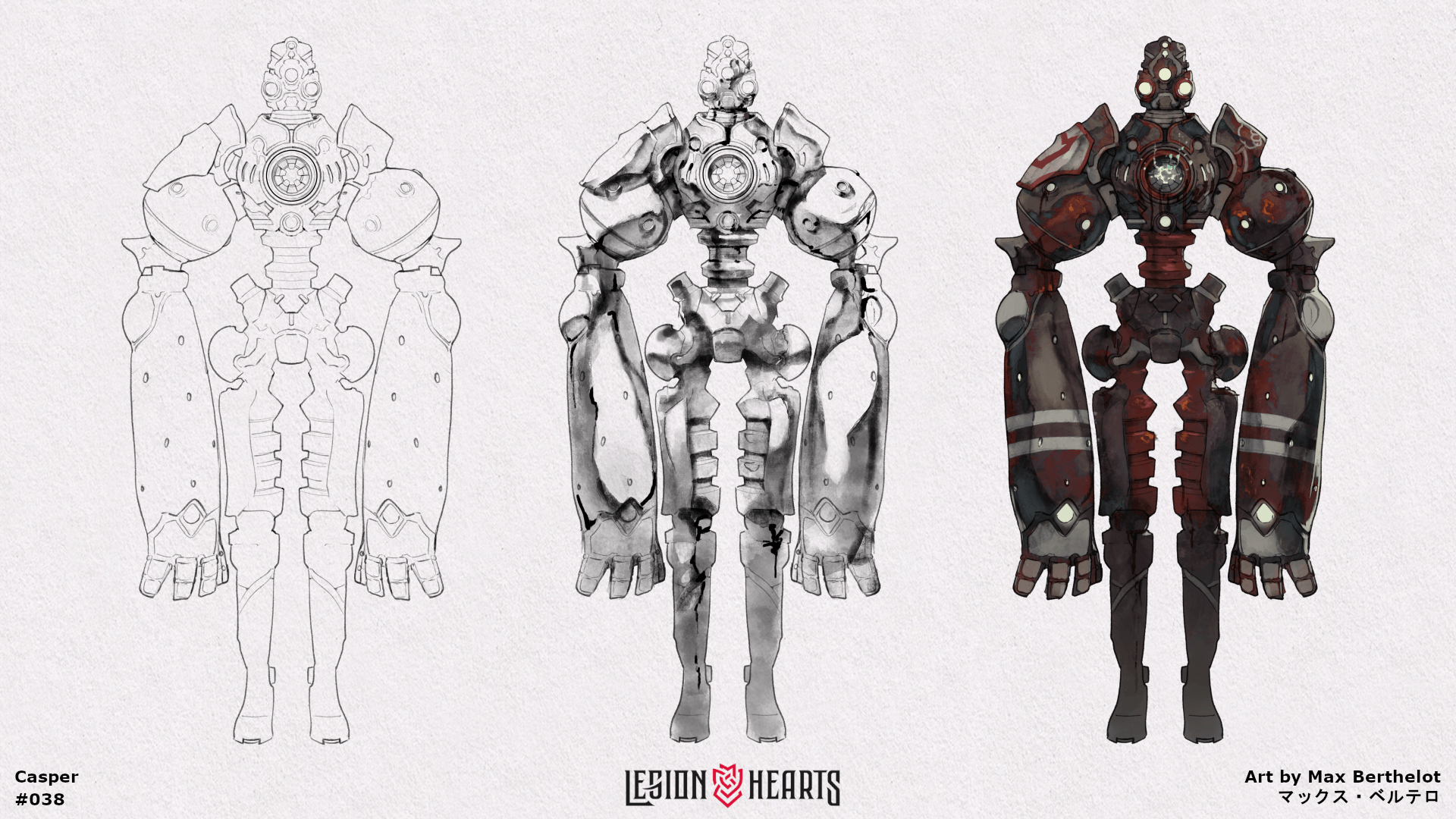 The story-driven campaign will take you through 12 unique worlds - each set in a different time period and loosely based on our own history. Every chapter will introduce new characters for you to recruit!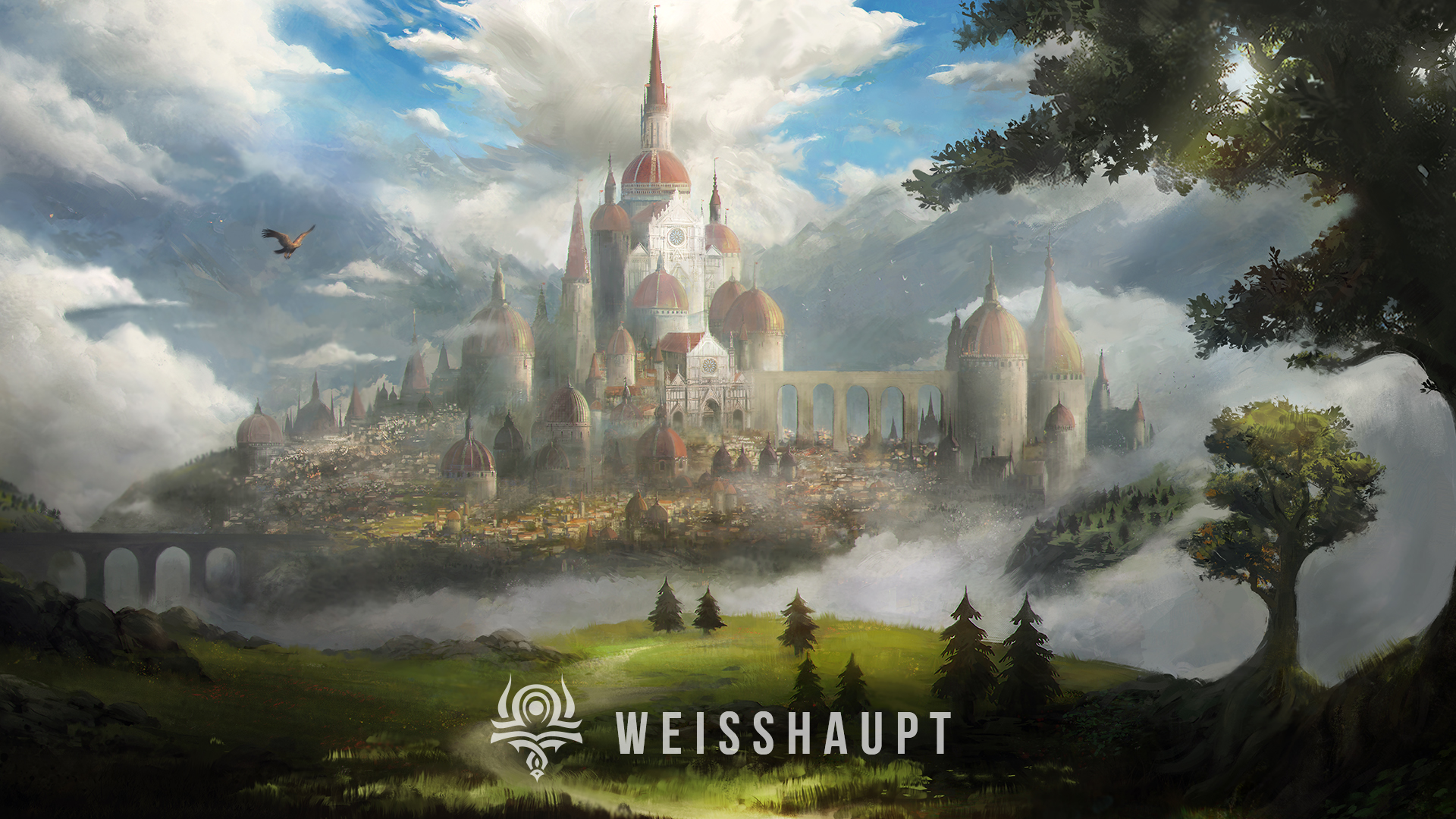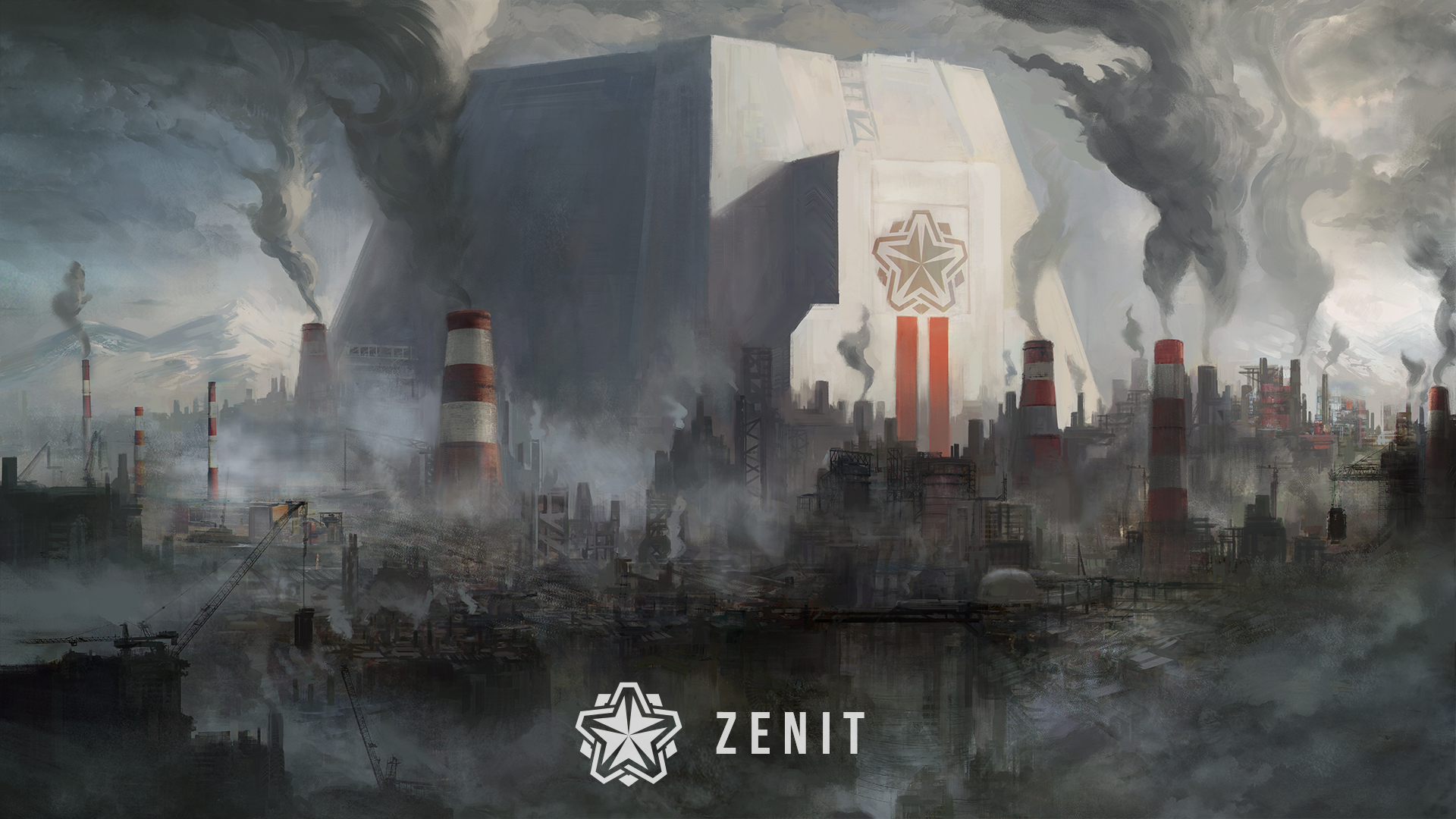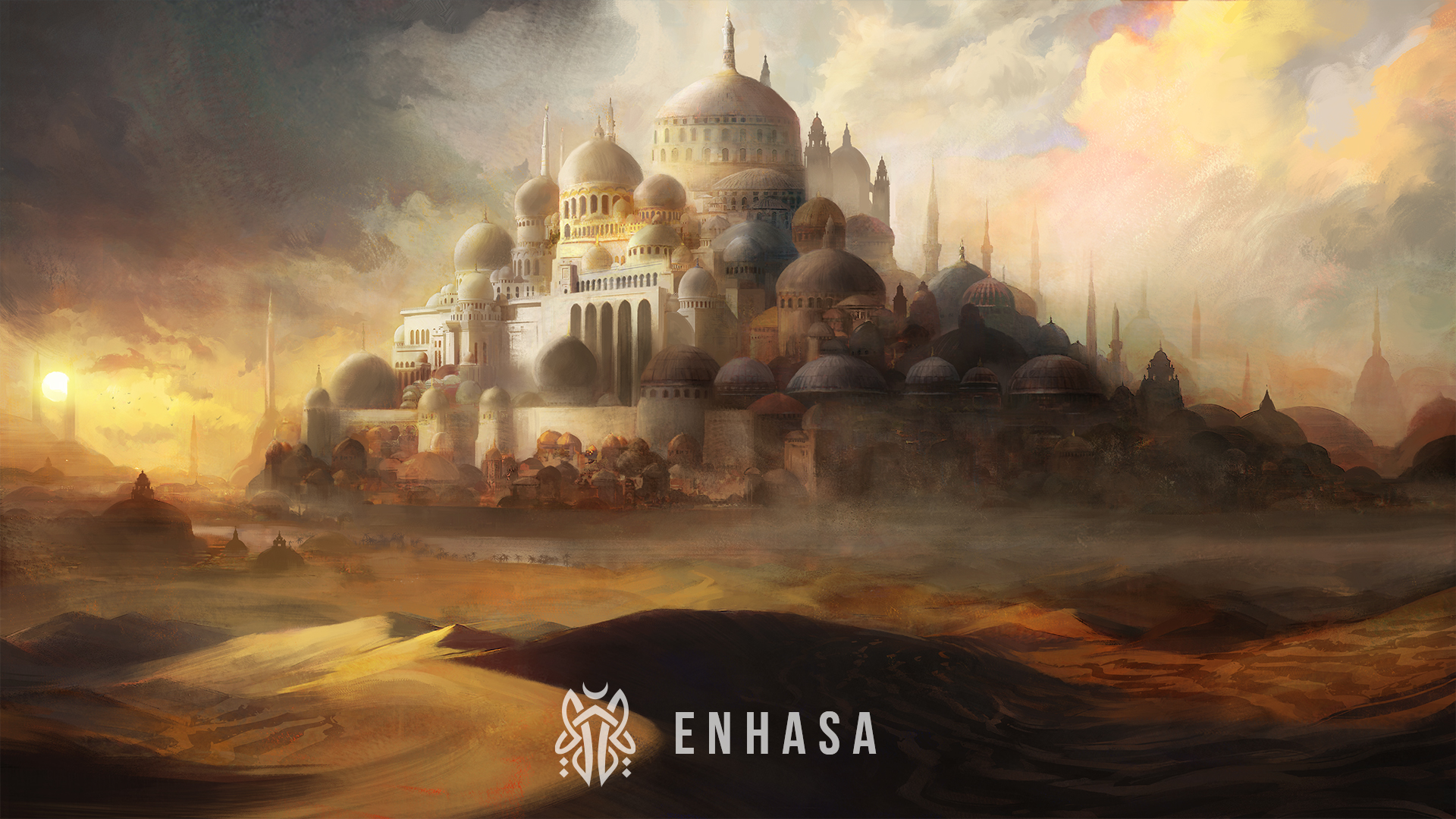 The game is super early in development, and our first demo is scheduled for later this summer. If you want to be the first to play, keep an eye on our updates to get the details!