Announcing Hexasphere!
---
Hexasphere is a 3D puzzle game. The player takes control of a ball and has to collect gold keys to unlock the exit to the next level. Levels consist of cubes, obstacles and pickups with each level increasing the difficulty. Levels have to be completed before the timer bar runs all the way out.

The game is currently in a pre alpha state and looking for your feedback to improve it. The art is in a state of 'programmer art' and will be completely redone upon release.
Current Features

Static Swinging Boulders - These swing in place from side to side, get hit by one of these and it's game over.
Moving Swinging Boulders - Just like the static version but these move along a path increasing the odds of getting hit.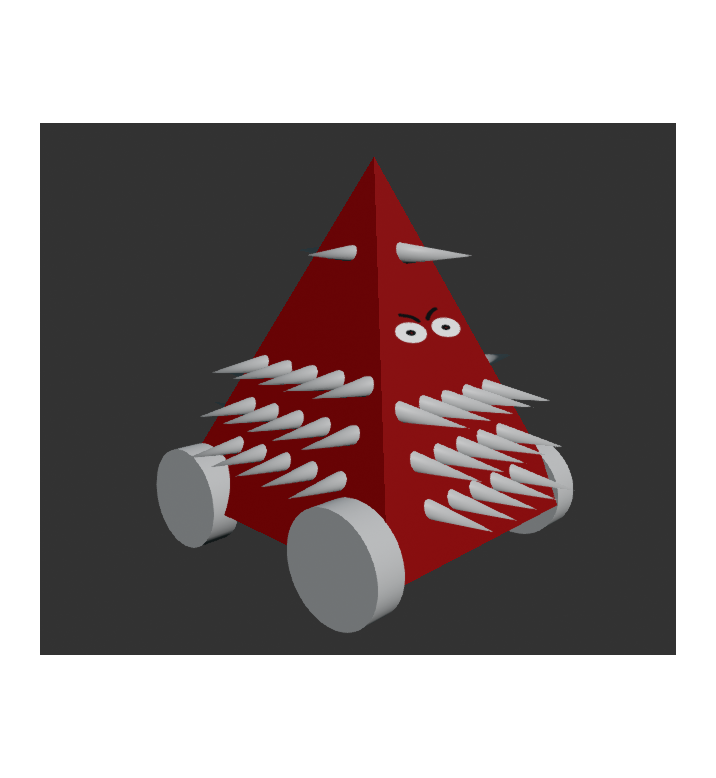 Exploding Robots - These patrol the level looking to ruin your day. Get spotted and they'll charge at you, collide with one and boom game over.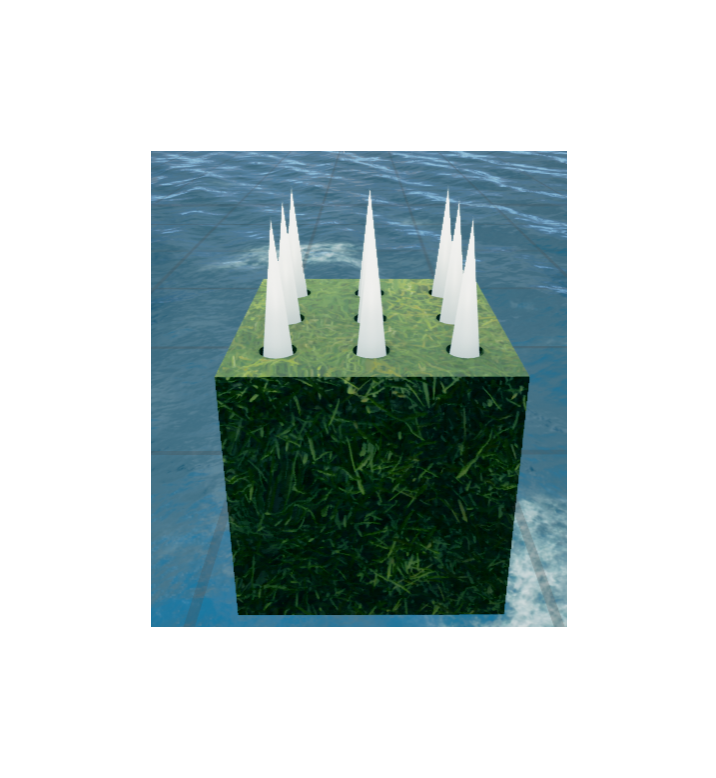 Spike Squares - Make sure you jump over these, otherwise you will die.
Retractable Spike Squares - These can catch you off guard and kill you.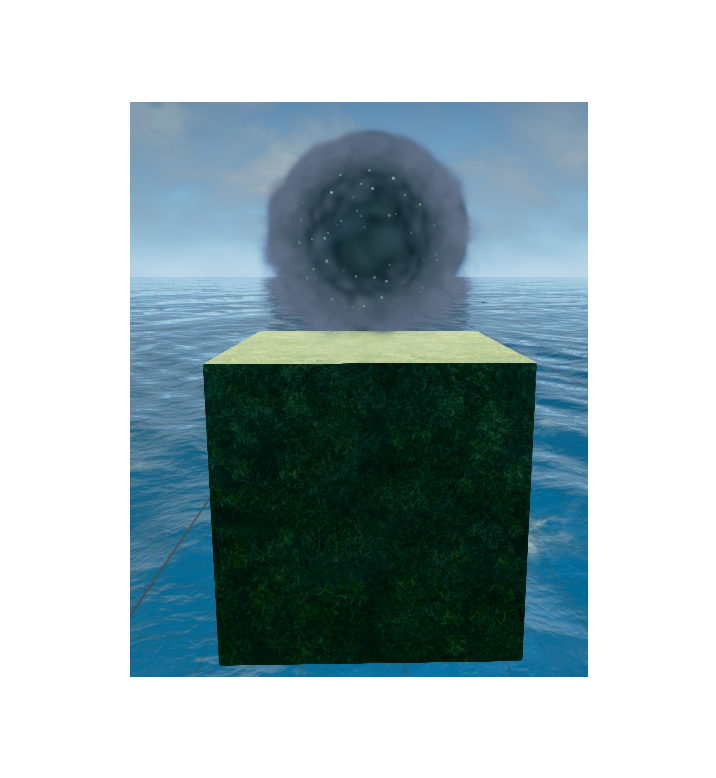 Teleport Square - Use these to teleport from one place to another.
Dissapearing Square - Once active they will fade, once it's gone it's gone forever.
Timed Square - These squares turn on and off at different intervals. Make sure your not on one when it dissapears.
Moving Squares - Jump on these to progress through the level. Make sure you time your jump.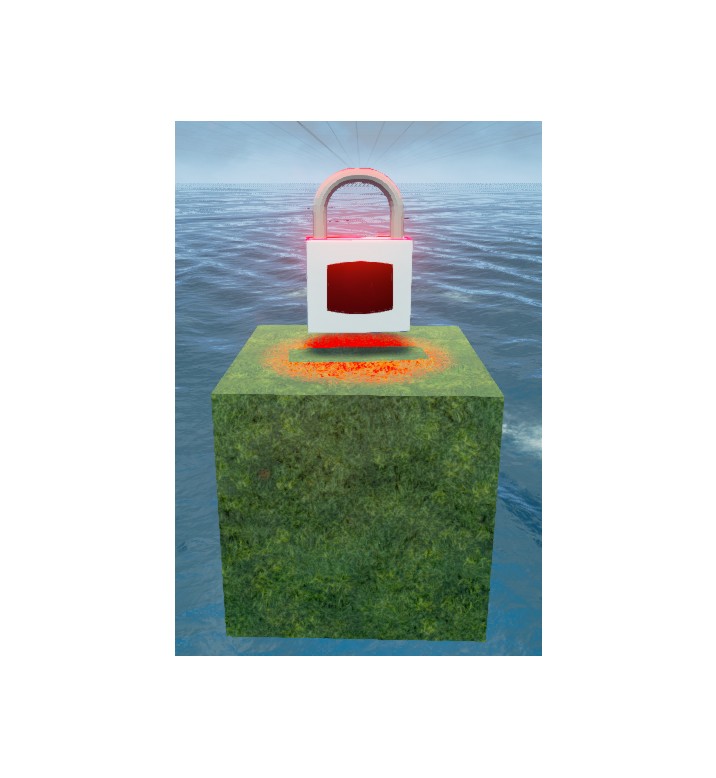 Exit Square - The level exit, unlock the padlock to progress to the next level.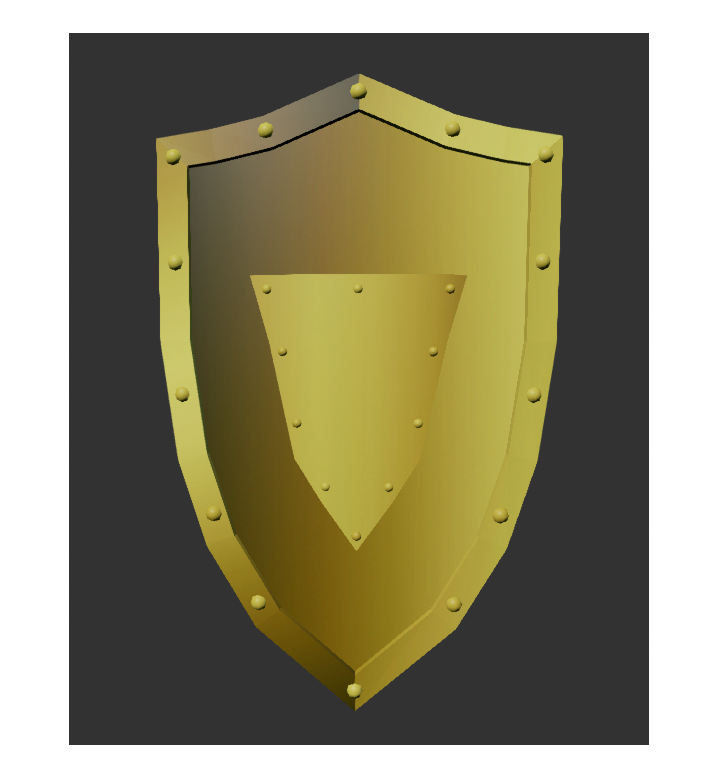 Shield - Protects you from exploding robots.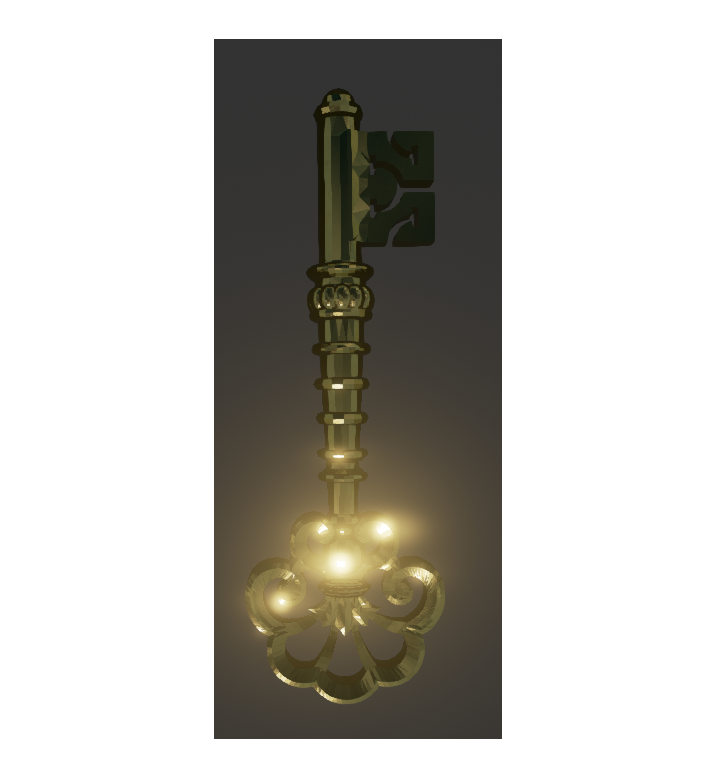 Level Key - helps to unlock the level exit.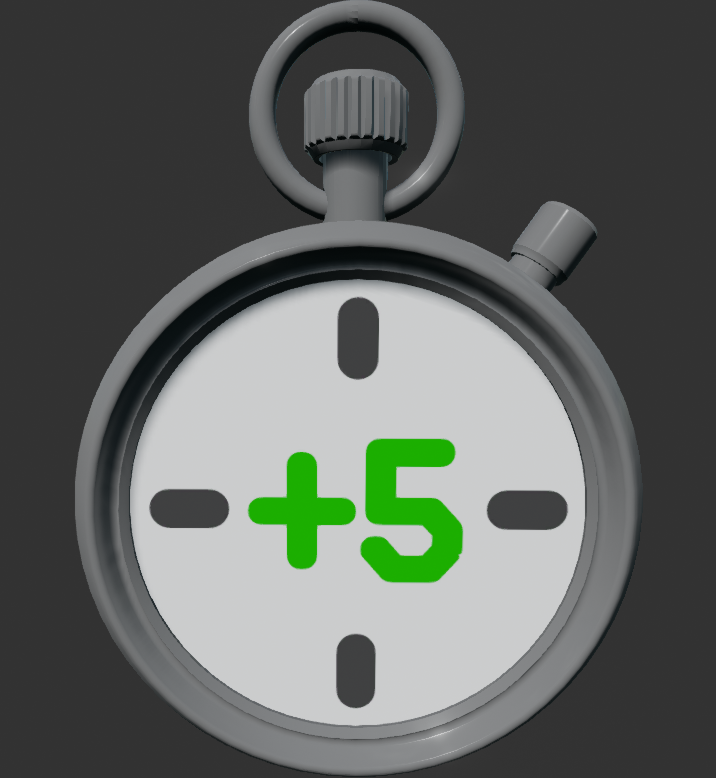 +5 - Add those precious seconds which may be the difference between completing a level and failure.

-5 - Takes away precious seconds which may be the difference between failure and completing a level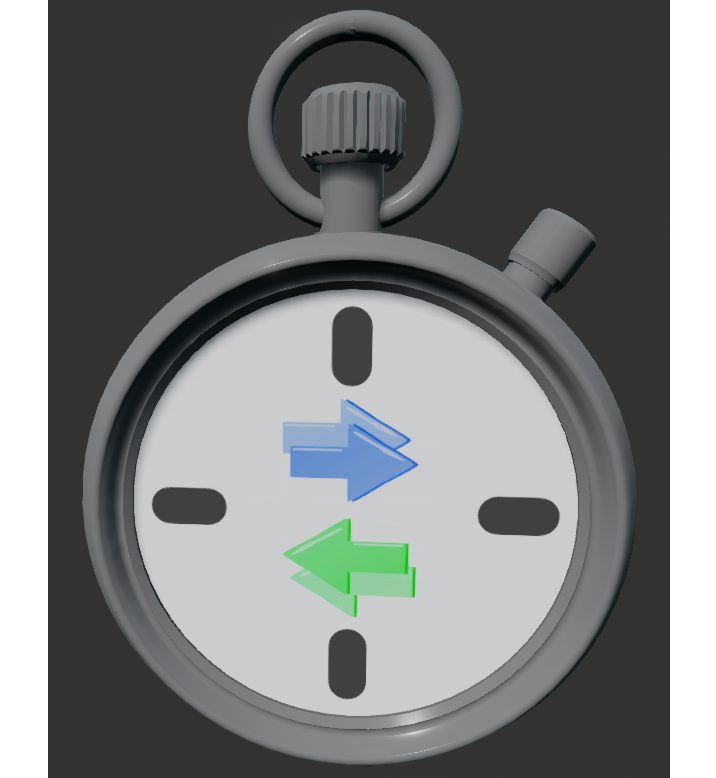 Time flip - This flips the time bar allowing you more time to complete a level if collected at the right time
Random - Randomly cycles between the above pickups.
Planned Features

Level Creator

Community Hub - A place where you can share, play, and rate created levels from the commuity

More Obstacles, Squares and Pickups.
Pre Alpha Demo

In the next couple of weeks we plan to release a pre alpha demo which will feature around 10-20 levels for you to play. We hope to gather feedback either through comments or possibly a survey to help the future development of the game.