The Game:
Arcane is a fantasy themed bullet hell game. Players will choose different playable characters and battle different bullet hell bosses. The game takes inspiration from games like Touhou and Realm of the Mad God.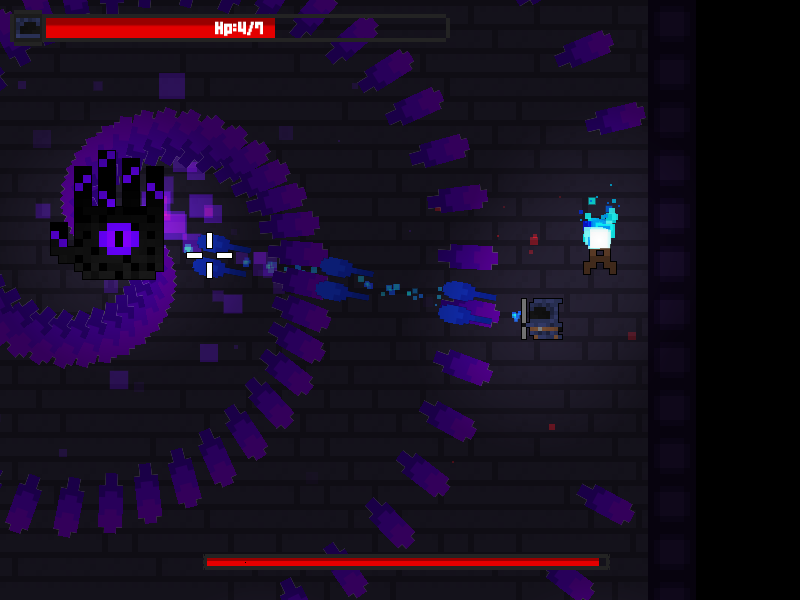 In Arcane you battle with many different bosses. Each Boss is unique and will be a serious challenge. Each boss in Arcane is essentially a level. By defeating all the bosses you will be able to challenge Arcane himself. If you die there isn't any real penalty you just have to start the fight over again.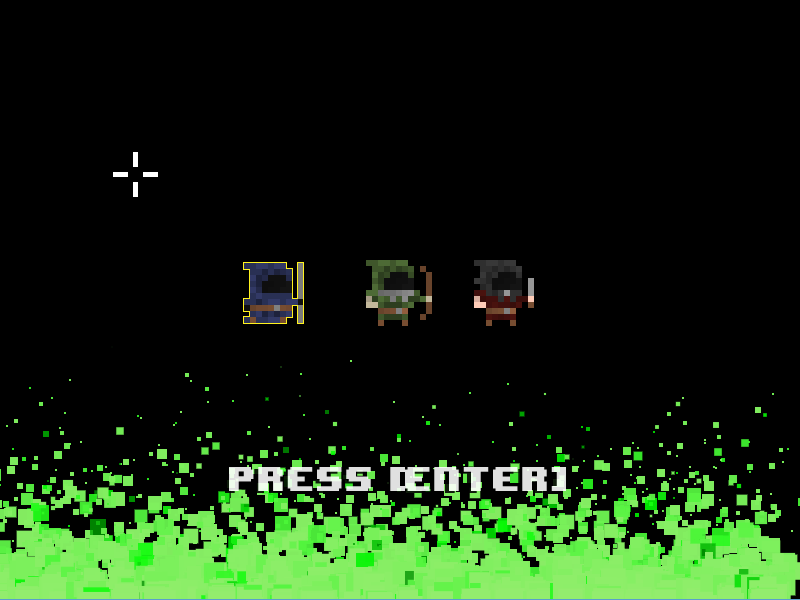 There are also different characters you can play as. Each character has stats (Health, rate of fire, etc..) and a unique ability it can use once during a battle. There are currently 3 characters the wizard, the ranger, and the thief.
The main goal in Arcane is to defeat each of the bosses so that you can challenge and defeat Arcane.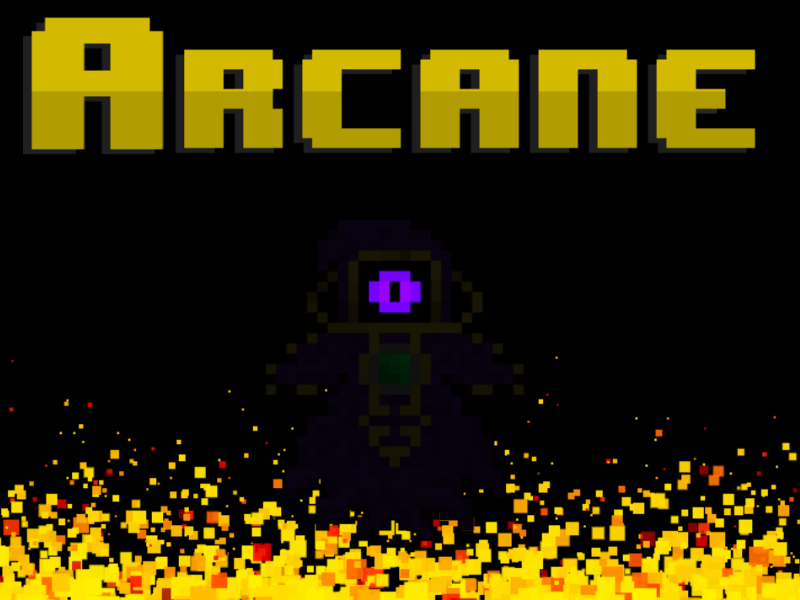 Anyways, thanks for taking some time to read about my game Arcane. I'd really appreciate any feedback you guys have about the game so far. :)