amariah was designed to be easy to use for creating stunning artwork quickly by novices and professionals alike. amariah is great for indie developers as it excels at creating graphics for games and can use particle effects for creating artwork. amariah is useful in other professions. It can design cards and invitations. Kids will certainly love it as will marketing teams who use amariah for creating graphics for advertising. Web developers will find amariah a very useful companion.
amaraih.net has plans to expand into publishing and to host others indie creations, especially those created using the amariah graphic design software.
amariah is very small for today's desktop apps that don't need to worry about hard drive space. As a result of amariah's small size the tablet version will have the full functionality as the desktop version! From the images shown amariah is working on Microsoft Windows (From XP up to Windows 10) and amariah.net also plans to release the app for other OS/platforms as well. Graphic artist will be able to create complete works of art on their tablet.
Below are some images created using amariah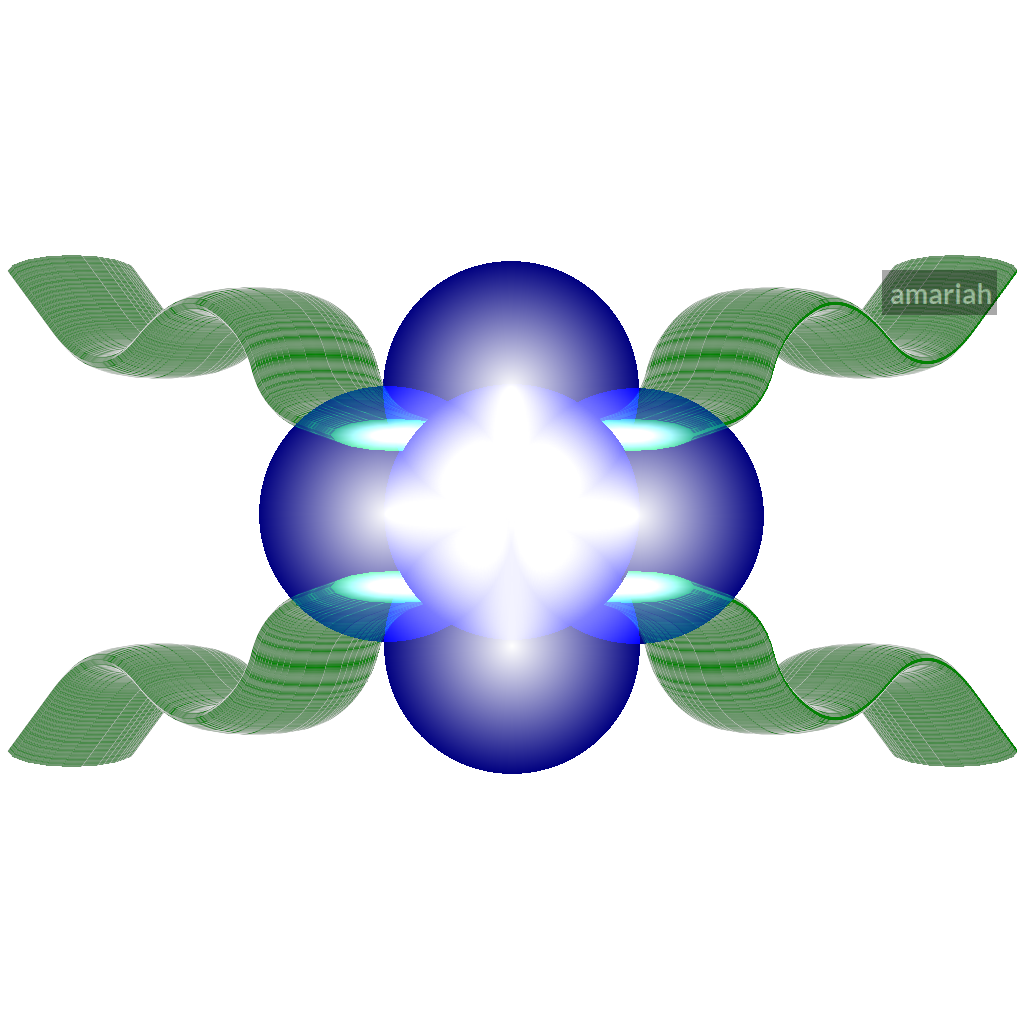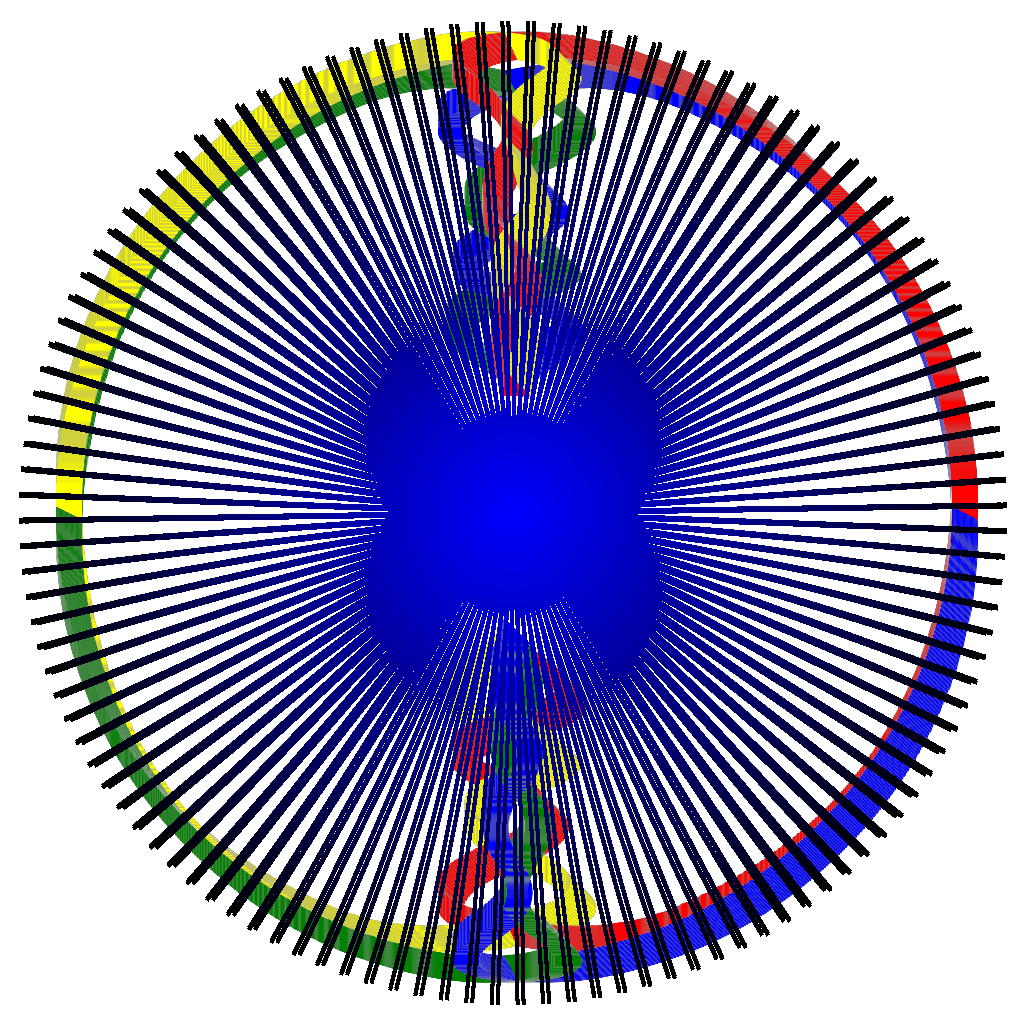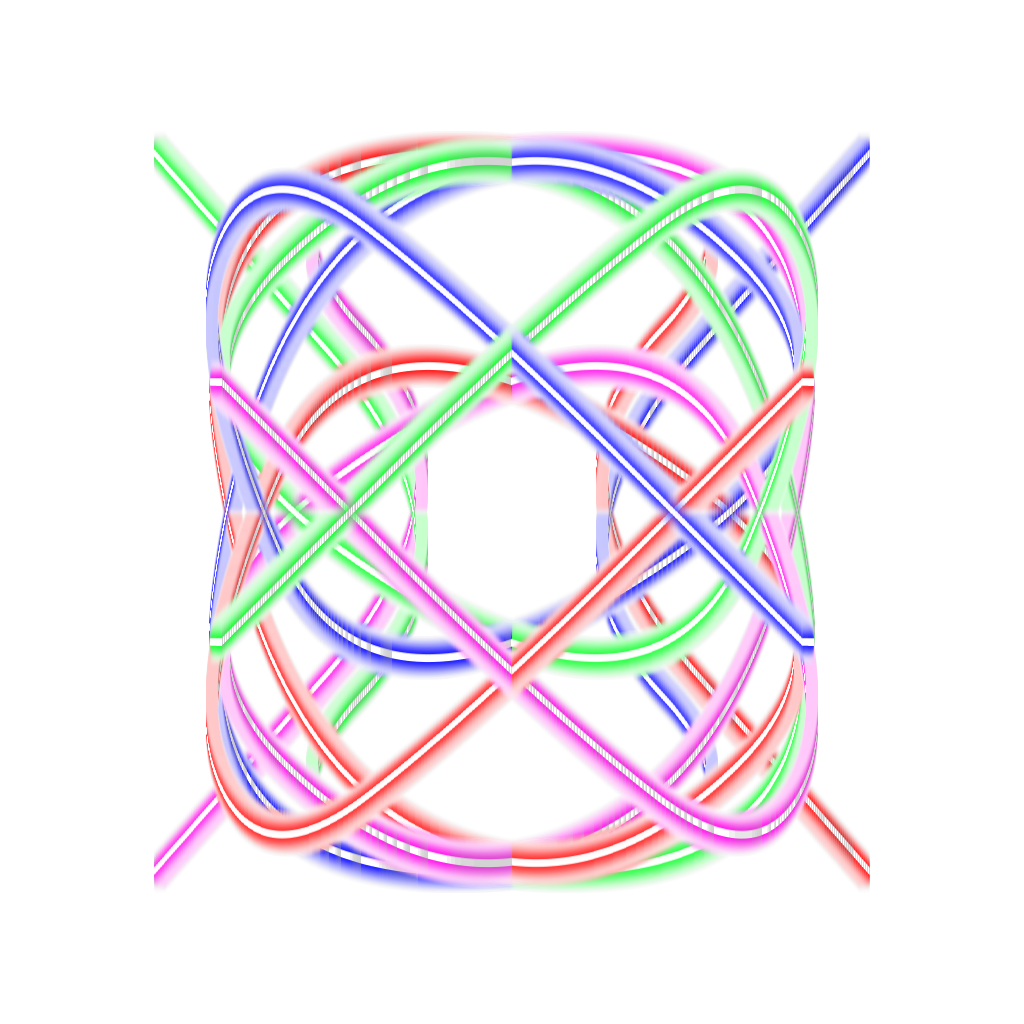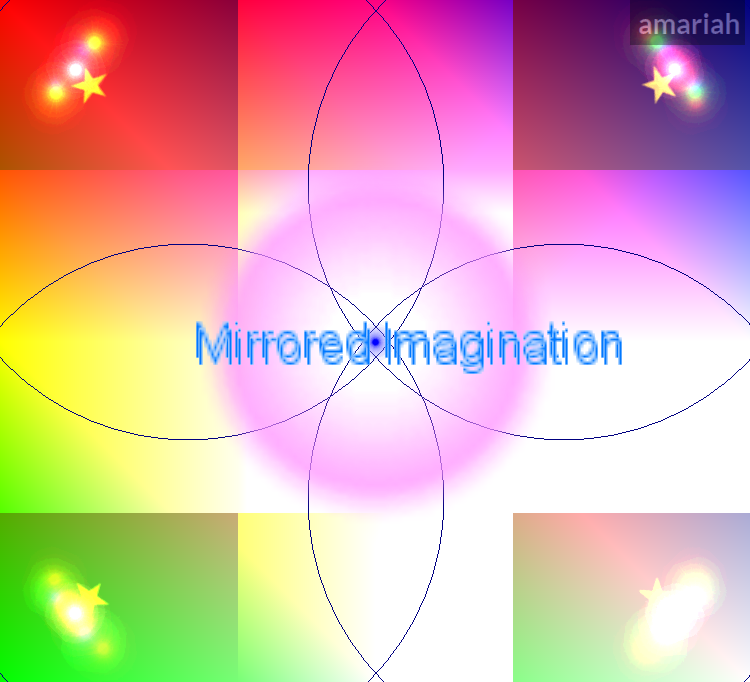 The homepage is Amariah.net.