Hello everyone, I'm Thomas!
For the past 4 years I have been making a solo puzzle game and I'm here to show it off. If you like the look of it please follow/wishlist it. Thanks for your time :)
---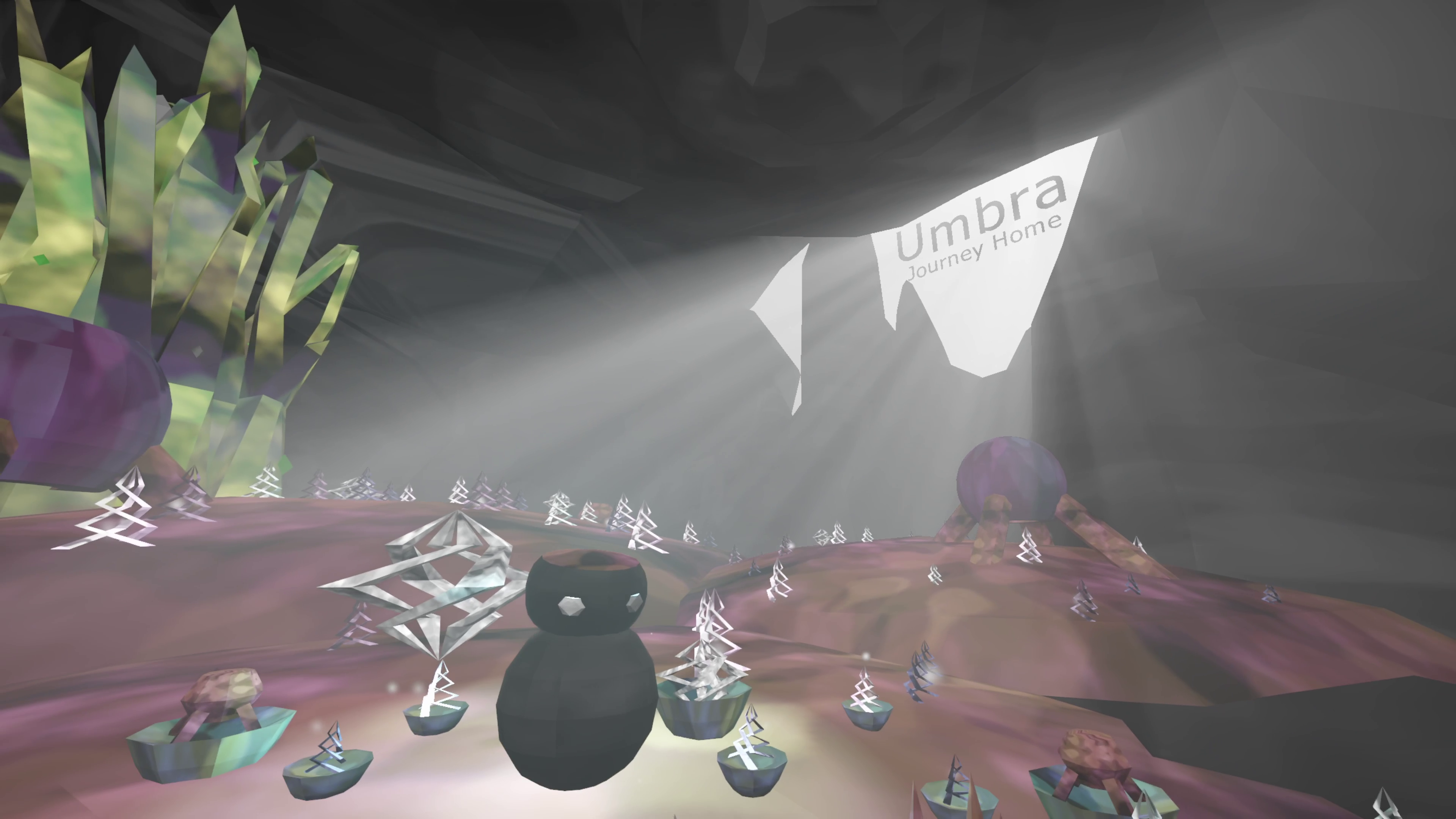 Game Summary
Umbra: Journey Home is a single-player, 3D puzzle game. Entering lights will cause you to lose control. You must create shadows from your environment to pass through. Adventure through a mysterious world to discover answers.
You play a stone creature who wakes up to find their town abandoned. Find out where everyone has gone and what has happened.
Trailer
Links: