Friends, we are happy to present you our new game called Neverliria!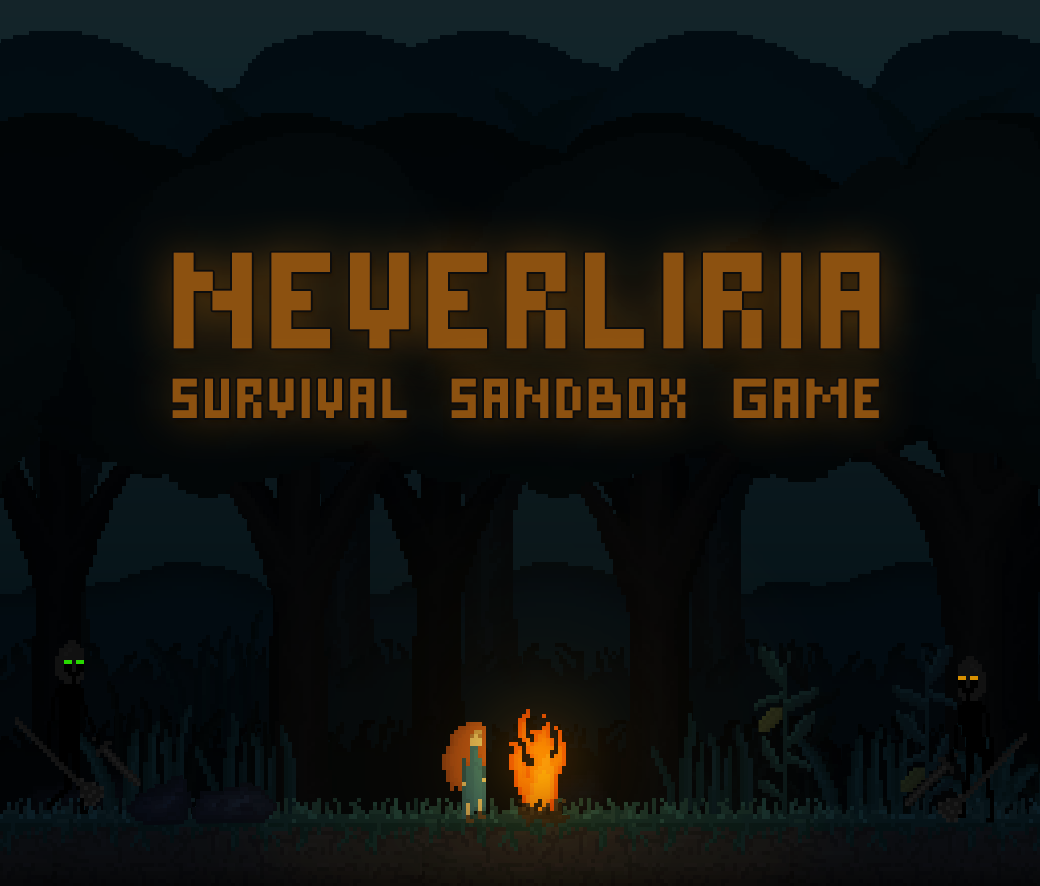 Explore, survive and defend in a fantasy survival/strategical sandbox game in a pixel stylistics!

Alone and lost in the dark forest of Neverliria, the fire-headed girl is trying to survive and protect herself from the powers of darkness.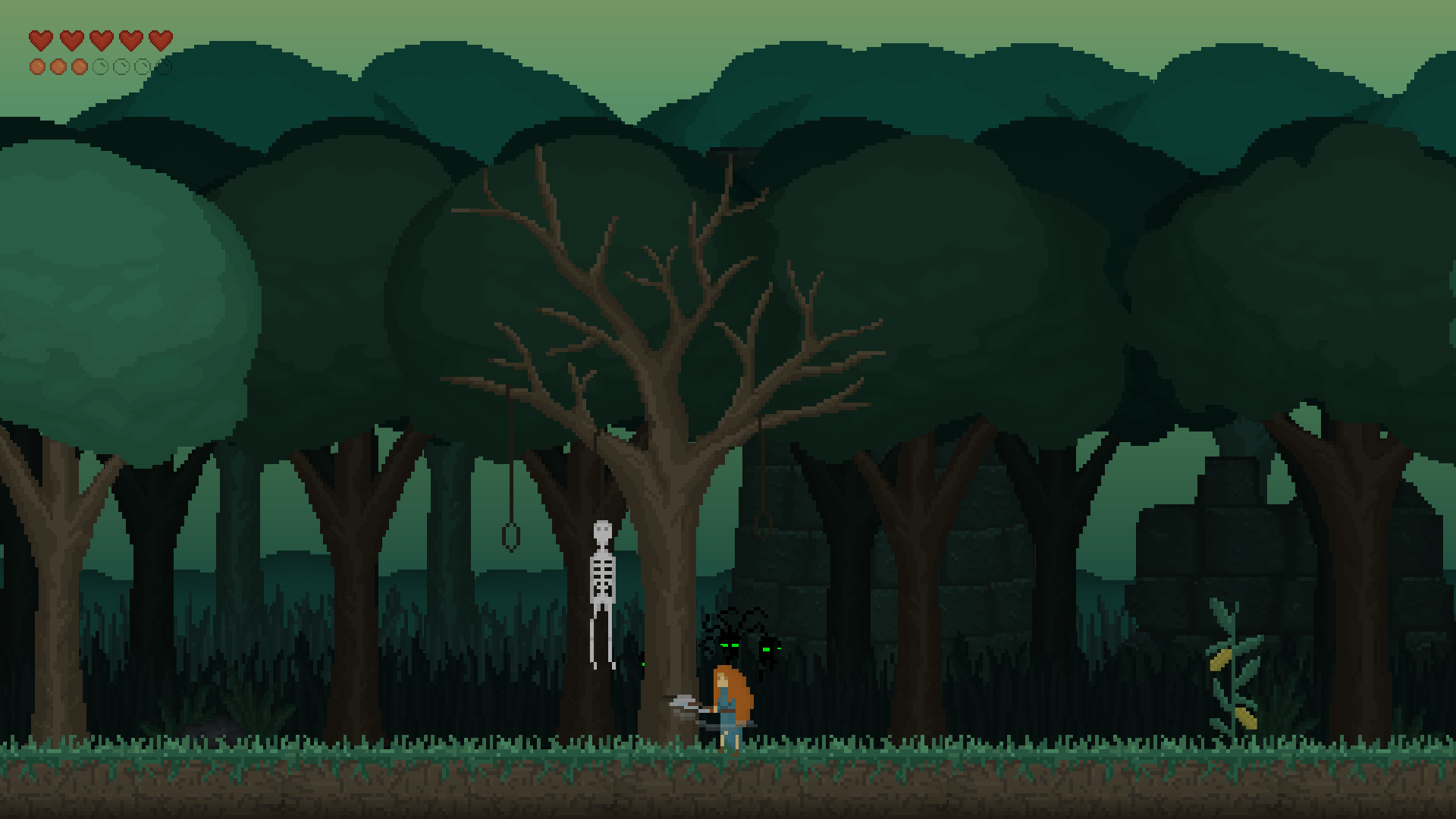 New characters, new story, new danger adventures are waiting for you!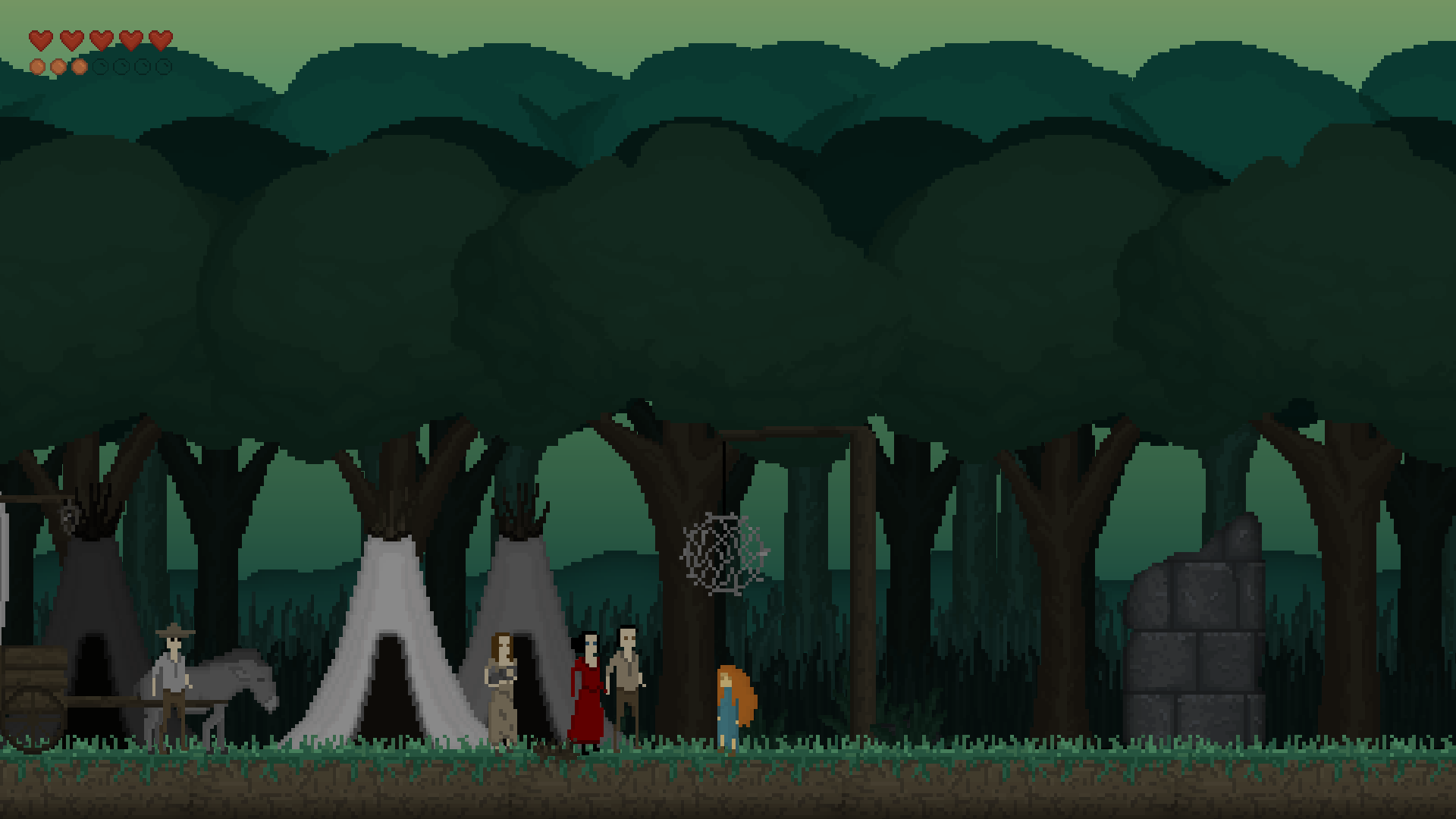 We prepared a lot of interesting and memorable material, get ready!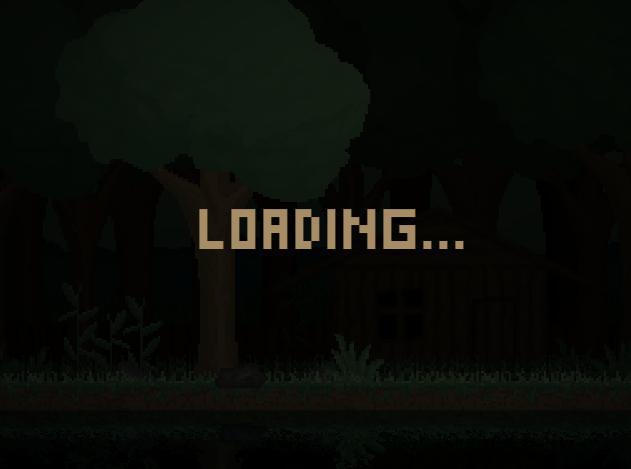 Here is the demo of Neveliria:
Indiedb.com
Our Announcement Trailer:

Be free to leave your reviews!
Regards,
SmartHart team