Hello all!
We few here at Unlit Fire Studios want to unveil a game that has been in production for the last 2 years. We are proud to announce Siphon!!!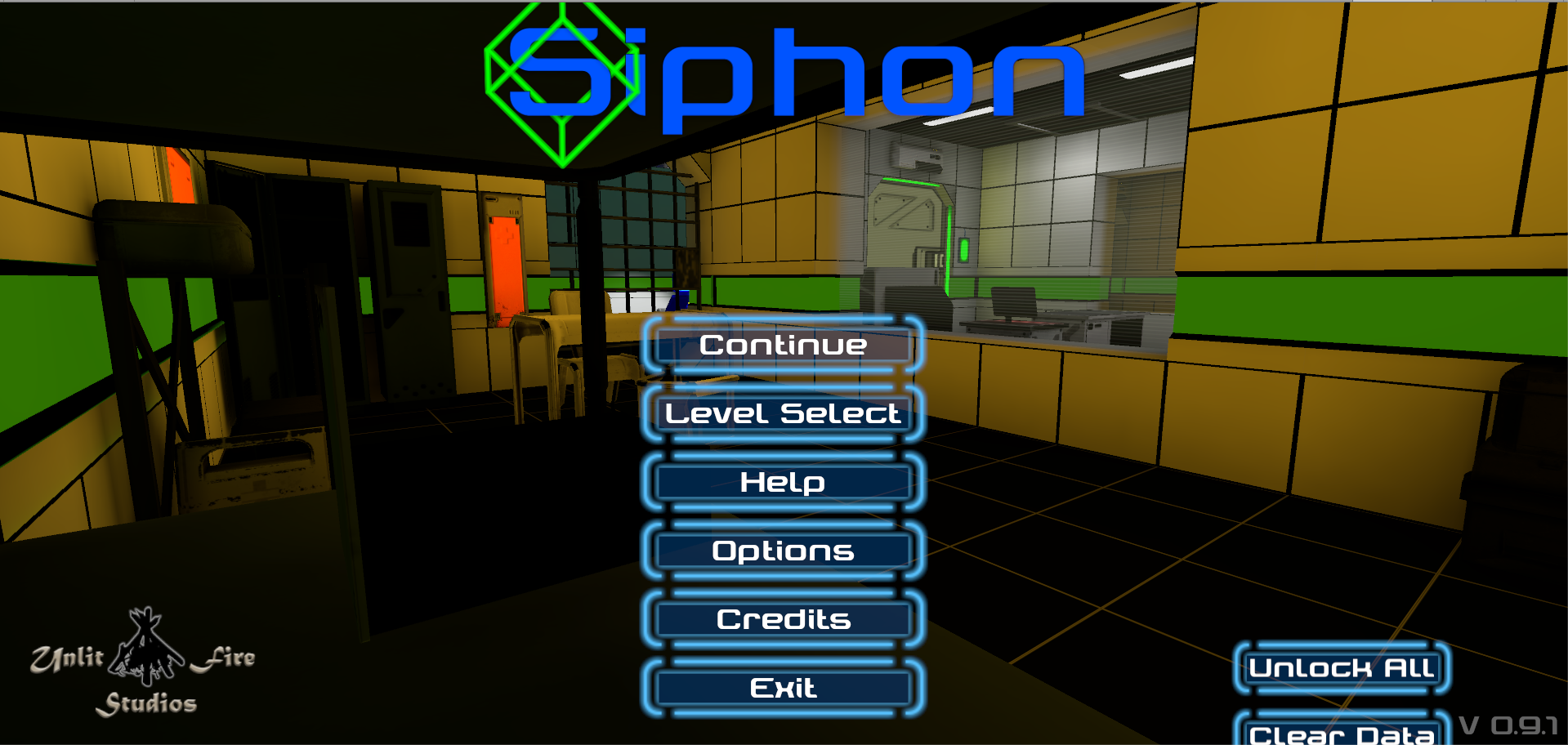 Our studio was founded while we were still students at Full Sail University. We chose to work together for the final months of schooling. We enjoyed it so much that we decided to stick together and finish the product that had so much success just being a school project.
We here at Unlit Fire hope that you the viewer enjoy what you are about to dig into.
Enough about the studio lets get down to the game. You as the player are put to the test in this mind bending game about transferring energy. Make your way through the levels laid before you using only your mind and the abilities given to you.
Siphon is our first attempt at a puzzle game. Siphon is meant to challenge players mental ability and requires a little dexterity along the way. Siphon is a First Person 3D puzzle game. You will be challenged with your time in Siphon. We are trying to get back to the days were games didn't spoon feed the player all the answers.
As the player you will be able to harness 5 different types of energy. Each energy has different properties and will help the player through a variety of situations.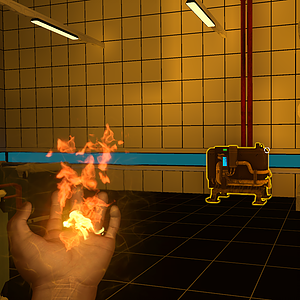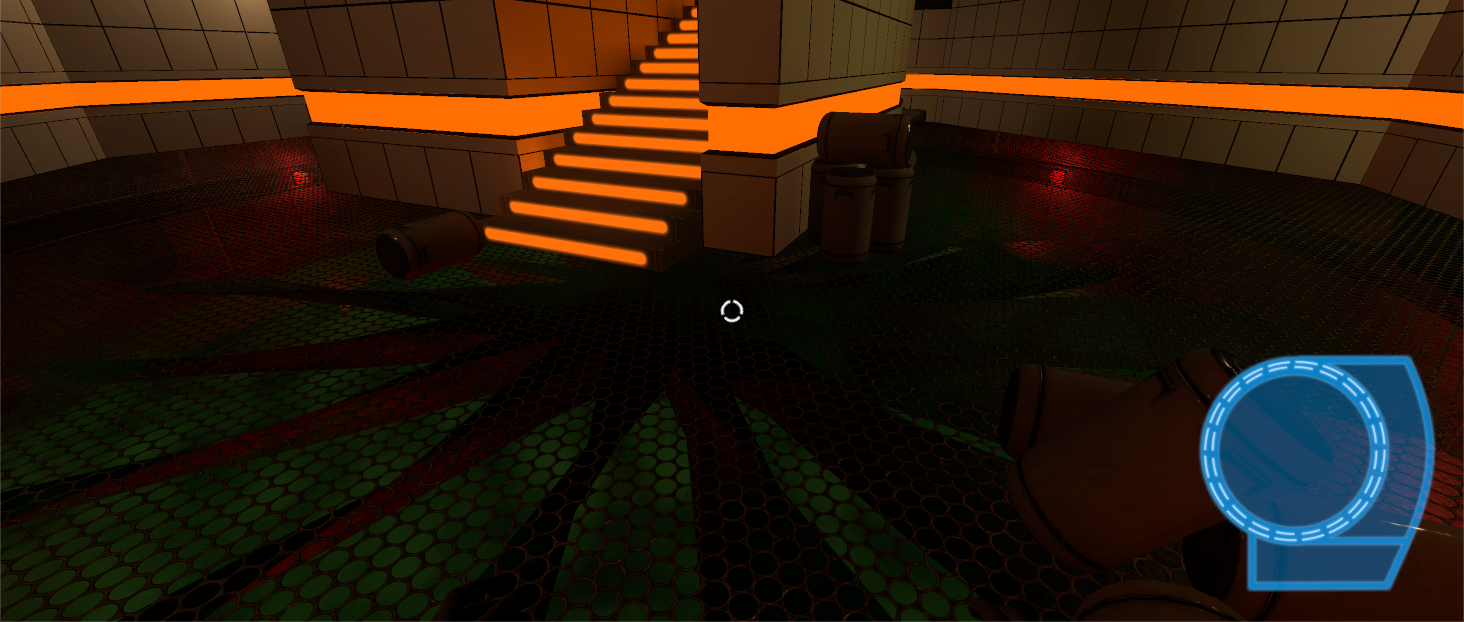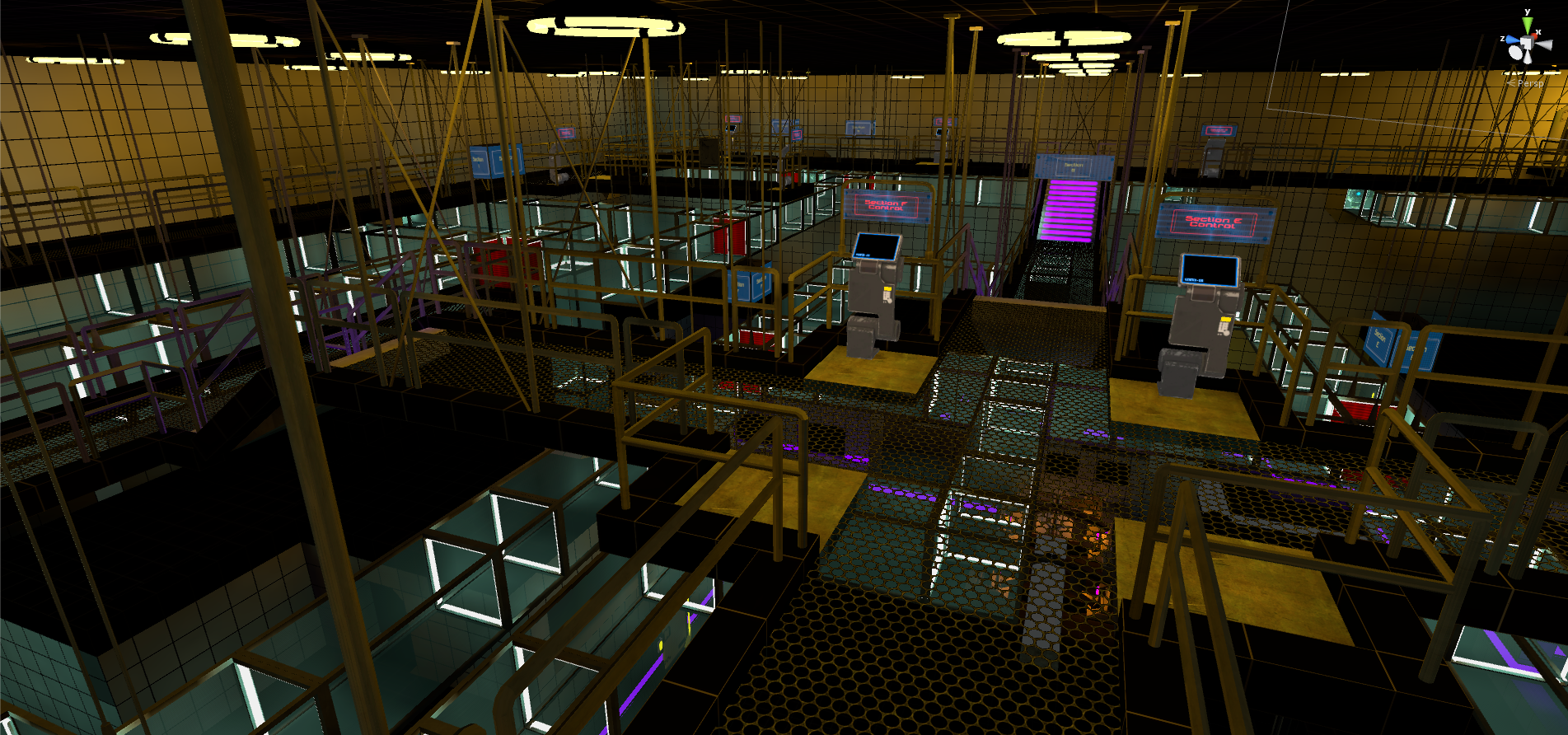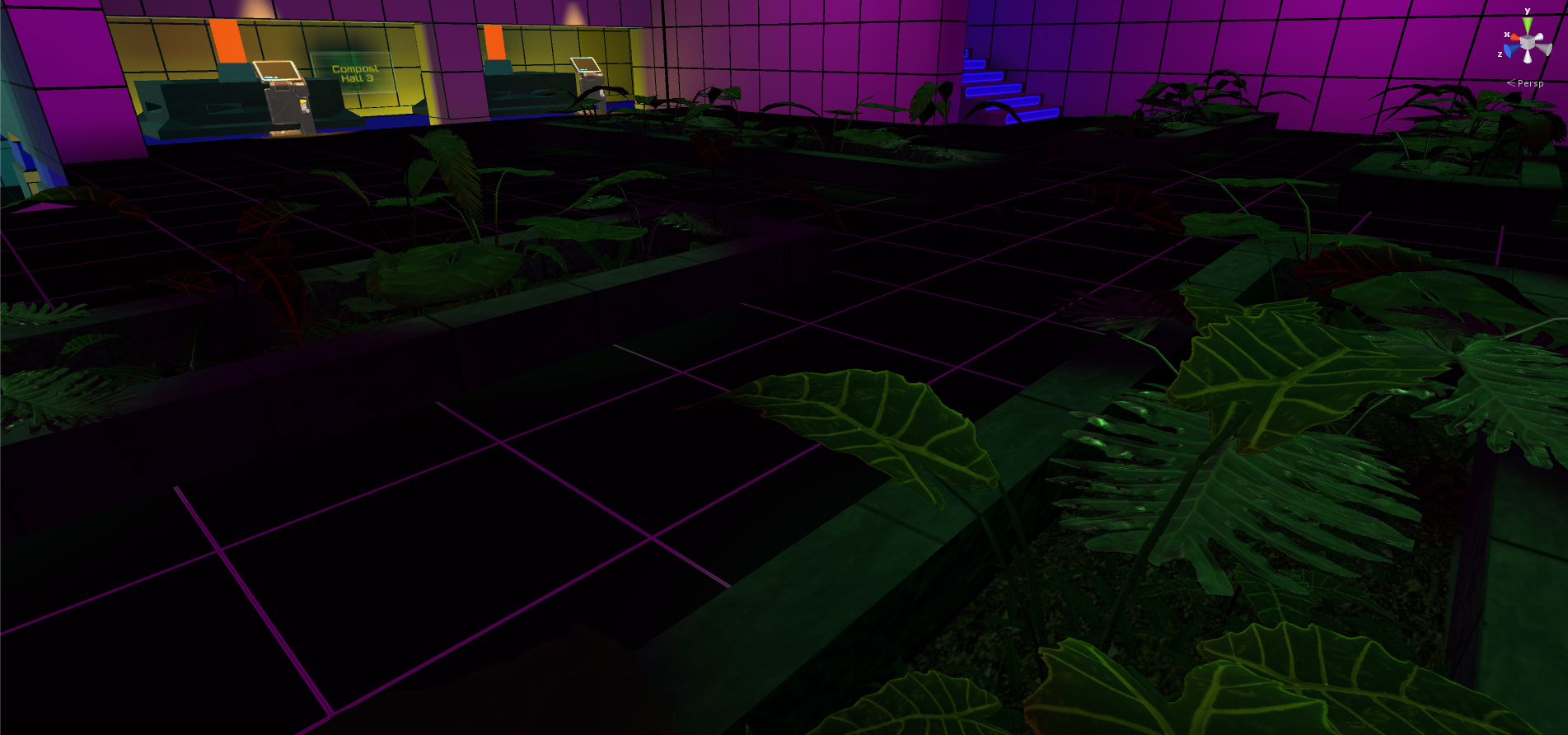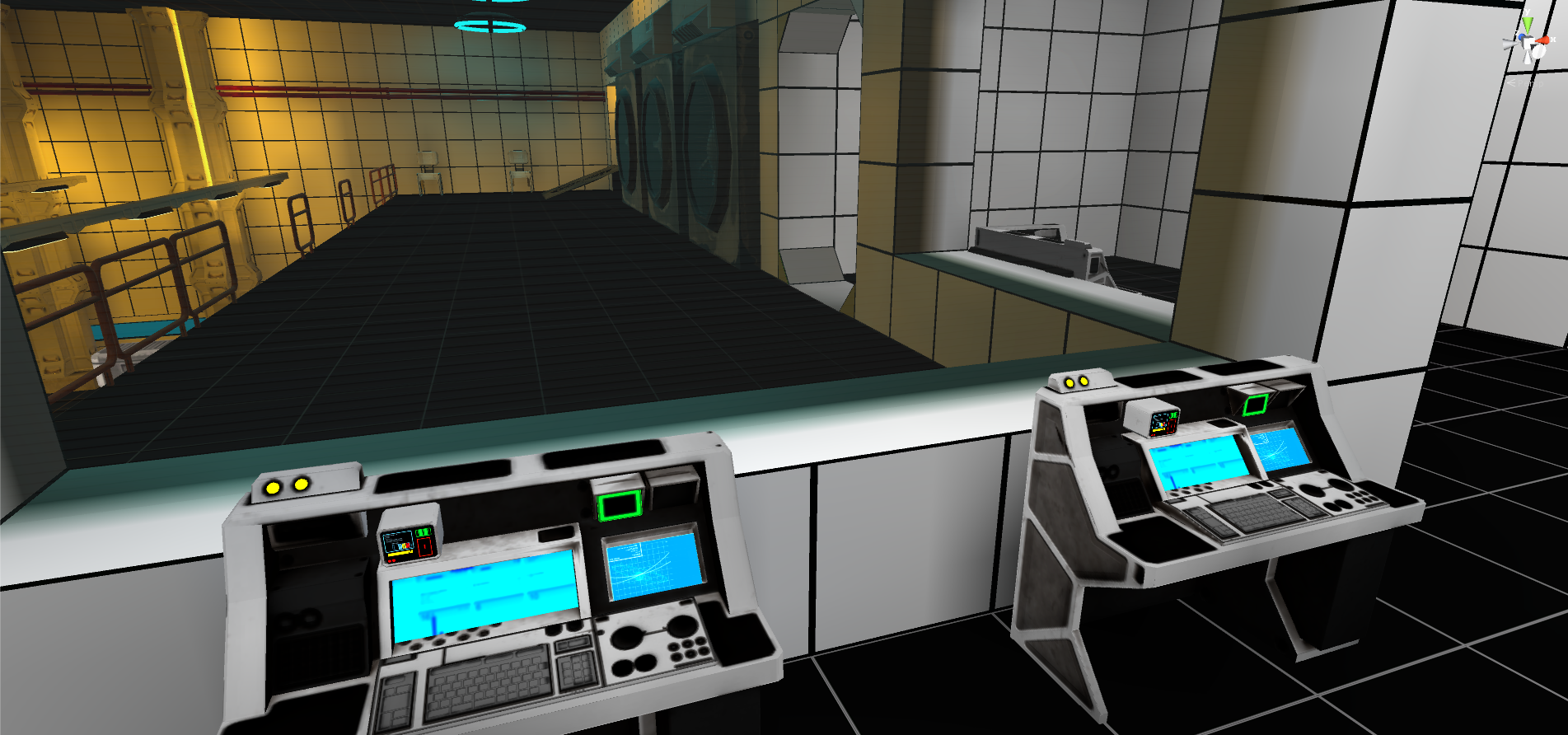 That is what our game is currently looking like. It has came a long way from where we started which was using that standard Cubes from Unity.
If you want more information on the game check us out HERE
You will find all the links to our social media through there. Thank you for the support. There will be more to come from this tittle in the very near future!