Announcement of a new characters - Gunsmith Kate and Lizard!
Gunsmith Kate - the only daughter of a famous gunsmith master, for which he made a unique multi-barreled gun.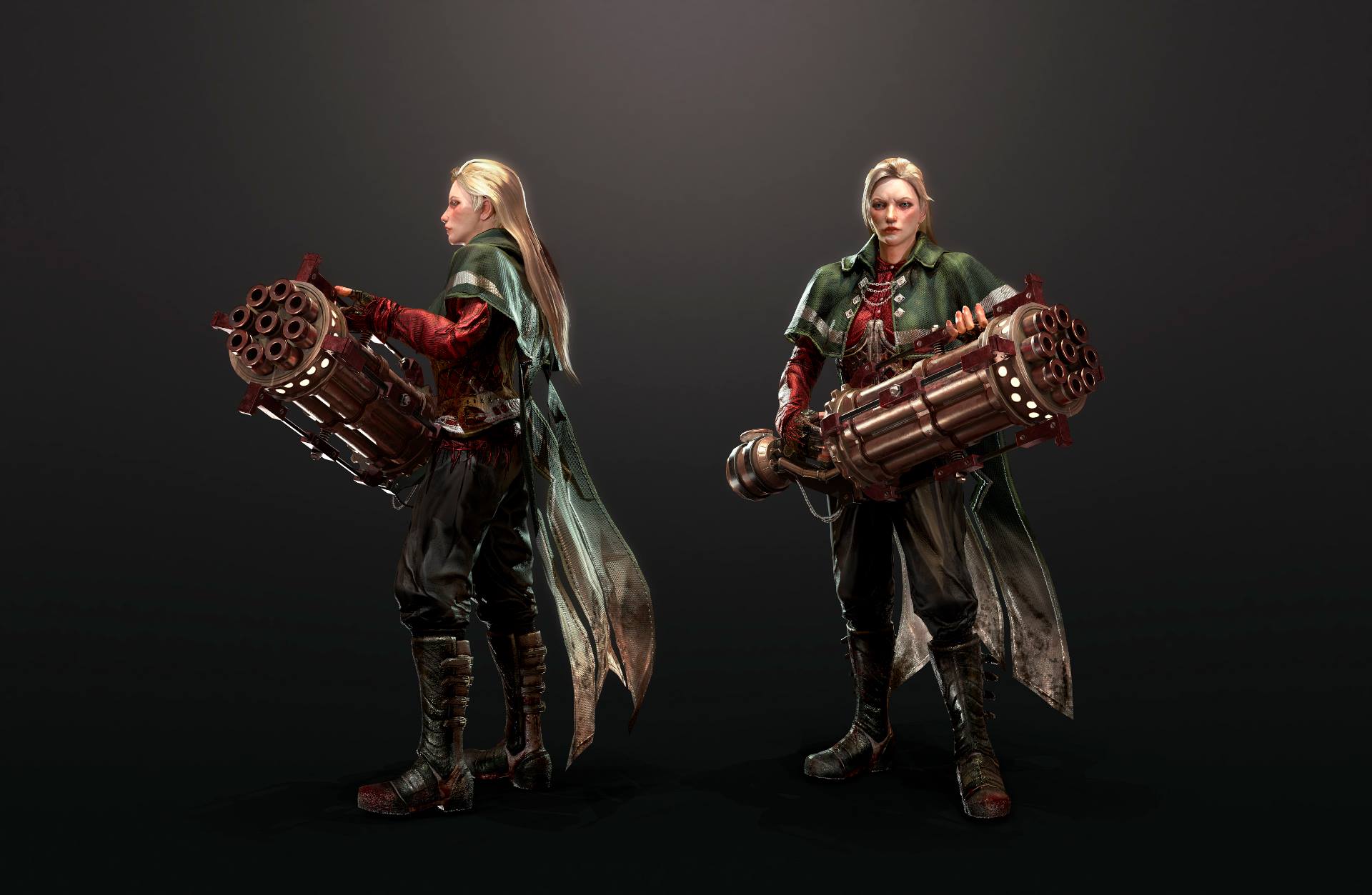 Lizard is the terrible result of the Order's experiments with ancient artifacts, but the he responded to the Call on its own.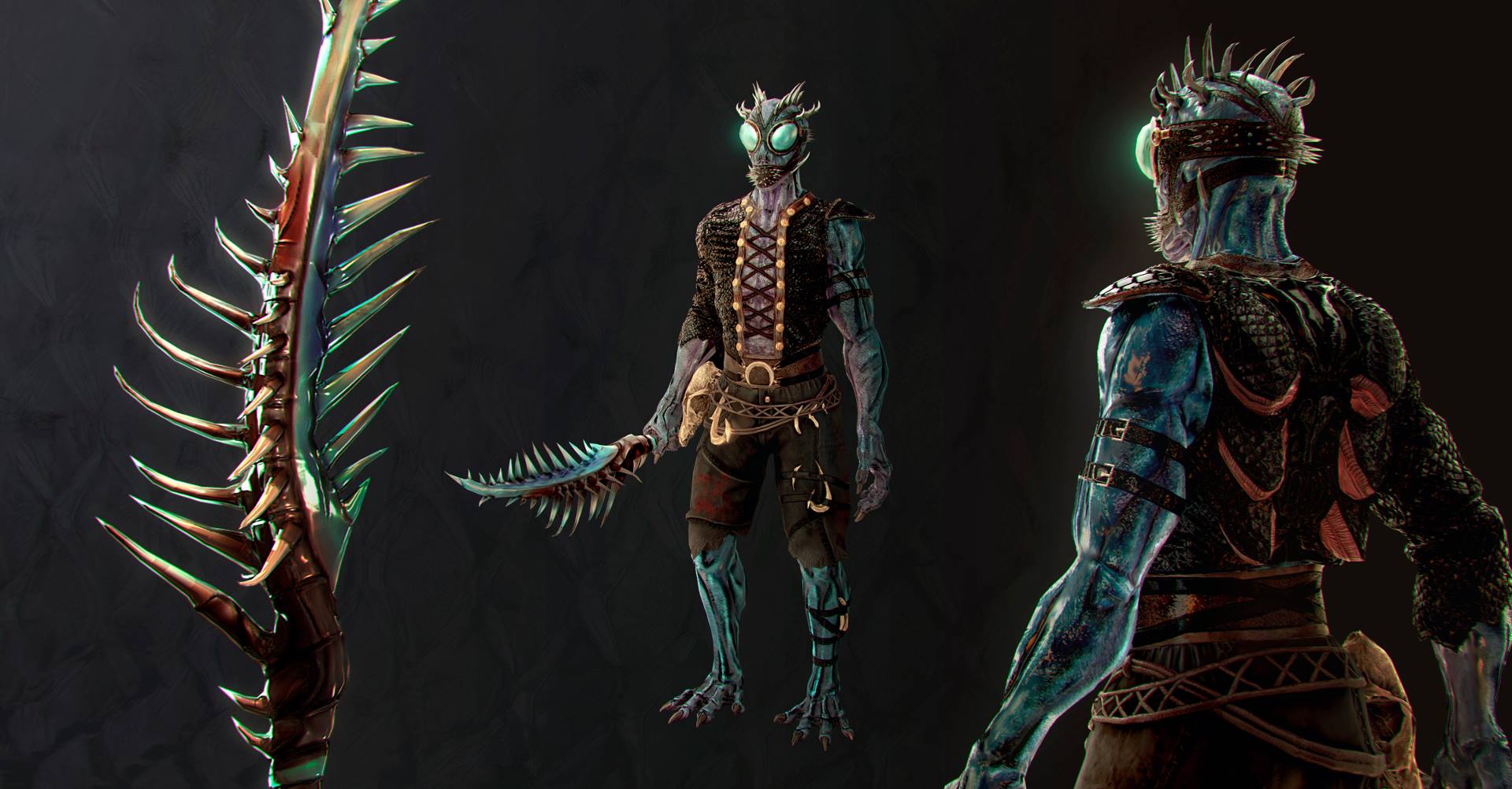 Meet them in Egress soon!