Hi everyone,
We are Lis Breeze Games and currently working on our first game codenamed Project O2, a 2D narrative-driven singleplayer sidescroller about climate fiction (cli-fi).
Humanity destroyed the entire green area of the planet and has a consequence oxygen levels dropped below CO2 levels which continued to rise radically, and most of humanity disappeared. The game takes place 100 years in the future on Madeira Island, in a destroyed and devastated toxic world. The world is doomed, there is no turning back. Our main character finds a CD and wants to find out what it is while learning what happened to the world.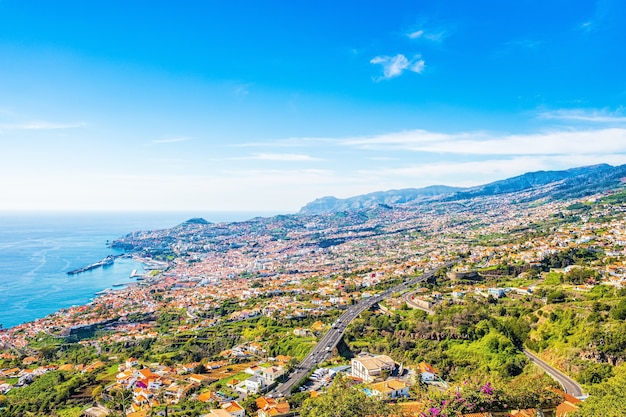 After some research we have started to do some sketches and defining a bullshot of our game.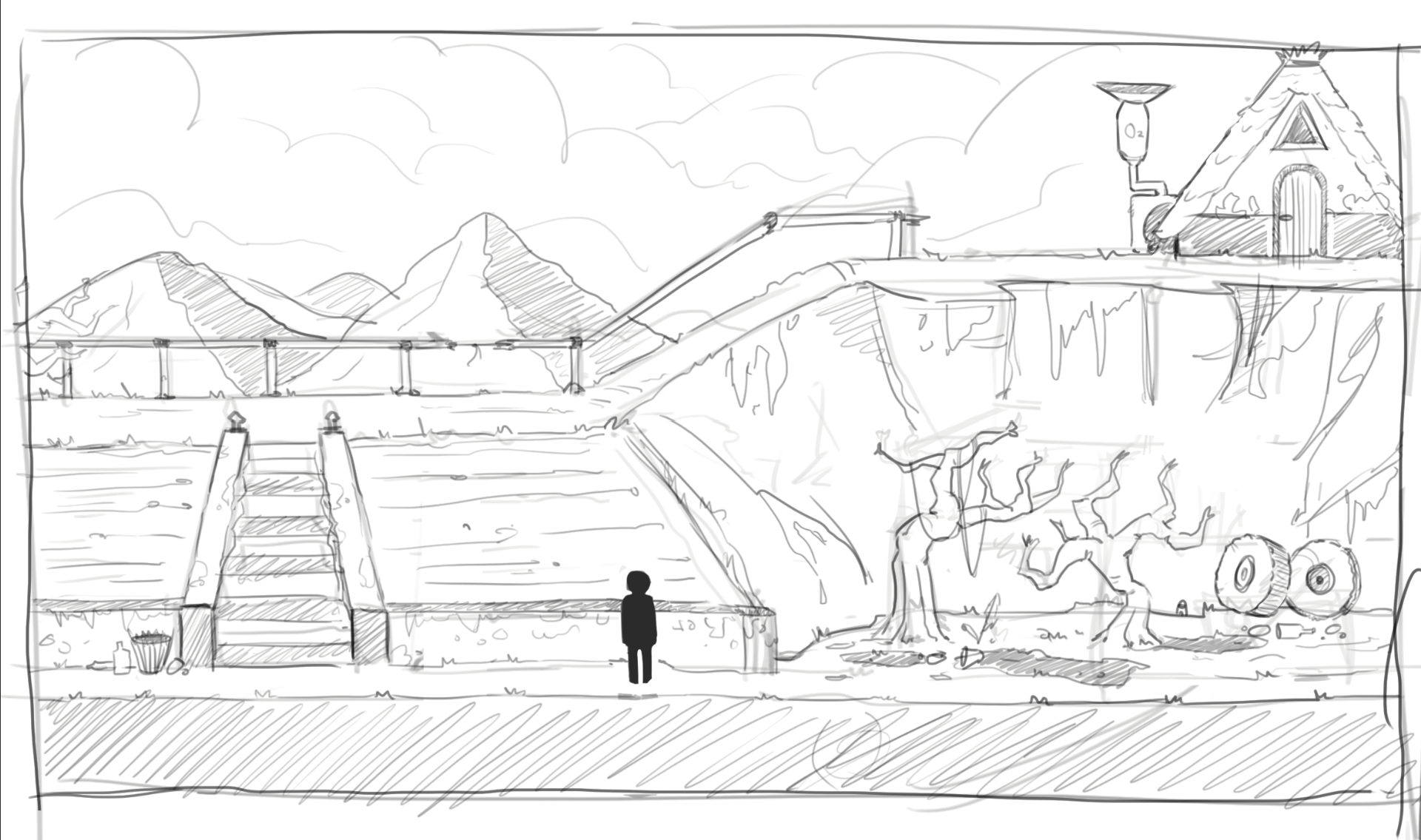 We will be posting more articles about the development of the game. Stay tuned for updates!
Lis Breeze Games