Welcome to Beyond Enemy Lines 2!
After over 2 works alone and mostly in silence, it's finally time to reveal the beast Beyond Enemy Lines 2.
Take the role of a special agent deployed deep beyond enemy lines where terrain and conditions are barbaric. You will seek, locate and destory the enemy while causing havoc and confusion. Emerge a hardcore tactical experience in vast, nonlinear missions where skill and tactical decisions matter!
Singleplayer

Beyond Enemy Lines 2 features an intense experience in vast, nonlinear environments. From dense forests to claustrophobic close combat fights in underground bunker complexes. You are free to approach each objective with your own strategy.

You have the total freedom to choose your path - guns blazing or silent assassin - it's your choice!
10+ hour long campaign
Large, open ended and nonlinear missions
Huge replayability due to unscripted and dynamic AI - each playthrough is different!
Detailed Mission Ratings of your achievements after each mission.
Over 20 different Weapons ranging from Pistols over Assault Rifles to Light Machine Guns.
9 unique attachements to customize the weapons to your needs
Drivable vehicles to cross the large battlefields
Multiplayer

Conquest
A large-scale game mode with up to 32 players fighting for the control of key objectives. The team holding the most objectives is in the lead and will drain the enemies tickets. The team with the most tickets left at the end of a round wins. Kills and objective captures will reward you with money, which can be used to buy new weapons and equipment. There are no predefined classes!

Team Deathmatch
This mode pits your side against the enemy and you need to defeat as many enemies as possible while protecting yourself and your team mates. Infantry based units combating each other to the death. Kill or be killed!

Coop
Join up to 3 other friends or strangers to fight against the AI in specially designed missions. Or let the Random Coop Mission Generator generate a unique cooperative operation deep beyond enemy frontlines.

Dedicated Server
Beyond Enemy Lines 2 supports Dedicated and Peer-To-Peer Servers, Dedicated Server Files are included within the game folder. You are free to set up your own server with your own rules.
It's your server - you dictate the rules!

Bot Support
All multiplayer game modes have full bot support!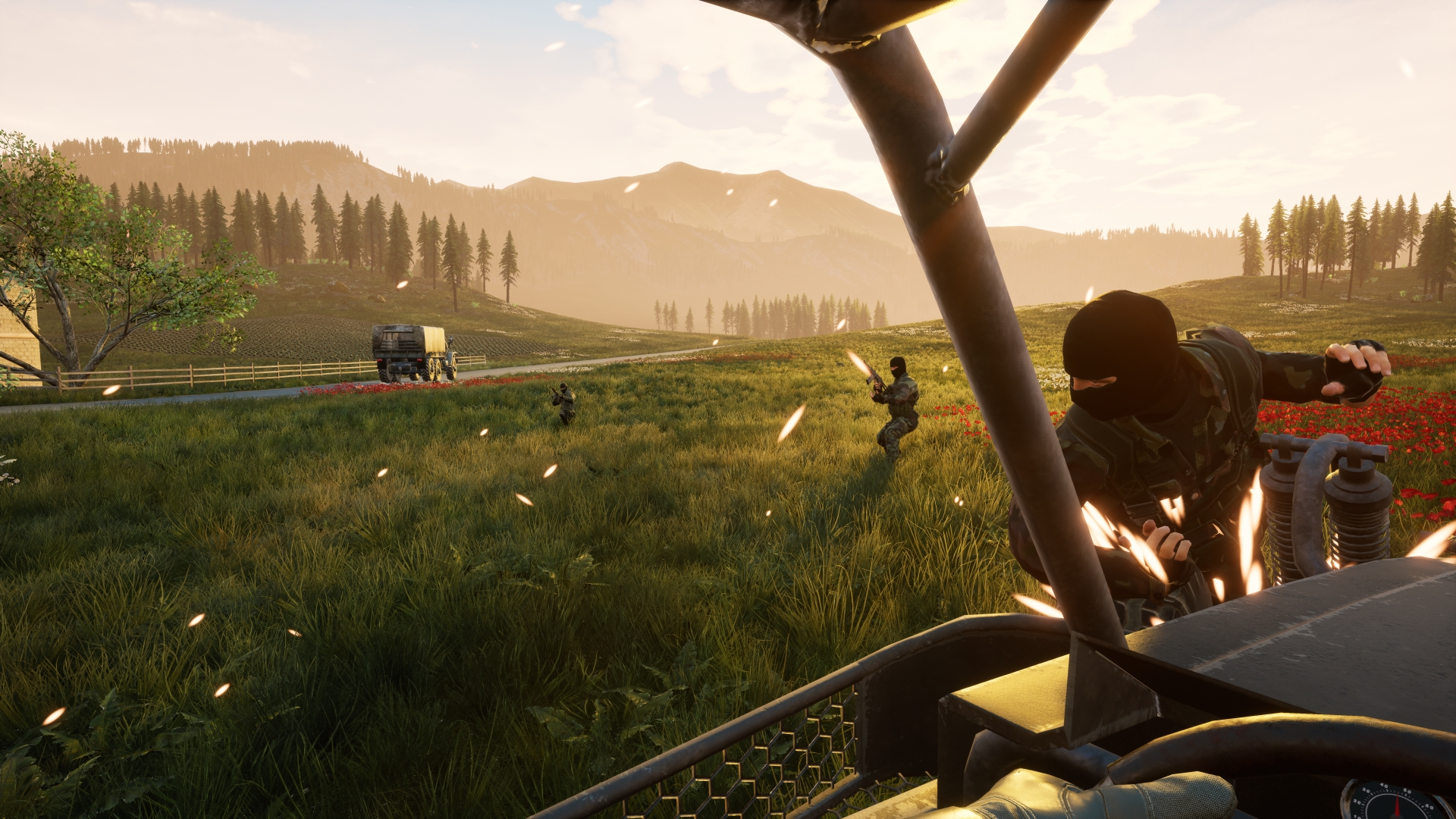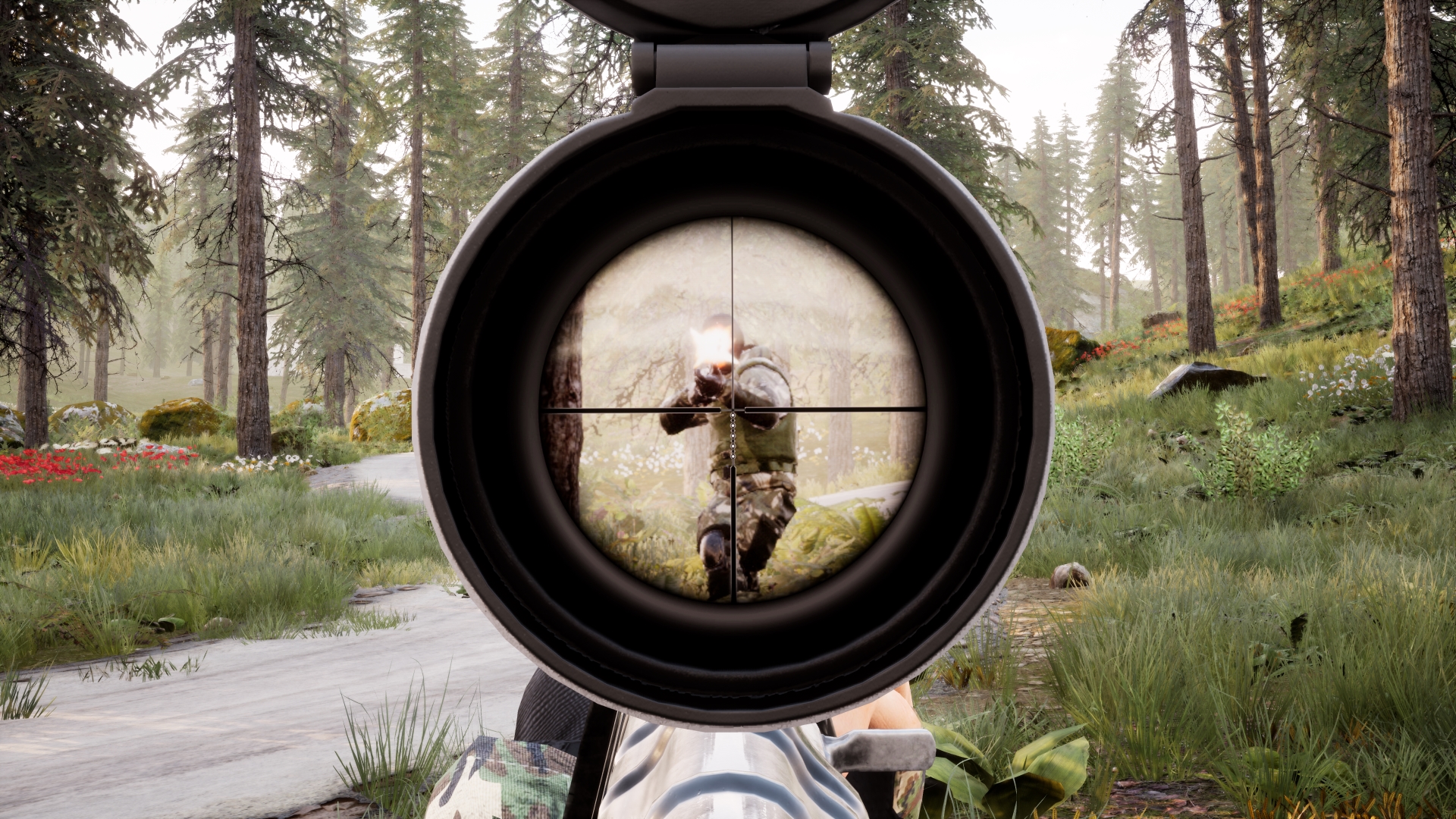 ---
Official Site: Beyond-enemy-lines.com
Developer: Polygon-art.com
Discord: Discord.gg
Facebook: Facebook.com
Twitter: Twitter.com