Announce Trailer:
Here is the level list as seen from the trailer!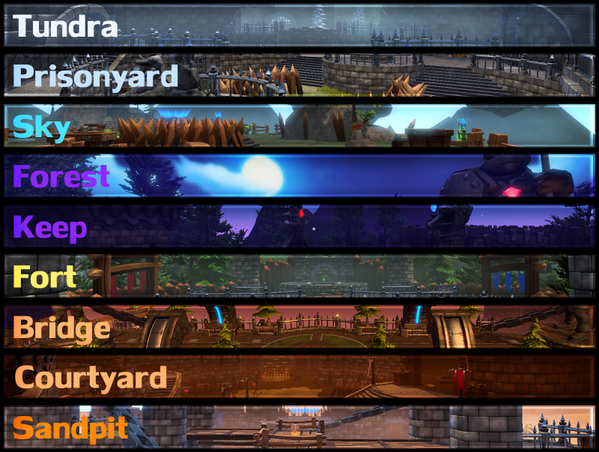 We created some wallpaper featuring all 4 playable classes!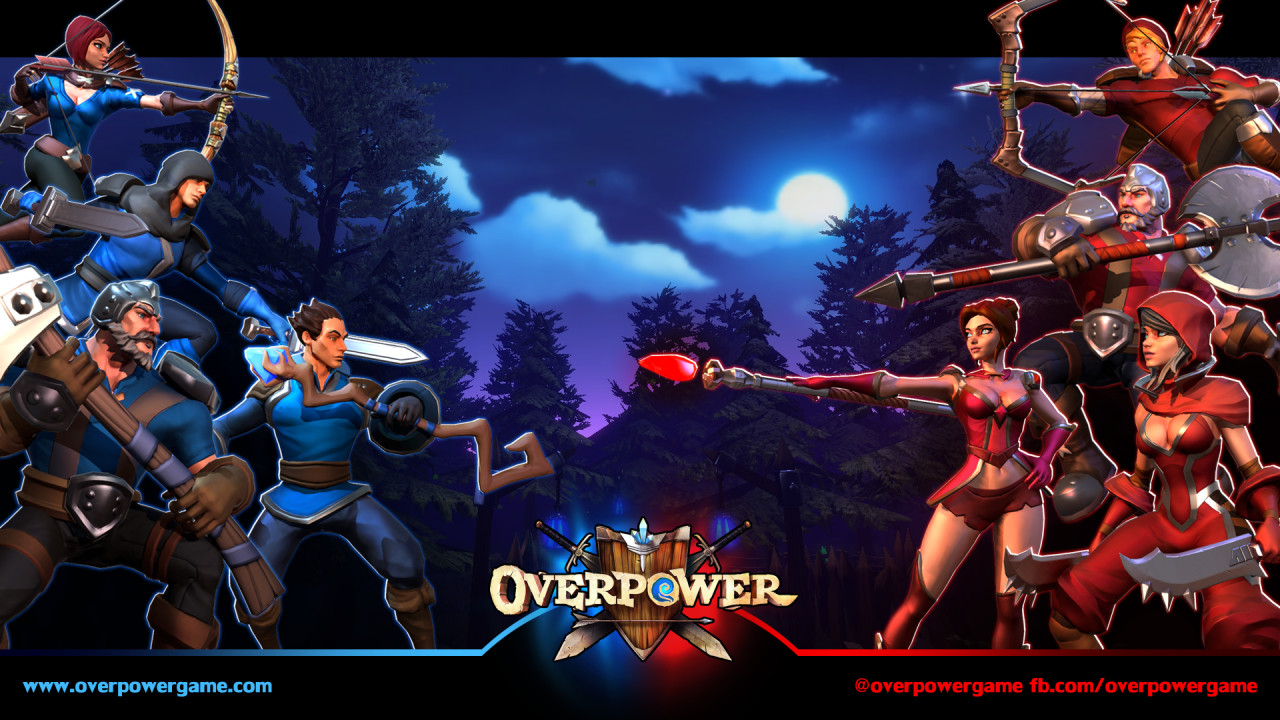 If you want to play Overpower or follow us into our next stages of development then head over to the website and sign up, or follow any of our social media links below!