After long silence, caused by nothing new interesting to show (read: programming), i'm ready to present batch of assets that will be used to create maps for first world.
Beside new textures, I also decide to update base lighting, which currently is more cartonish then old one. New setup works better with low poly assets within mobile requirements.
Day: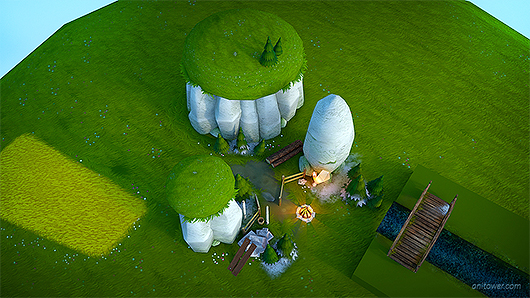 Night: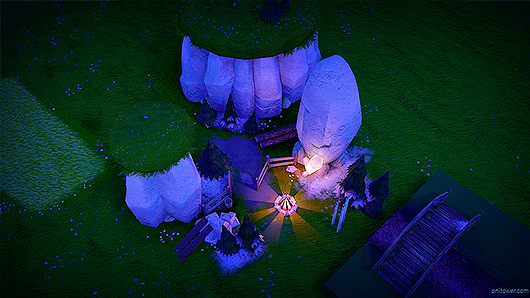 As for programing, all core modules are finished. Everything works nicely on all supported platforms.
Upcoming task: Modeling,rigging and texturing of core towers.
Deadline: 31/05/2013.
Till next update!