We have a lot of animation studies to show you this time around, first a small animation for the toxic smoke coming from the portals, you can see below how we decided to aproach this.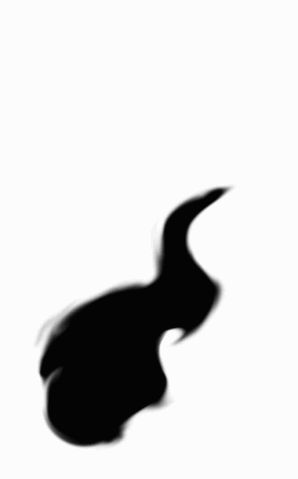 Next we have some studies for the spiri'ts animation, the spirit's animations have proven to be the harder ones since this character is see thru wich makes it mutch harder to work with bones. Therefore we decided to start this animation with some darker sprites just to get the general moviment and position of each body part. Another chalenge with this character's animation is that it's a supernatural creature, that flies and uses magic , these just by themselves are already mutch challenging then a walk cycle or a jump, below you can see how it's looking at the moment.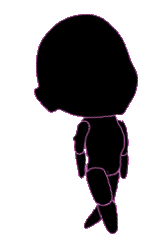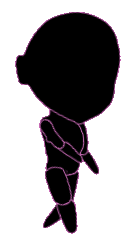 Something else we did this week was a few more studies for the human charcter's animations , you can see below these new studies.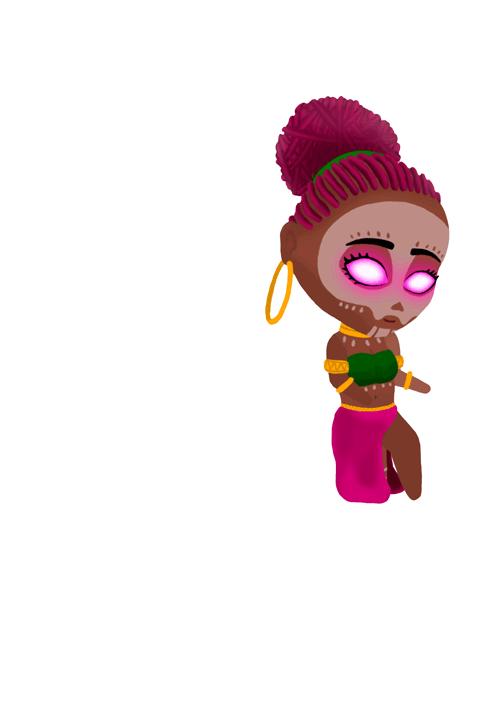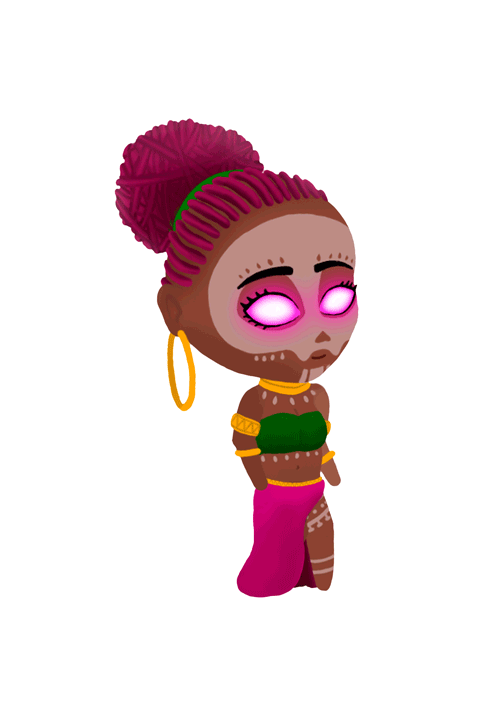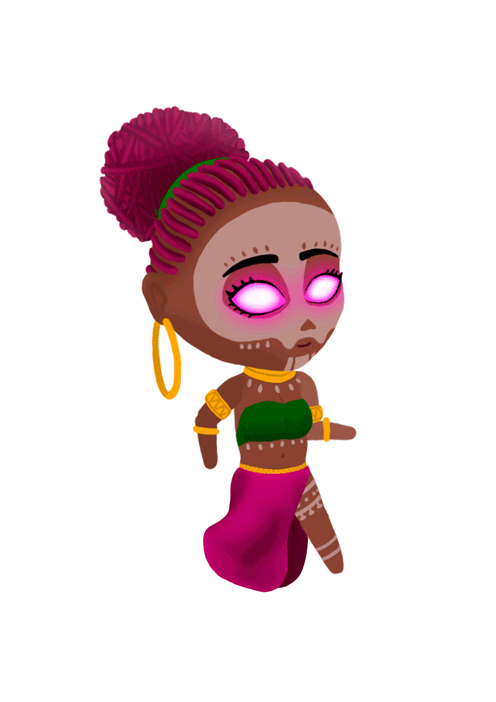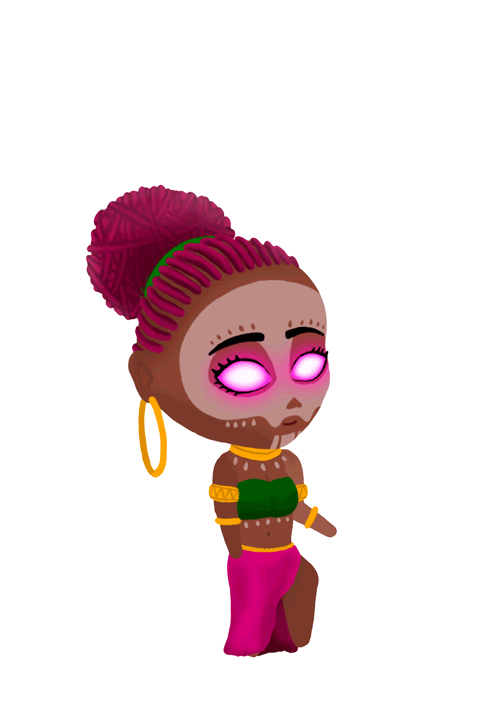 Thank you for reading, feel free to tell us your opinion on these animations on the comments or message us on our instagram.
Our Instagram: Instagram.com