Yay! All of our hard work is finally paying off as we announce that Combat Cats has arrived in the Google Play Store!
We've put many man hours into this project and we hope you enjoy playing it as much as we've enjoyed developing! To celebrate this release, here's some adorable cats from the interwebs!!!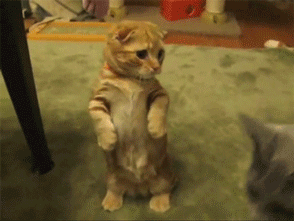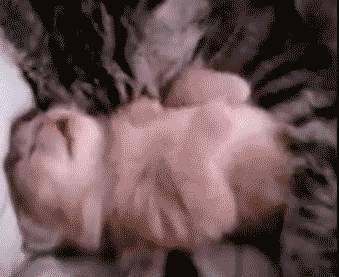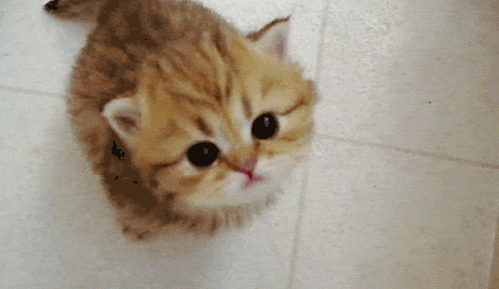 Thanks for all the support! Dont forget to click that big icon to find us on Google Play!