Anchor King has reached alpha stage and is now available for testing!
You can now play Anchor King's first playable alpha and give us your feedback!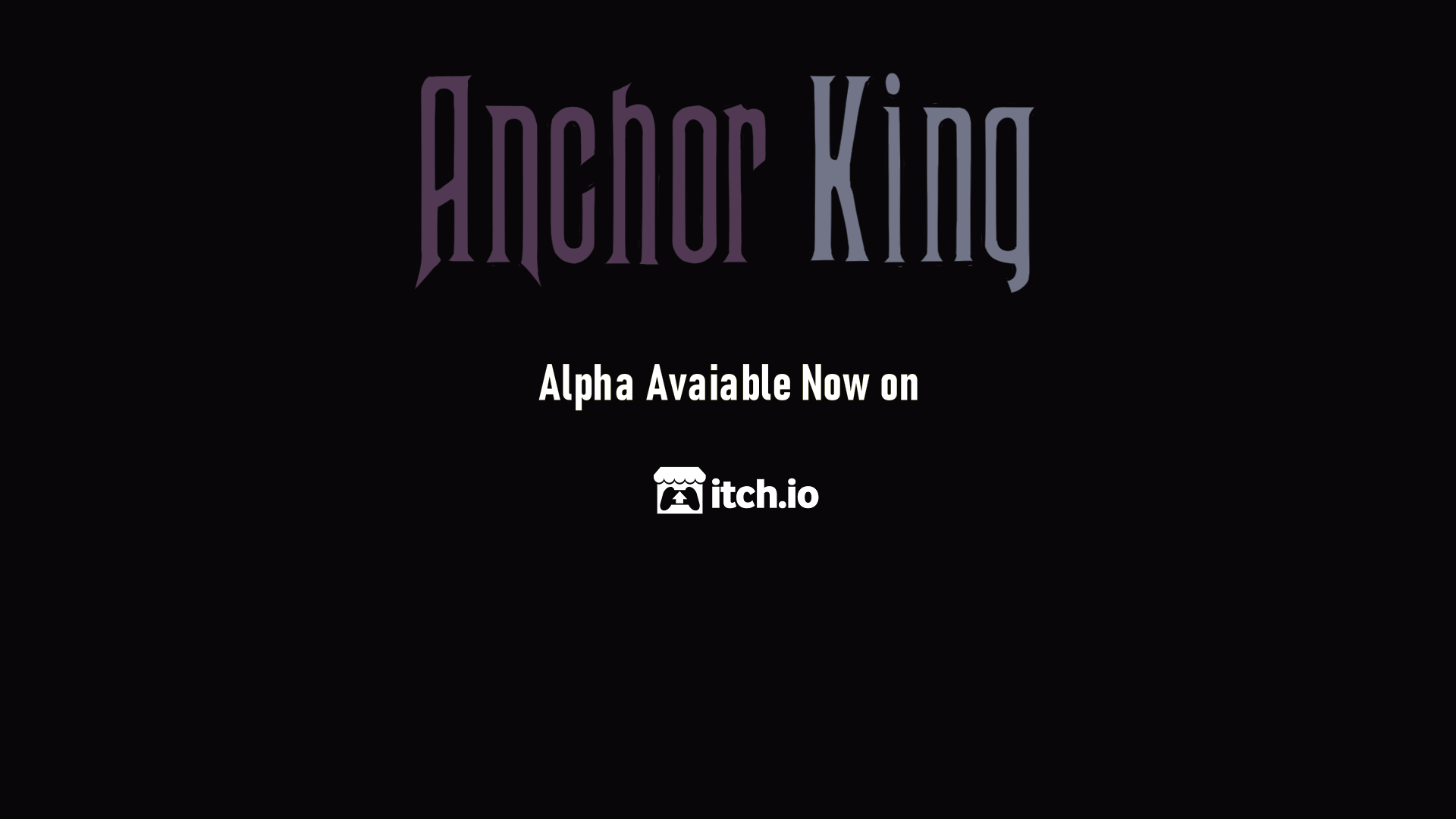 Download the game here :
Game Testing Form
If you could fill out the form to let us know what you think, that would be great.
Anchor King Alpha Trailer
We hope you liked this week's exciting news, stay tuned for more game updates next week.
Until then, have a great week and enjoy our alpha.
Please let us know what you think about our project, and don't forget to follow us on Instagram !