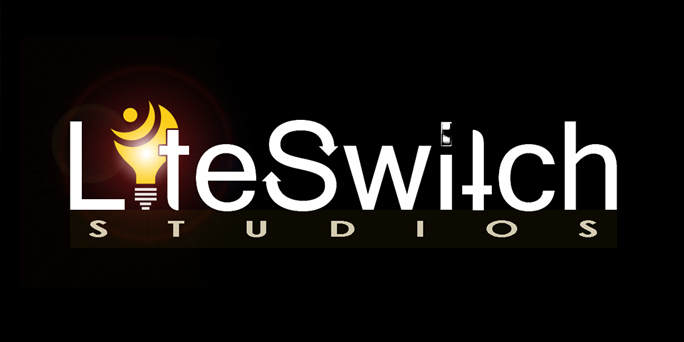 We first started working on 9UP over a year ago, but never really got serious with it until the last few months. The idea came from a GameJam event Nathan participated in 2014 while attending University.

Our team is small, just the two of us; Nathan Skoczylas, who is responsible for programming the game and Dan Rhodenizer who is responsible for the art. We grew up together and with that we did a lot of gaming. Making games is something we want to do now, and if we do good with that we hope to do a little more.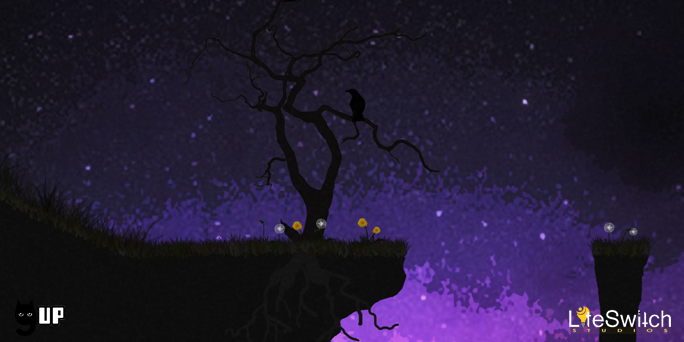 9UP is a 2D platformer game where killing enemies make present situations easier with the consequence of making future situations harder. The player takes on the role of Karma the cat, who is trying to save the animal kingdom from being enslaved by Boon the dog.

The game will also have mechanical/puzzle challenges and horror components. The mechanical component will come from the player having to navigate through enemies without killing them (if they choose not to kill them). While the puzzle element comes from figuring out how to navigate through the enemies without killing them. The horror components will come from the game's sound, mood and setting.

The next thing we're going to work towards is the first stage of the game, which will consist of 4 levels and ending with a boss. We hope to have this completed in time for the final Codename Goa competition.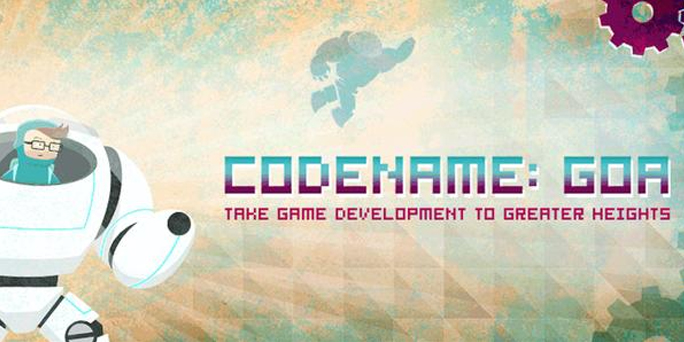 We recently just finished working on and submitting our proposal for the interim competition that Microsoft is doing for Canadian developers. We're counting down the days to August 5th, when Microsoft will announce the interim winners. The main competition deadline is October 18, where developers are to submit a playable demo of their game.

It's nice to see some larger companies in the game industry take the initiative to help push and find new independent games.

If you made it this far, then I thank you for taking the time to read this update.