Hello friends,
We have made huge progress since the first part was released. During this time, we have worked with all our might to create something more for you. Now the game is bigger has better visuals and even more gripping story.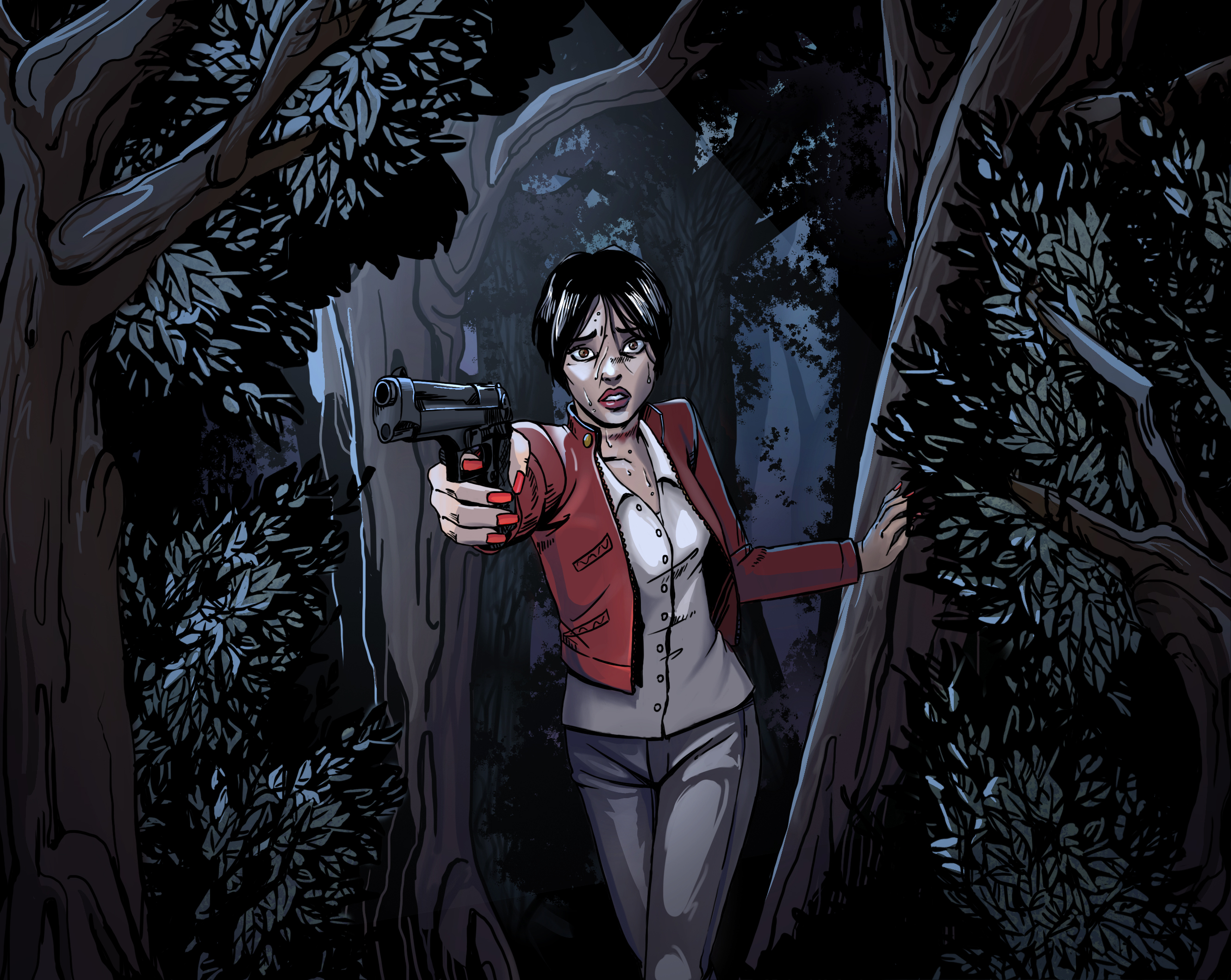 Today we will give you an insight into the story that will be presented in the second part of our game.
As we described before, the second part tells the story of Karen Stamp.

Karen will have to face the chaos that will soon haunt the sleepy town. Fate will test her ability to deduce, establish relationships, and the proven rules of conduct that no one can be trusted. In the mysterious town of Grey Ville, she appears suddenly and unexpectedly.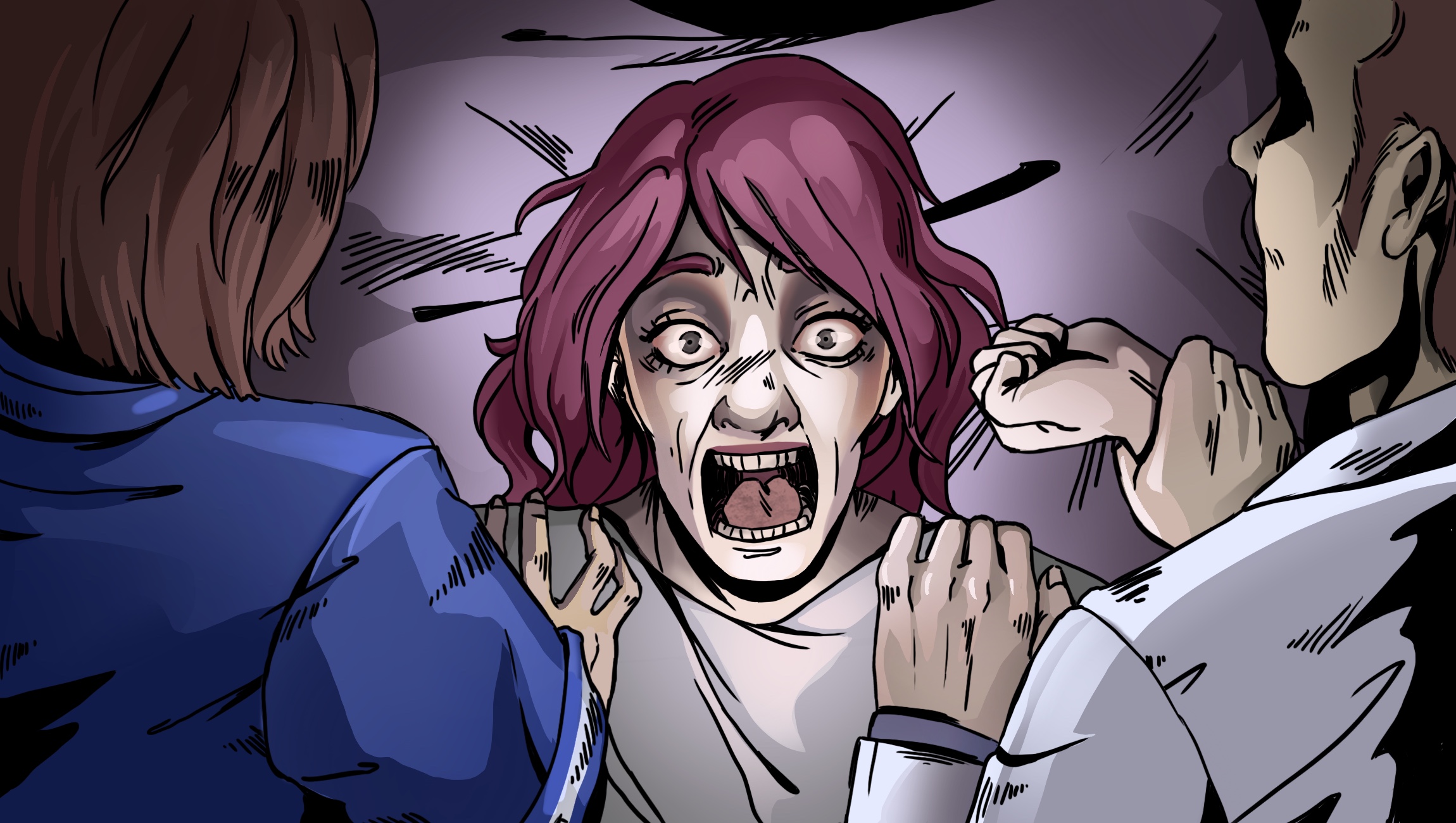 Her main task will be to track down Jane, a girl who is very important to the agency. I am sure you know who I am talking about. Karen's story is really dark and full of turning points - it will give you long and engaging gameplay.
In the game, you will find out a lot about Karen's past. You will know her secrets and the reasons why she became who she is today. I cannot tell you too much, because you have to know this dark and mysterious world yourself.


Hit add to wishlist button, to be up to date.


Regards,
Titanite Games

Website:
Titanite Games

Titanite Novels:
Twitter - Facebook - Instagram

Titanite Games:
Twitter - Facebook - Instagram