Hello Raiders!
This is the first look at the main menu, open to changes, it will probably change during development, for example by adding the options, deleting the demo button and adding quick access to a server in battle mode.
As for music, it is a great work done by its composer, Dervhengrym, which has allowed me to include it in the game. I hope you can appreciate it by visiting YouTube channel to support it.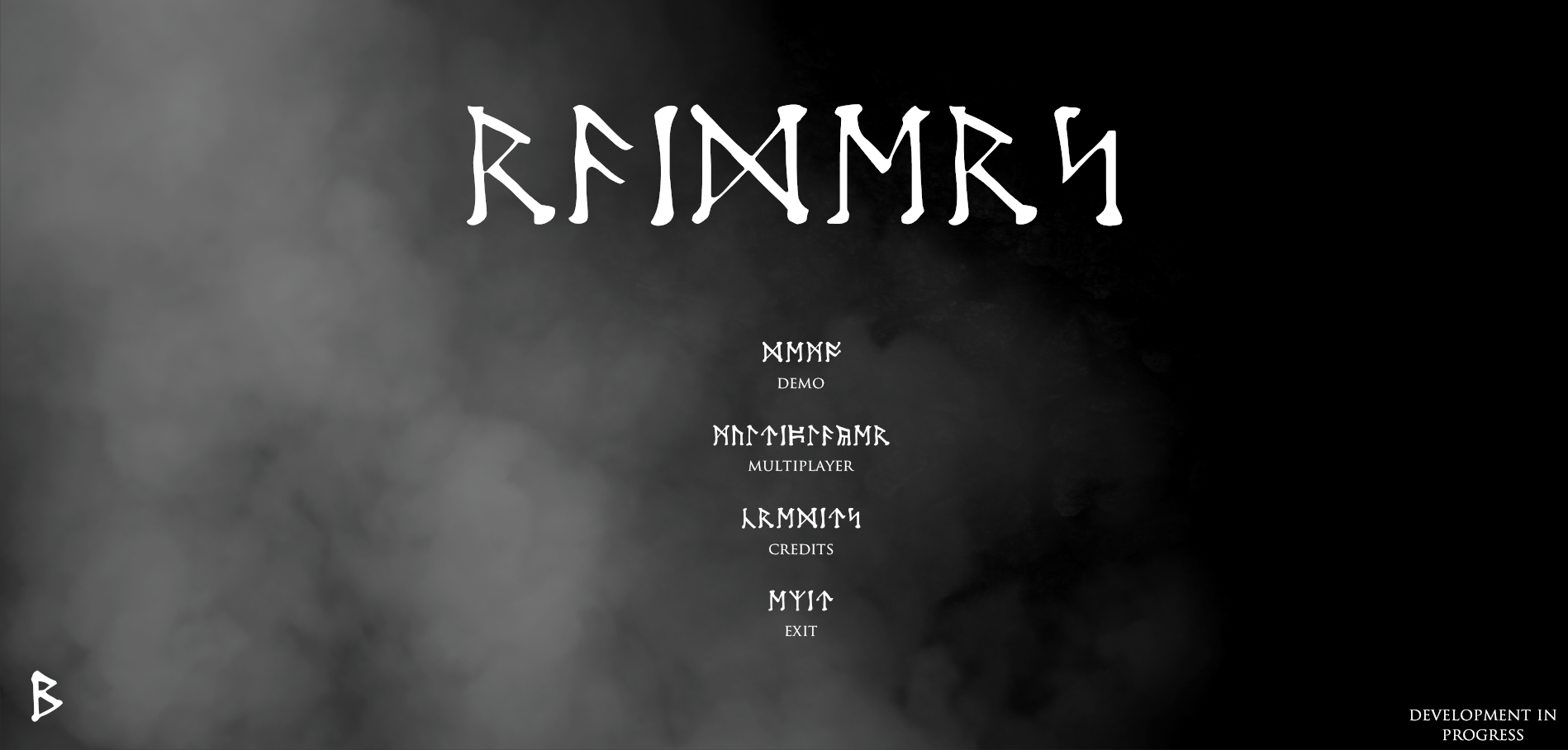 If you want to listen the entire track can do it in the channel of the composer, subscribe and give like.
What's coming on Sunday? New animations and one more step for the release v 0.012a
Have a good day,
Belda.