We're pleased to reveal our next game: Asthenia - an arthouse game being built to experiment with new aesthetics and game mechanics, and of course to deliver a unique gaming experience and some kick-ass lore, stories and characters.
The game will be a top down combat game, with your life energy constantly depleting, your game time is constantly slipping away! You can refill your energy every time you make a kill. In addition to this, as your life depletes, your vision, abilities and speed will diminish. And even worse you have limited ammunition! So the strategy of the game involves balancing these several aspects and just trying to survive.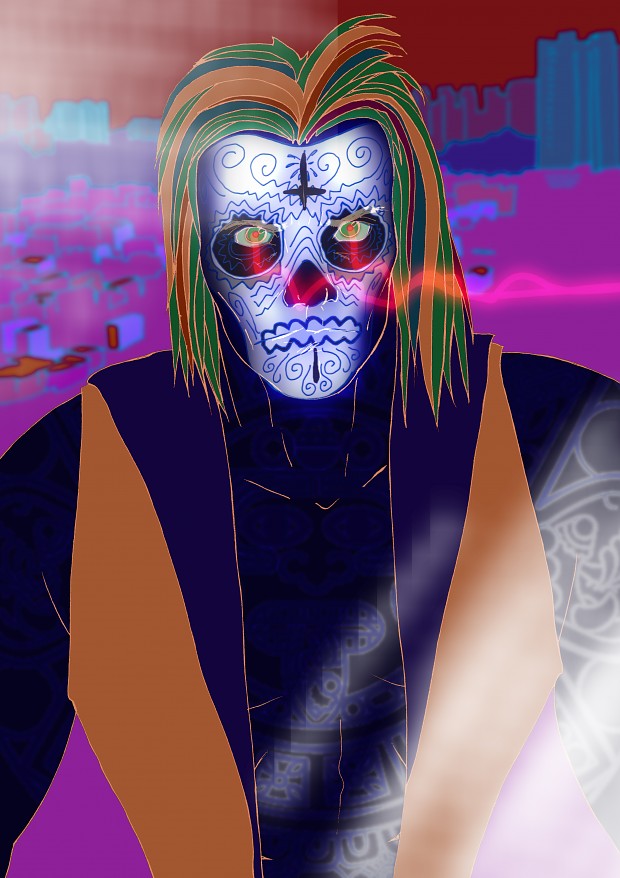 The narrative will be told through the game, and also some short stories so keep posted for those. It draws heavily on elements of Haitian Voodoo - a fascinating and scary theme, and one which we felt would be perfect for the game. We're mixing this with a manga inspired art style, thus mixing elements of Haitian and Japanese culture, something which has never been done before.
Lets break new ground!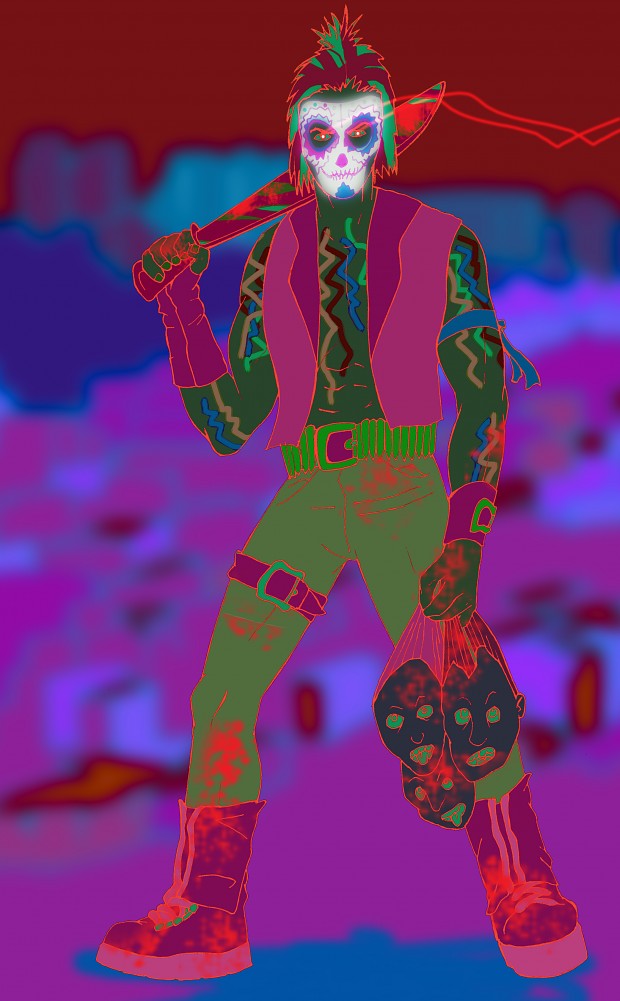 Odun, the Haitian warrior deity
This project is being developed alongside our other games project, a sci-fi racing game with procedurally generated track - see Indiedb.com for more info.
For info on Asthenia, see Indiedb.com
Stay tuned for updates!
Mike
CEO
DigiVoodoo