Ammo pickups was one of the very first concepts that we had developed. By providing in game ammo packs for the hovercrafts we established a way to refill the hovercrafts ammo packs. Furthermore since each hovercraft has a primary and a secondary gun, a need arose for two ammo pack models. Therefore we created prototype models for ammo pickup stations, which at this time of the development process of the game, are now finalized.
As always we have created a small video demonstrating how this ammo packs are in game, while idle and we are pretty happy with the final result. The primary ammo pack is flavoured in an orange tint, and the secondary ammo pack is flavoured with a blue/cyan tint. In addition we have animated each pack with a slow horizontal move so that the player can easily recognize it in game. Another addition is the base of the model, which has been expanded, remodelled and detailed.
Without further ado, here are a few screenshots of the remastered versions while in game!
High resolution screenshot of the remastered primary ammo pack: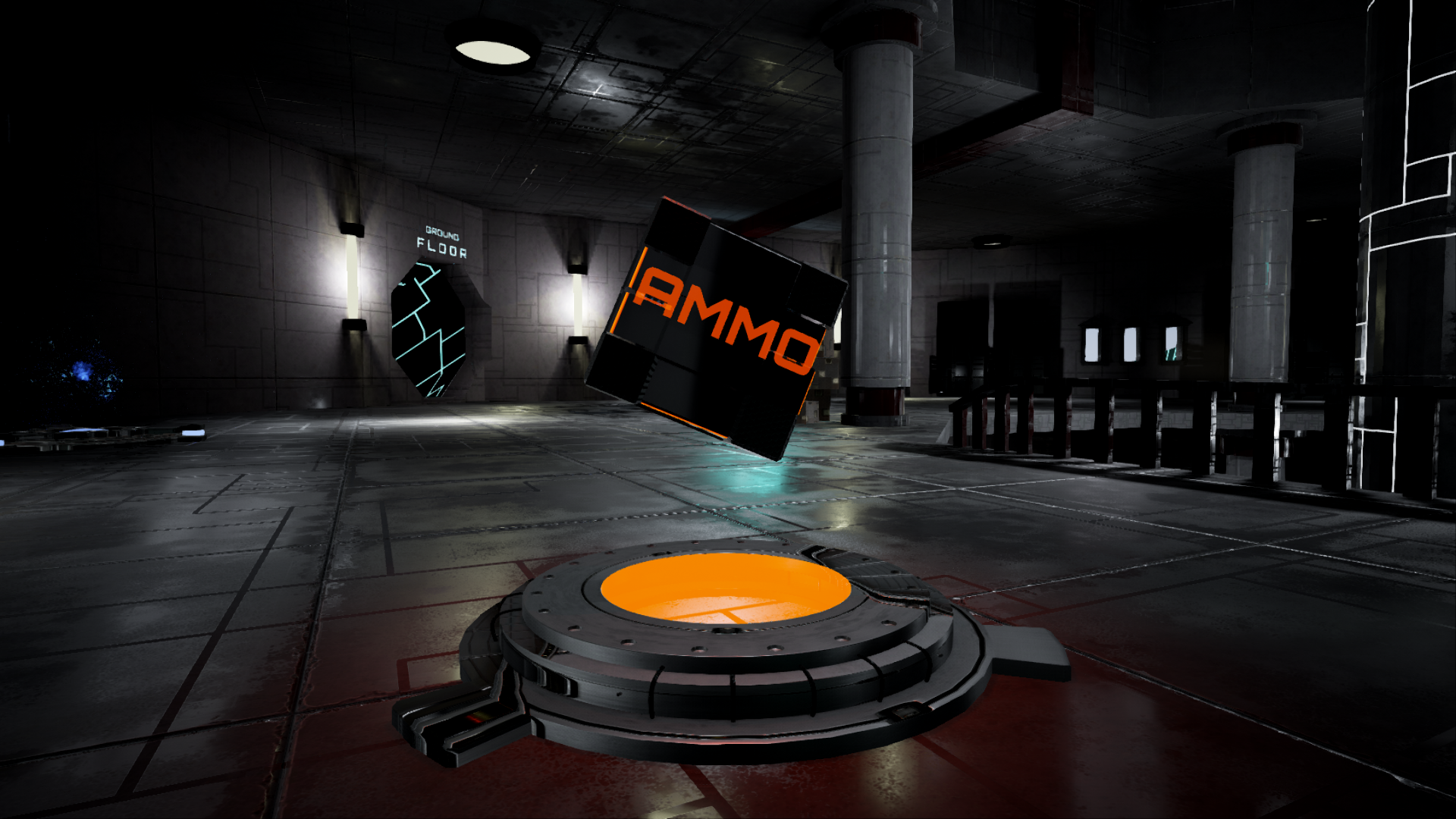 High resolution screenshot of the remastered secondary ammo pack: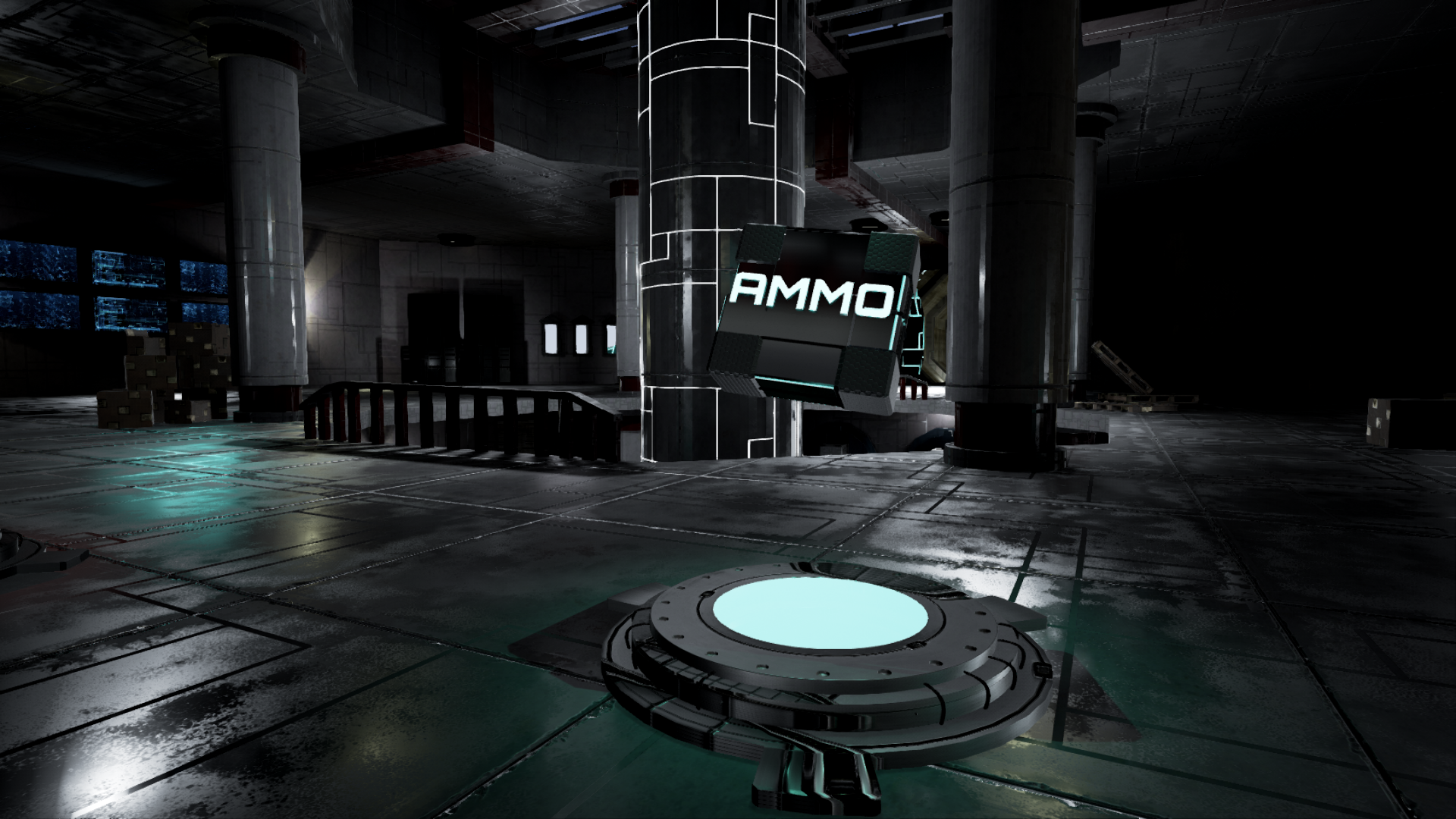 Two videos of the remastered ammunition packs:
Since we remastered our ammunition packs, we decided to give some love to our energy pads. These pads replenish the fuel of your hovercrafts so you can go hunt down your opponents when your fuel tanks is low.
Lastly, we have created two videos showing how the ammunition and the energy pads look while in game play.
Thank you for your time, if you have reached this far down! We are constantly improving our game design and models for our upcoming video game Crash Force, and we really appreciate feedback.
As always follow our blog for the latest updates and development articles for our upcoming video game Crash Force at: www.ascanioentertainment.com