The new version 1.1 of AMI has been released.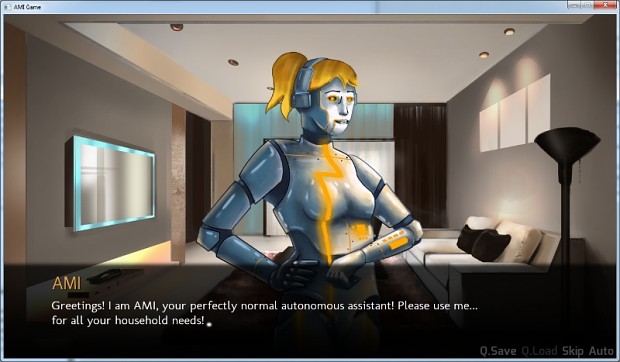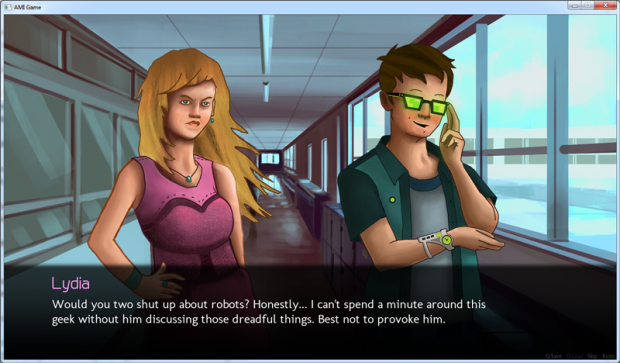 This patch makes some story edits, such as minor changes to some lines and a lengthened ending. There have also been some minor sprite changes, as well as a new, full German translation by Marcel Weyers. This translation includes the game's menus as well as its text.
Cross-platform Windows, Mac and Linux

Thank you for playing the game!