AMC TC V3.5 with Art redux released
The Art redux of AMC TC has just been released - this new version affects nearly every single art file in the game so a new download is necessary.
Myself and the team are dedicating this release to Cedric 'Zaxtor Znort' Lutes, who passed away last month. Zaxtor lives on in the mod, and he provided more voice acting for the mod which will show up in this release.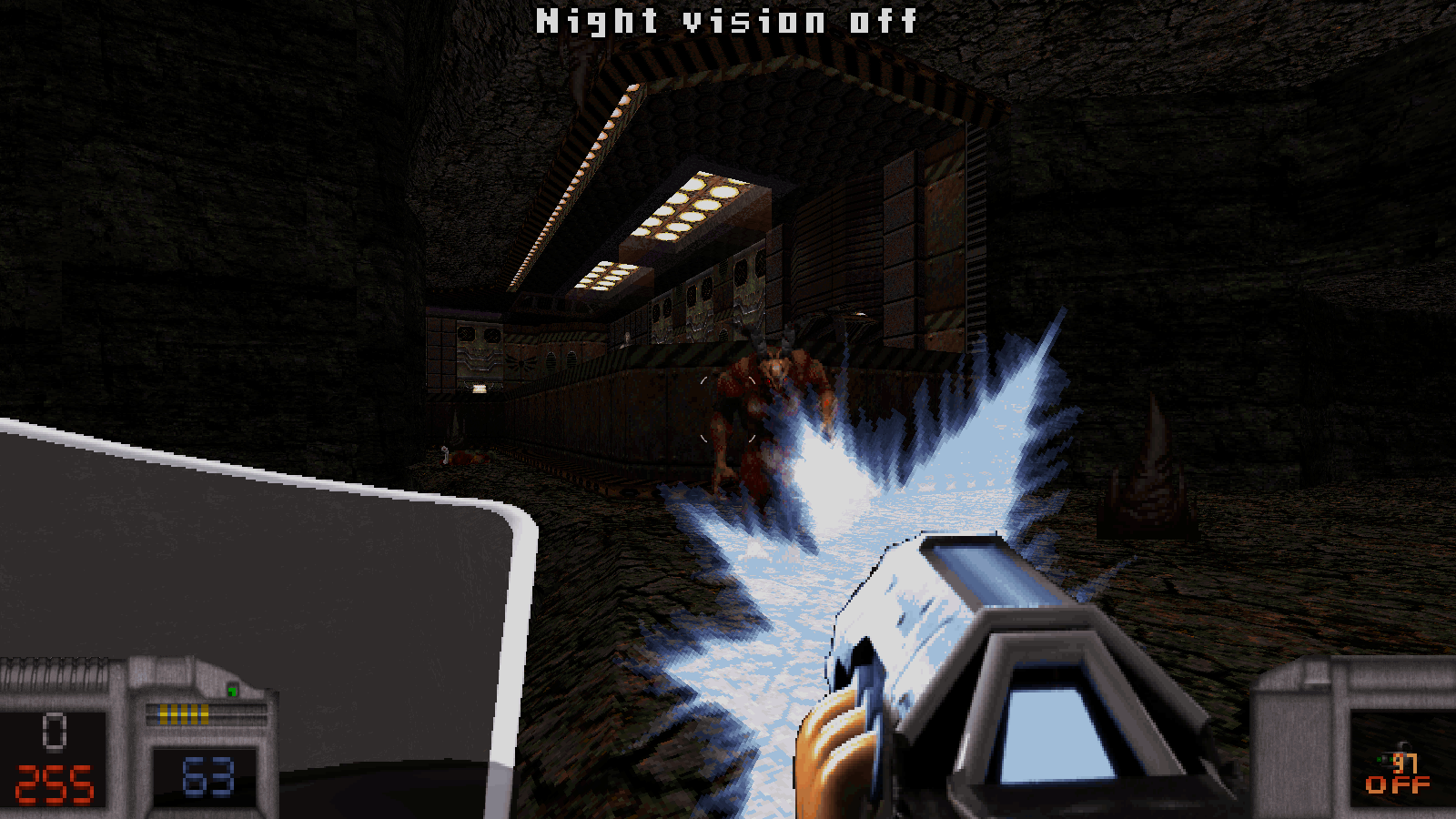 Features:
New art for the vast majority of enemies and weapons in the mod, by sebabdukeboss20
New GUI artwork for majority of interfaces, by AliCatGamer
Rusty Nails and Geoffrey have been recast by Major Tom and Eddie Teach respectively
New Enemies for the Egypt section
New addition to Boat transition cut scene
New voice acting for nearly every single character
More bug fixes
Installing
Download and unzip into a fresh directory, and copy over your old data folder and eduke32.cfg to ensure your progress is saved. Save games aren't compatible, but campaign progress is still saved and you can simply go to the AMC base to continue your progress.
Please do not replace or update the included Eduke32 snapshot, as this will break the mod.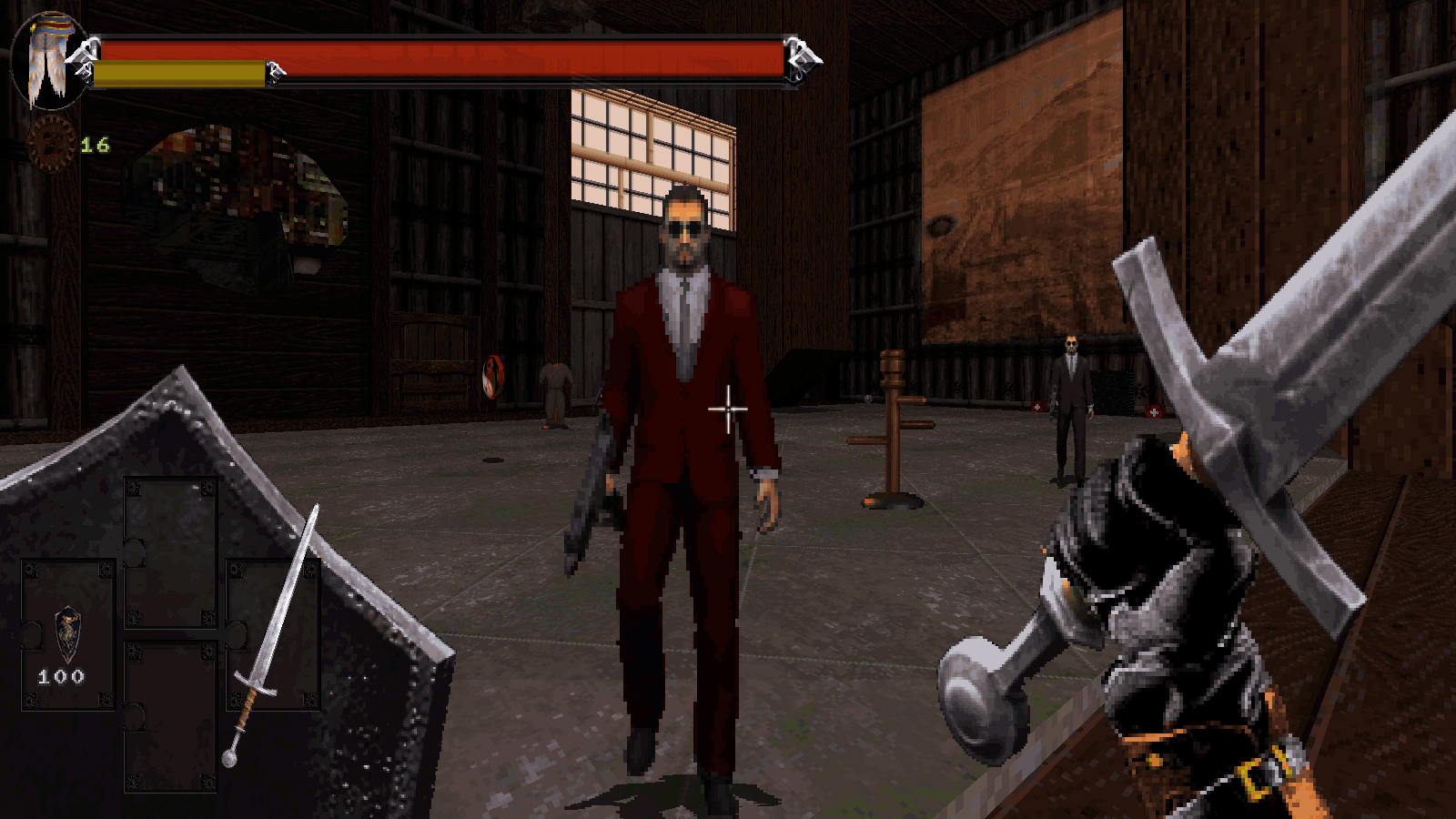 Future Developments
Episode 4 is underway - there's been a lot of progress made however the road is still long and winding. If you're a talented artist or mapper willing to help us out, drop us a line or head to our discord channel