First off I'd just like to say sorry for the lack of updates. Unfortunately last week while playing through the game I accidentally discovered a pretty major bug that broke progression and interacting with objects. That now should be fixed after reworking a bunch of stuff.
This however means I'll need to delay the Playable Teaser release for a small time while I make sure there's no other game breaking possible. Sorry once again!
I don't have too much to show this week due to mostly bug fixing (need to keep the best surprises for the teaser), but here is a screenshot and a sample of some in-game audio.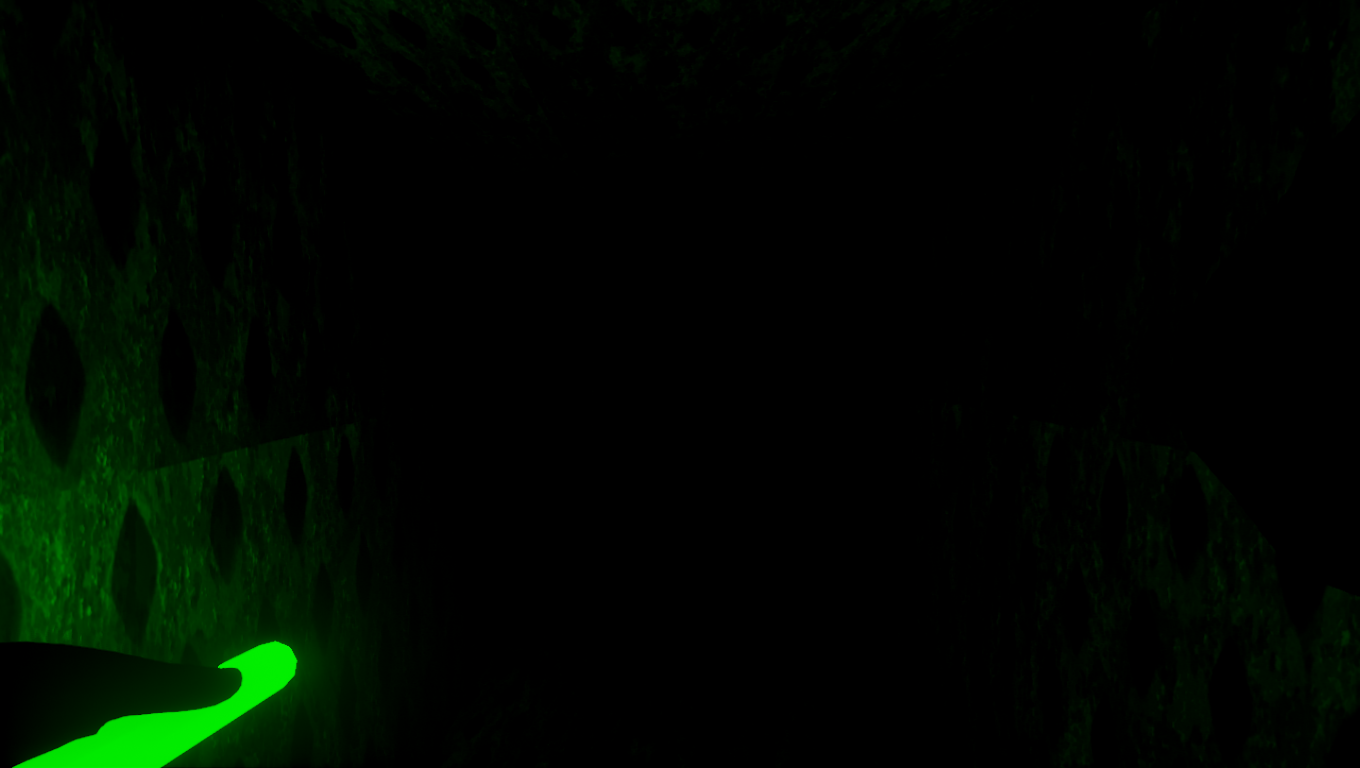 That's all for this week's Development Blog and thank you for reading/supporting the game!
If you'd like to follow our progress and receive regular updates via Facebook, please like our page below: