Alteil: Horizons

Alteil: Horizons is an online singleplayer and multiplayer hybrid tactical combat RPG.
Alteil: Horizons allows players to allocate spells, units, skills, and life points in a similar manner to constructing a Pokemon or Magic The Gathering deck. Once a game begins, units that enter play are placed in a grid. This shifts the game to take on the style of a tactical RPG similar to Final Fantasy Tactics.
Legendary artists from the Legend of Zelda, Final Fantasy, Gundam, and more give the game a rich thematic feel with award winning artists. These thematic elements effect gameplay. For example, as a battle progresses into night undead may become more powerful. Since units have ranged associated with each attack type, positions on the battlefield are important as well.
As gorgeous as the game's art is, Alteil: Horizon's true hook is its tactical gameplay with various unique elements. Players can balance out life points for special abilities before play, and access to one's deck is determined by cunning and resource management, not random draws.
A single player tutorial and campaign ease the players into the various mechanics and tactics of the game, allowing the player to fight AI opponents until they feel ready to enter the multiplayer arena.
In the press:
Geek Exchange: Have you ever fallen so hard for a game that you wanted to start a company just to release a sequel?
Kotaku Famous Zelda Artist Returns With New Game
Massively.joystiq names Alteil a "contender in the ring" in the card combat genre against HEX and Hearthstone. Even better, they put us on the top of their list of crowd-funding projects to watch!
Examiner noted, what "sets this game apart from its rivals is the amount and quality of the game's art.
"GirlGamer calls Alteil Horizons "a huge labor of love."

Geek Exchange says Apocoplay is going to "take the game they love and turn it into something bigger."
You can also read about us on Ten Ton Hammer, BioGamerGirl, ComicBuzz, Gamasutra,Gamer's Temple, Review the Tech, 2P, AnimeNewsNetwork, BlisteredThumbs, Rebel Gaming, MMO Site, OnRPG, and HTML5 Game Development.
Kickstarter: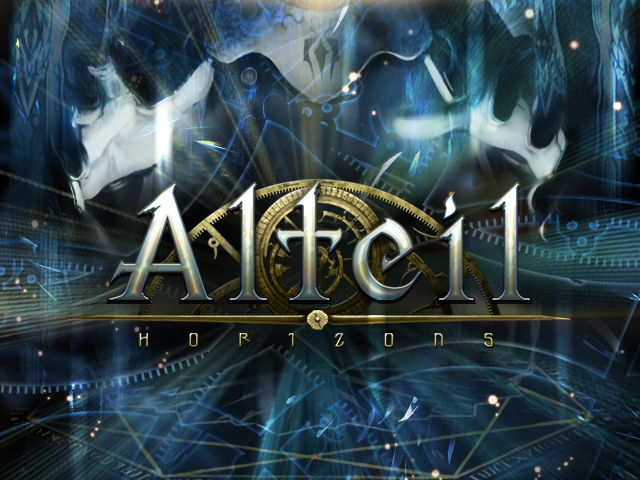 Ranged Based Mechanics:
Day/Night Cycle:
Soul Cards: