Short Version: Alpha 20
Long Version: So what's new now we have grown out of our formative and awkward teenage years? Quite a lot. Now this just might be a personal bias but SoR is shaping out to be pretty damn nice.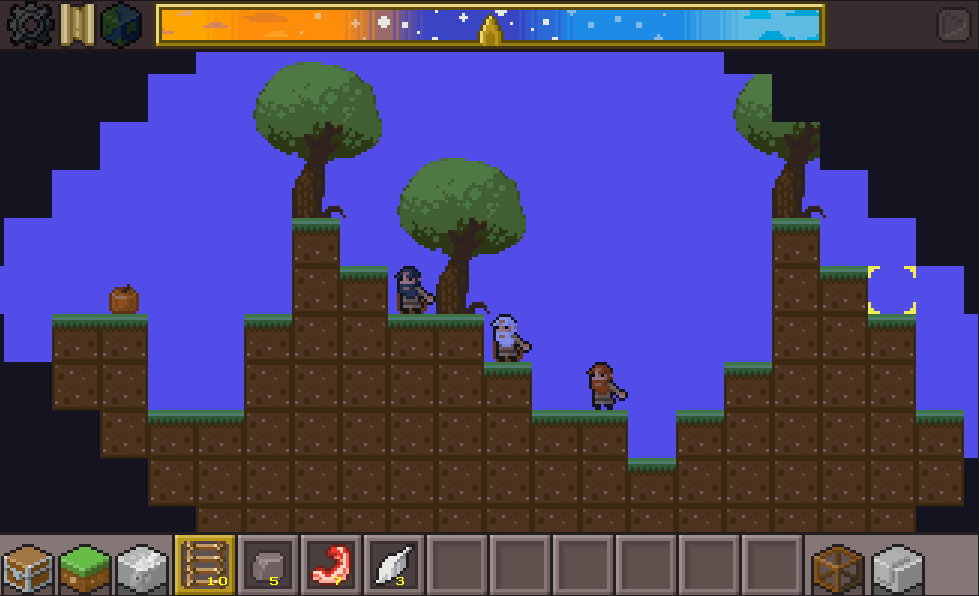 Metaphorically Alpha 20 is a coming of age for us as much of the game is slowly leaving that "WTF am I playing." stage to an "Oh I get it now." state. Fog of war and in-game tutorial are just one of the many highlights of of Alpha 20.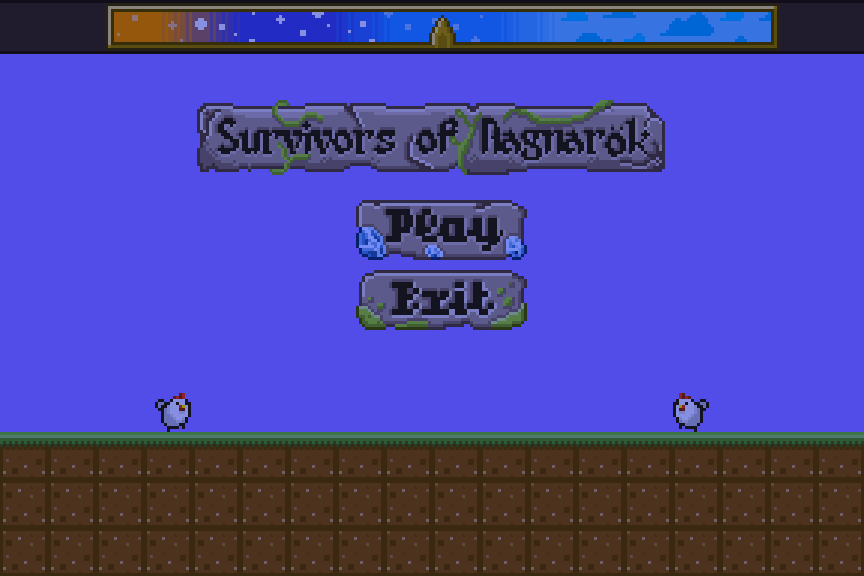 Added Tooltips.
Added Tutorial Slideshow.
Added Fog of War.
Added New GUI for time of day and other options.
Added New traditional intro menu buttons.
Added Cobblestone, dirt and wood blocks are now craftable.
Fixed Flying cows used to caused a crash.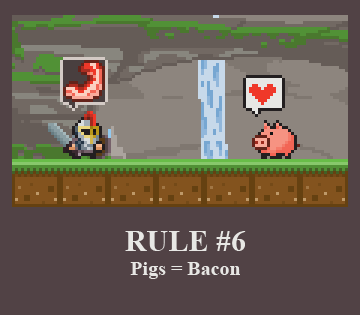 As always don't forget to follow us on Twitter, Facebook, Desura, IndieDB, Blogger, and Steam! You can now subscribe to our Pixel Pushers Podcast on iTunes!