The polls are closed and our winners noted. Here are the reigning victors of our Fourth Alpha Weekend contests!
Contest 1: Fetch-for-dev
(Details here)
The player quickest at reacting to our item demands and had the sharpest eyes at finding our sneakily hidden devs was:
Vodzu
By winning the game over two Alpha weekends in a row, you have proved you spent way too long playing hide and seek as a child. Congratulations! Now you can catch a breath from running and have a drink from your new mug!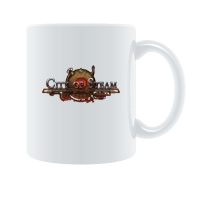 Contest 2: The Schoolyard Bully (the Return)
(Details here)
While most of us were just trying to keep peace in our new homes, you were destroying all who crossed your path with your level 30 Riven Channeler by the name of
Ashen!
Congratulations Arker! With a devastating 51 wins, you have claimed the crown of "Schoolyard Bully" and incurred a general call-out for nerfing Channelers. But who cares? As long as we all hand over all our lunch money, uh, lunch Electrum!

Contest 3: Pimp My Gear (Fancy, Gaudy, Flaring!)
(Details here)
Hailed as reigning fashionista in this poll,
(Dnarvel), with his bad-ass steam-powered shield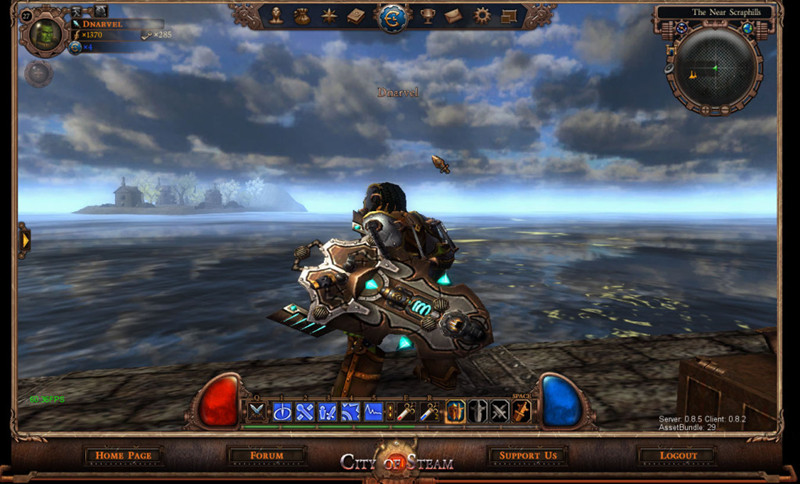 has won himself the exquisite poster that I myself have coveted for so long! Congratulations, Dnarvel! You truly deserve it.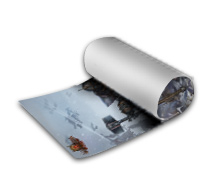 Contest 4: Grind Master (The Ultimate Challenge)
(Details here)
Ok, so this was slightly ambitious. We just wanted to challenge you, not make you collapse from exhaustion. While no one completely finished 5 characters to level 30, the closest player was:
Kizza!
You managed to get a Riven Channeler to level 30, a Riven Warder to level 19, a Draug Warder to level 12 and a Riven Channeler to level 9. Phew! You truly have grinded, but failed at reaching the goal. Still, we want to reward your effort by giving you a Toiler level Collaborator Pack! Congratulations, Kizza.



Contest 5: Scrooge McSteam IV (Penny Pinchers Over All!)
(Details here)
The player who collected the most Shillings during Alpha Weekend 4 is:
Bisouslove
With 1,394,658 Shillings raked in, you can now exchange it for something real -, and totally worth over a million shillings – a CoS themed mousepad! Congratulations!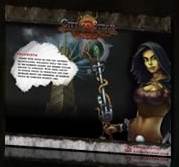 Note: Mousepad art may differ from the one displayed
Contest 6: Paparazzi Photobomber (Stalk the Devs!)
(Details here)
The biggest stalker, I mean, attentive player who captured screenshots of the most devs was:
Yizzimindi!
You caught 19 devs goofing around in-game, so there weren't many that you missed. Now you can replace your worn-out mousepad with a new one: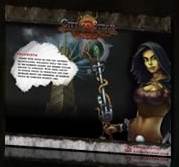 Note: Mousepad art may differ from the one displayed
Congratulations!
Contest 7: Mystery Contest (there's no end of this…)
(Details here)
What was it again? Oh right, we didn't tell you, but there was a Mystery Luggage hidden in plain sight right in The Refuge PvP Arena!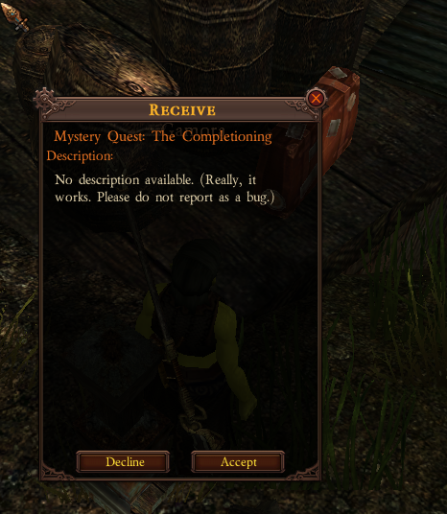 Well hidden, wasn't it? The closest that players got, as far as I know, was at Dhura the Orc's hut in The Refuge, by Levest28. Good job, Levest. *A pat on the shoulder*.
Although no one completed this mystery quest, we still want to give out our alternative Mystery Contest award, to:
ZatzmanZatz
who had the "longest single play session" (a bladder bursting 22 hours 14 minutes) in Alpha Weekend 4. Congratulations! 22 hours of play in a run? That's….whew…But it's paid off with a Supporter level Collaborator Pack. You must have one sore butt for being on that long. If only we had CoS seat cushions…

Contest 8: Exterminator Award (Bugs Must Die 4!)
(Details here)
The player who reported the most unique bugs during this Alpha Weekend is:
Xaviien
With 14 unique bugs you've brought to our attention and a bunch of very good suggestions you've made (not to mention how much help you've offered to us during the test by answering the other players' questions on the forum), you totally deserve an epic CoS poster to liven up your house. Congratulations!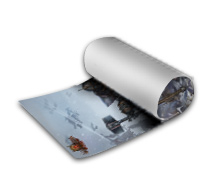 Contest 9: YouTube Trailer (Up to Challenge!)
(Details here)
This contest is still on-going until August 27th (next Monday), PDT. The winner will be announced next week and will receive an awesome Goblin T-shirt!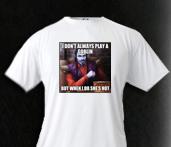 The following games have no "actual" prizes but receive something even better, our love and adoration!
Game 1: Player-voted Most Popular Player Mod
(Details here)
As per the poll here, the most popular player mod on the forum is:
Levest28!
I would like to quote Yizzimindi's word on this:
Lev is funny and cute, Rune is cool and witty, and Bobby is wise and hard working. You're like the three amigos or something.
But still, winner is winner. Congratulations, Levest! Your "more love for the toilers" campaign seems to be gaining support!
Game 2: Un-deathdenying – Won't Stay Down (the Continuation)
(Details here)
Some of us run, some of us dodge, some of us use tactics to avoid injury. Others just charge in head-first and die and die and die. The player who suffered the most deaths this Alpha Weekend was:
theWoods!
60 deaths…can you believe it? Nearly doubling Andrew's recent record of 36 deaths in Alpha Weekend 3. You died more than Andrew?? Here's your consolation prize for your pains: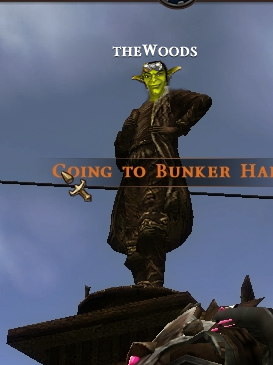 Game 3: Stories from Nexus
Congratulations to all our winners (or losers)! You can discuss the contests on the forums. Feel free to share your own stories here or even suggest new competitions for Beta. Enjoy!
Note: All winners will be contacted individually, be sure to check your emails! Also, be sure to clap your hands and post congrats on the forum!

- City of Steam Dev Team