Hello Everyone !
The Alpha version of Crazy Memory as been released on Google Play.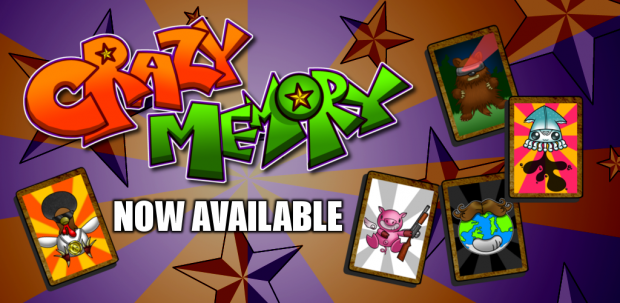 And we need your help to clean the app out of bugs. Please play the game and report anything weird you see... ermmm not anything weird, just the crashes.
Not all the overlays of the card effects are implemented, only 3 or 4 are working. There is a bug where on a Samsung Galaxy Tab 2, the app crashes when triggering two effect cards. We are working on fixing that bug prior to adding all the other overlays.
By the way, here is an egg...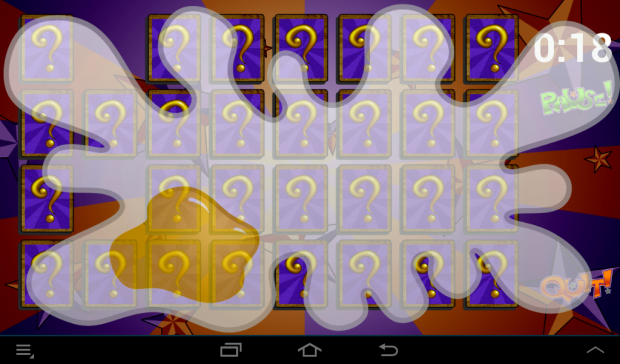 Look forward to see all the other card effects soon.
As always thanks for reading
Download Crazy Memory on Google Play ! Play.google.com
Find us on Google Plus: Plus.google.com
Facebook: Facebook.com