The wait is finally over! The Alpha version of Asylum 7 is released by Cosmic Hex studios this week! With new and exciting features this version is sure to impress!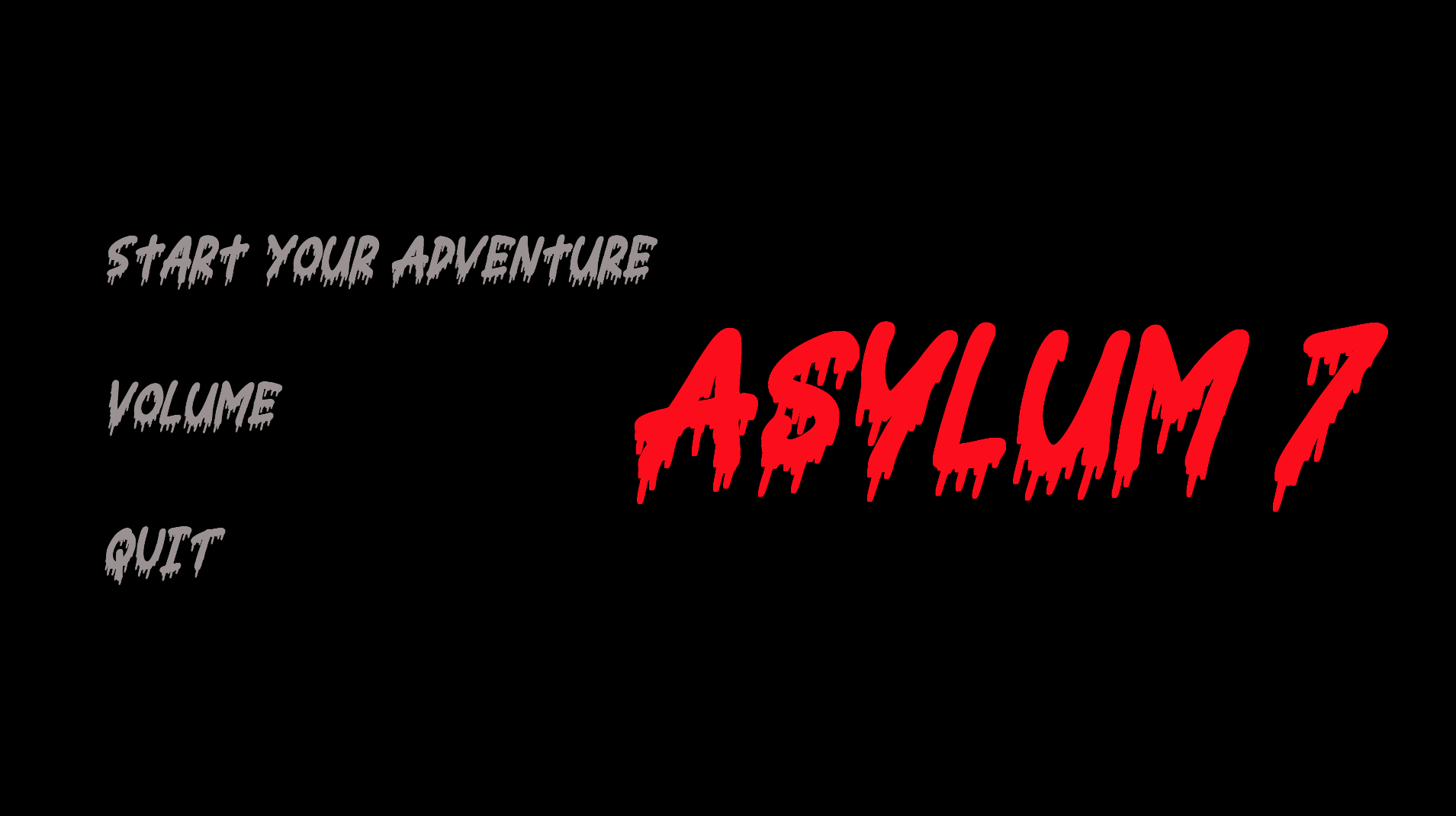 Waken up in a dark asylum, your goal is to escape while avoiding being killed by wandering ghosts.
Who are these ghosts? Why are they wandering around and trapped here so angrily? What has happened to the asylum? What's the hidden dark secret?
Now, run, save yourself, and find the truth!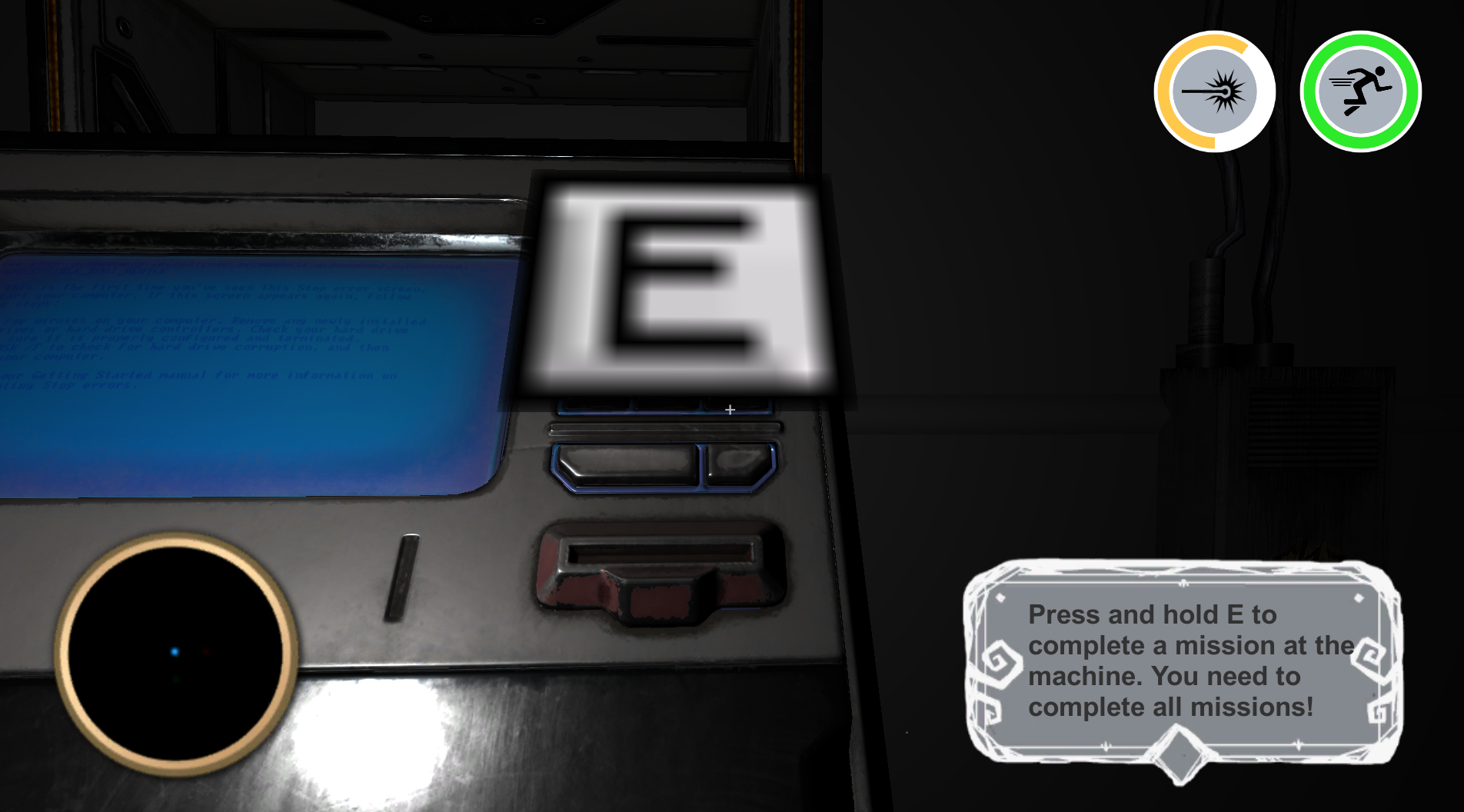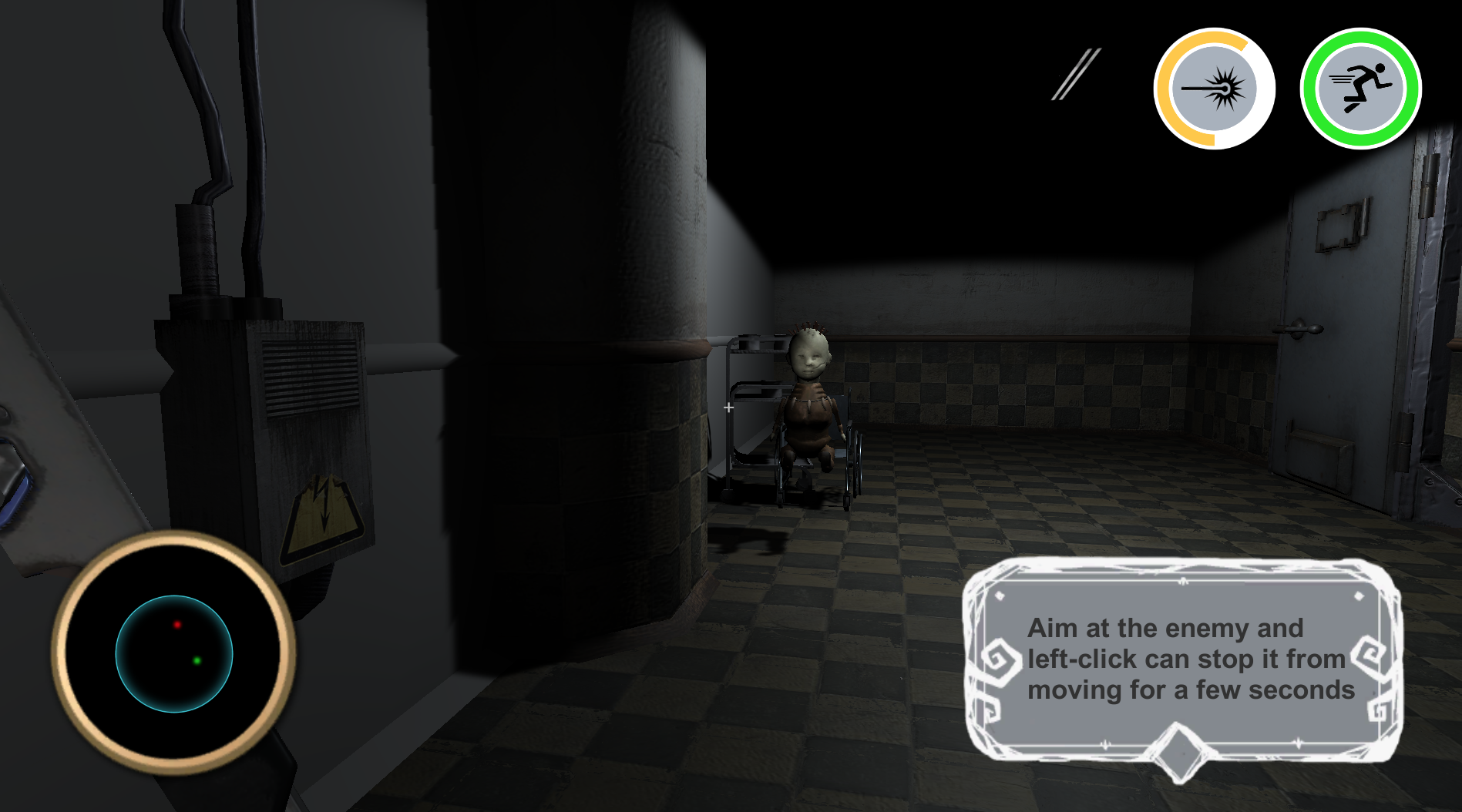 The game can be downloaded here: Download