Alpha V5 has now been uploaded and released to all early access players of the game.
CONTENT UPDATE
Alpha 5 contains over 20% more content for users. This content adds more more choices and new events to really help give a greater sense of exploration as the game is played. With a lot of additions made to make each sector event maintains its own individuality, this should help add more flavor and intense decision making that could result in great rewards or possibly cause you to lose your crew.
CREW POLICIES
Crew members assigned to scheduled tasks should no longer take a break if their needs require it unless you choose to allow them to do so. This should greatly aid in expected behavior.
Also we added the ability to remove any AI direct orders when combat immediately starts. This way the crew should be more responsive to their scheduled combat tasks. This change was a recommendation by a member of the community and it being a policy will allow everyone to tune the ship exactly how they expect things to play out. Keep an eye out for more policies like this to get the crew to work as you want them.
CREW CUSTOMIZATION
The ability to change the way crew members were named was highly requested by the community so this feature has now been added. You can name your crew whatever you want and add a bit of attachment to those you are looking after.
FEMALE PILOTS/MARINES
Additional gameplay elements and features are being added behind the scenes in order to add more gameplay elements. Just recently the female pilots have been integrated.
The pilots and hangar system is intended for mid to late gameplay elements but we are getting a lot of the features ready to plug in when the time is ready.
Above is a bit of a sneak peak of the work going on and things being added to the game so that when its time we can just enable the gameplay.
HOTKEYS
Basic hotkeys have now begun to enter into the game to help aid with overall gameplay. Additional keys will be added overtime as new functionality begins to be fleshed out.
Support the game!
As always the best way to support the game is to get a copy and join the forums and let us know your feedback. Constant changes and fixes are being made but community feedback is necessary to make something great for everyone!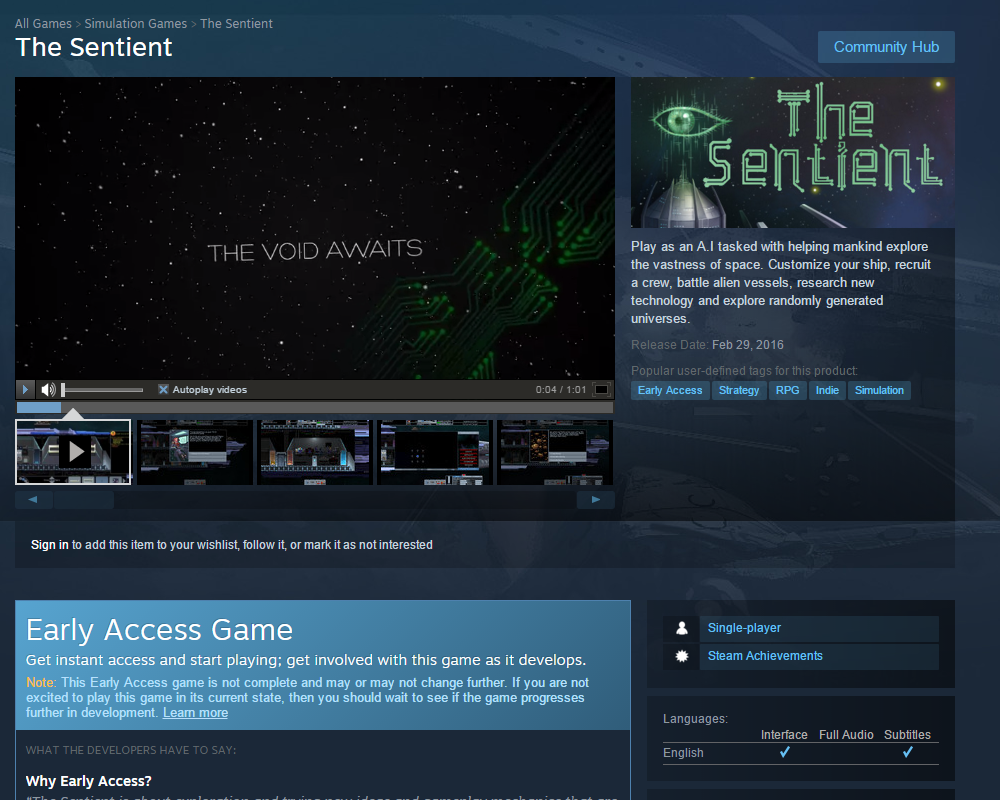 W