Our latest Alpha is up for everyone to try out. Have a go, leave us some feedback.
Hopefully you enjoy it.
We've fixed up some sound, assets and bug fixes. We've also shortened the shoot cool down time thanks to all of your feedback on the last build.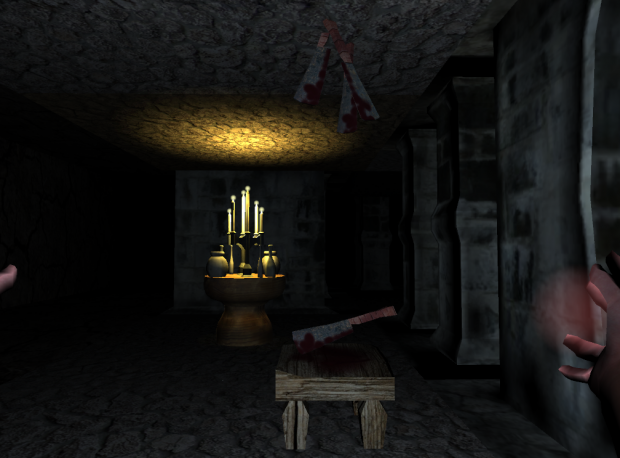 The next Alpha should be up within a week and our win condition will finally be in!
Check it out