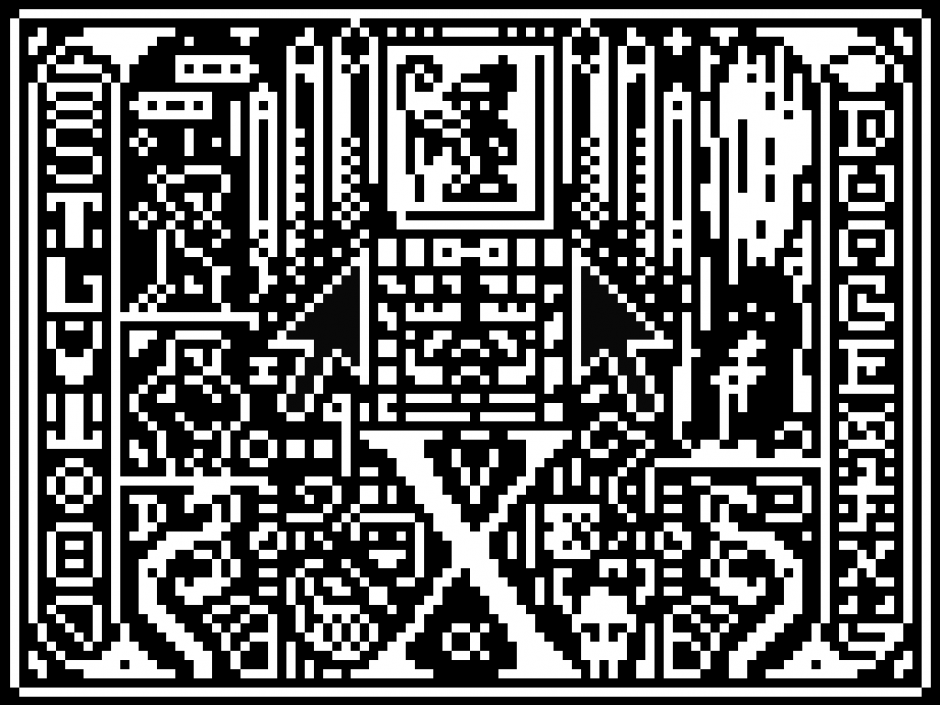 Hello everyone!
We're here to celebrate the release of Alpha X! It's been a long road, and we know you've been waiting for an update for quite some time. Unfortunately, the project was shelved for a while, while we found a replacement for the original programmer. By now you're probably aware that he was unable to fulfill his role on the project, and stepped down so that the game could be developer further. We'd like to thank Mr. Legasse and we hope he is able to return to the world of game development soon.
I'd also like to take this time to introduce my new partner in miniFlake development, Chris Warriner. Chris is a programmer by trade, and for him this will be a passion project. We hope you'll welcome him onboard. He's having to pick up where Mr. Legasse left off, and as some of you may know, receiving a new codebase and parsing it is no easy task!
Without further adieu, here is the list of changes for Alpha X.
Most notably, you can now use your mouse to navigate the interface. This code will be a major step into seeing the game onto mobile and touch devices in the future.
•Added mouse/touch controls for the interface. This will allow for cleaner interaction on PC.
•Added Decorative items added to the game including
•Added Randomized overworld terrain system
•Added torches around the stairwaysFixed bug where interacting with an npc wouldnt stop them from wandering
•Fixed debugged Tome, drastically increasing usability
•Fixed debugged fishing, drastically increasing smoothness of gameplay
•Fixed debugged terrain autotiling and added more terrain transition types into chipset layout
•Removed Access to the town for now, we'll be overhauling the town system soon.
Thank you for your patience and patronage. If you have any questions, please ask myself or Chris. We'd be happy to help you.