Hey all! Work has been moving steadily along, take a look: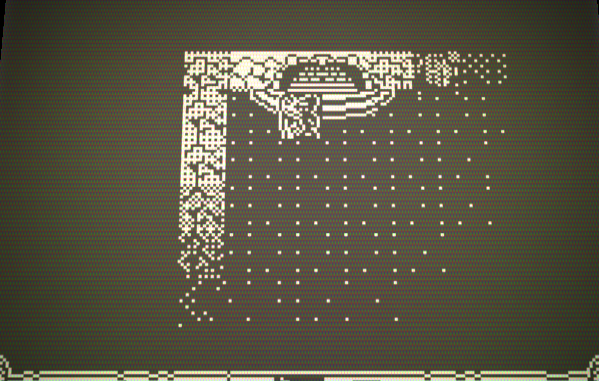 Updates:
Added: The continue button on the main page will take you to the gamesave loading screen, you can exit by pressing Action Key 2
Added: Gameplay in the village is now realtime rather than turn based, to add life and bustle.
Changed: Dungeon stairs changed to something much prettier
Added: Basic NPC's now populate the town
Added: Basic NPC interaction framework is in place, press into an npc to open the interaction menu (non functional as of yet)
Fixed: Several bugs have been squashed
Changed: Sprites now have the option to ignore Sprite Backing if it's turned out, for decorations that need to overlap the cell beneath.