Hey all! It's been a hectic week in the dev department of miniFlake, from personal holidays to hectic unforseen events, and crazy development issues. MiniFlake has managed to survive after tredging through the trenches of game dev warfare and ALPHA 3 has finally made it! Let's take a gander at what's been changed!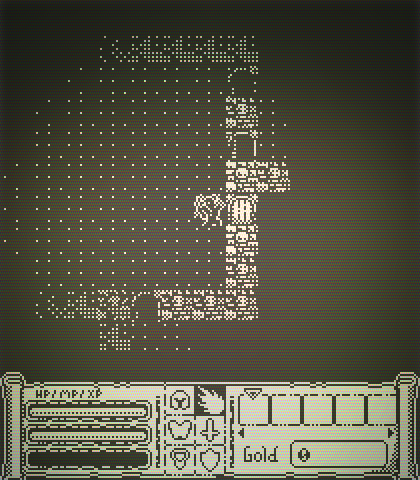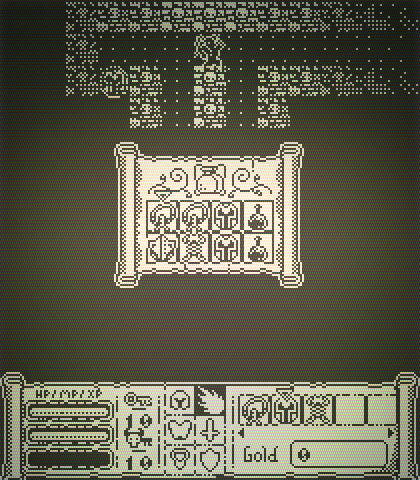 First here's the missing update list from ALPHA 2:
Item Array in place for easier handling of items
Minimap introduced into gameplay
Doors added to dungeon creation
Container objects in place, such as lootable bags
Custom Controls menu (for you qwertz players)
Improved player speed while holding down directional key
Improved Dungeon generation
Drop and examine inventory items now possible
Several Bug fixes introduced: debugged Tome cover, as well as many other issues.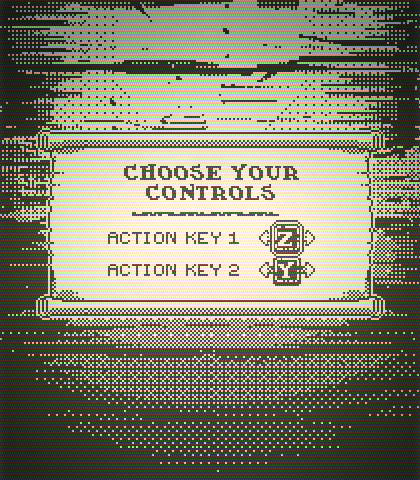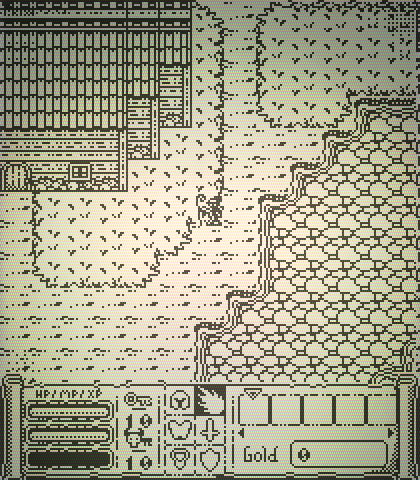 And now for ALPHA 3:
Mockup village to demonstrate various new tiles
Dungeons now have an exit that lead back to town
The players stats are being handled in a new method that allows for all copies of the player to share the same stats (important for the developer)
Framework for better visual quality has been introduced, has yet to be fully implemented (will fix the tearing and glitching pixels)
All post processing effects are being handled by one persistent object.
Line of sight calculations arent used in town (player can see all surroundings, even behind buildings)
The following art Assets have been created:\
Cobblestone tileset
Dirt Path tileset
Grass tileset
Tall Grass tileset
Mountain rock tileset
Shallow water tileset
House tileset
Various house decorations, chairs, potted plants, beds
Various outdoor decorations, trees, stumps, clotheslines.
As you can see, even though it's been a crazy week, a lot of work has been put into the continued development of miniFlake. Go ahead and show your support by placing a preorder and gain access to all alpha and beta updates up to the final release!
Cheers,
Wolfgang Wozniak and Indecom