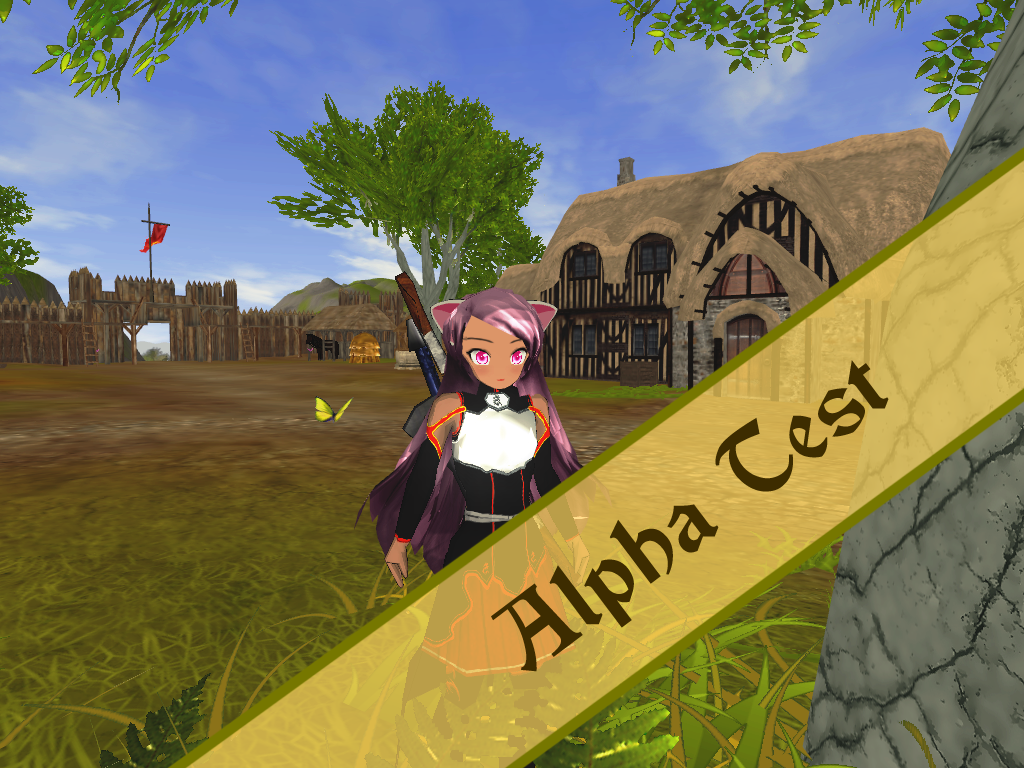 Greetings dear readers!
Gekkeiju Online will be having a small Alpha Test weekend during 24th-26th of January 2014. This time I'd like to welcome everyone (and not just our Facebook-followers) to take part in the test.
The game is still pretty much under construction so do not expect to see any fancy animations nor special skill effects just yet. Those will all come at later time. Many other major features are still missing as well.
For now the priority of this Alpha test is to see how the new action-oriented combat works out and whether people like it better than tab targeting or not. The game also has quite a lot more quest content than during previous test so those need to be tested as well.
The sign up-form for the Alpha test is up at our homepage:
Gekkeiju Online Alpha Sign Up
After signing up, you'll receive a confirmation email so check your spam folder if it doesn't show up. The Client download-link will be emailed to all the participants a bit before the test as well.
Also for those with Oculus Rift: The Rift-mode can be turned on inside the game by pressing Shift+R. You'll need a gamepad to use the Rift-mode so make sure to have one available and calibrated. The mode is still really experimental and mostly useful for exploration only.
See you online!