ALPHA TESTING
Hey you! Yes you! We're looking for people to test Abatron, and are taking names! We don't have a scheduled time yet for when the playtest will begin, BUT! If you want to be considered and stay informed, all you have to do is subscribe to our newsletter. If you're already subscribed, awesome! You are already on our list of potential playtesters. So if you've been enjoying our updates, and would like to give the game a whirl, then simply click the button below. Thanks!!
BREAKING THE TURTLE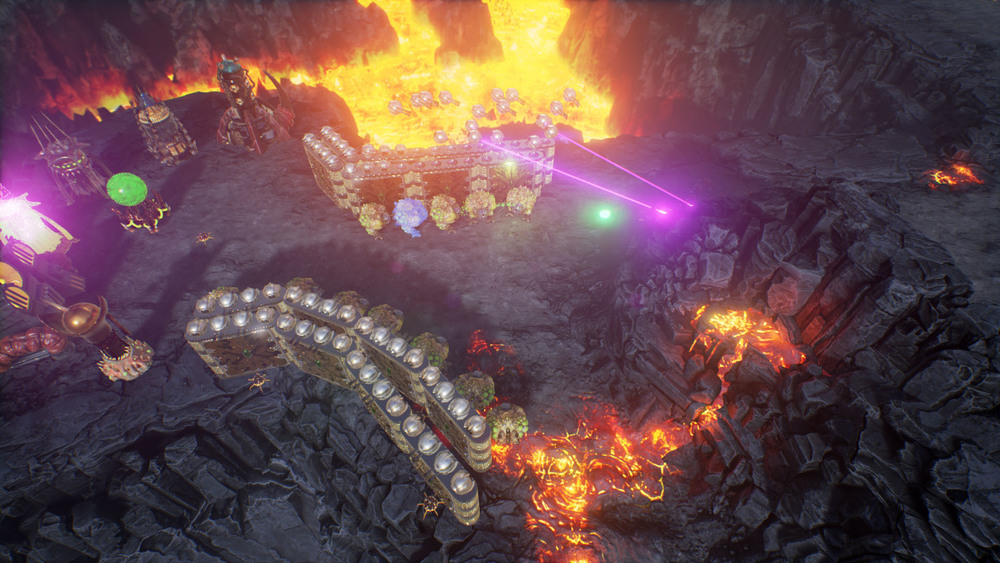 So far in our playtests, most of us are good about trying different strategies and tactics. Although sometimes, we can get into some habits as well. A couple of the team members have been finding themselves building up their defenses and rarely sending out units to attack, enjoying their shell of protection. Well, this weeks blog talks about that a bit:
"This is very typical of beginning players who use this as an effective way of warding off rush attacks. However, it's a very difficult developmental problem to solve and can lead to match stalemates. We've had some issues with heavy defenses.
Thus we've been adding various strategies to crack them. One way is to play FPS. This gives units penetrating abilities. Another recent strategy was to use map critters which can be baited to attack other player bases. Going forward we will continue to find multiple ways to combat this issue."
You can read about this and more on our blog here.
UNIT SPOTLIGHT: BONECRUSHER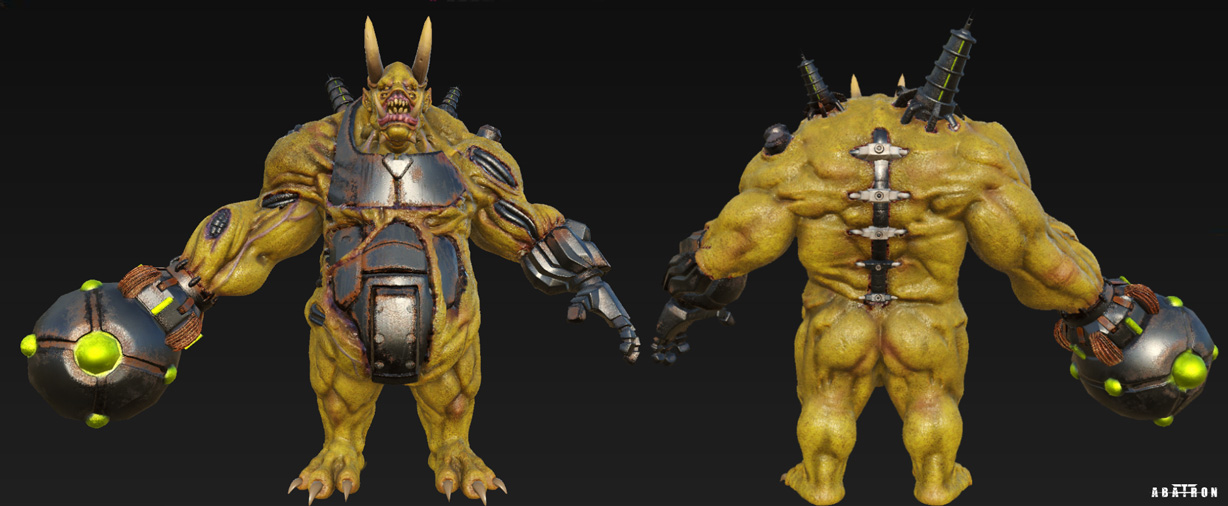 The Bonecrusher carries some weight on the battlefield, in more ways than one. With his immense strength and heavy hitting weapons, he is super effective against structures as well as enemies. He has high health, and can even interrupt some enemies attacks. His abilities include:
Heavy Hitter: Sometimes all you need are your fists. This is true for the Bonecrusher, as his primary attack is a punch in the face. Deal with it.
Ground Pound: Much like the Hulk when he's angry, the Bonecrusher can go into a rage and start pounding the ground around him, sending shockwaves to nearby enemies and knocking them over. This will even stop the Reaver and Manalock's special attacks.
Duck!: That giant metallic ball isn't just for looks. This is actually the Bonecrushers main attack in FPS mode. He can shoot it off his hand like a cannonball, taking down any enemies in it's path. The only catch is, is you must retreive the ball once you fire it off. Once close enough, the Bonecrusher can call it back with it's magnetized pull.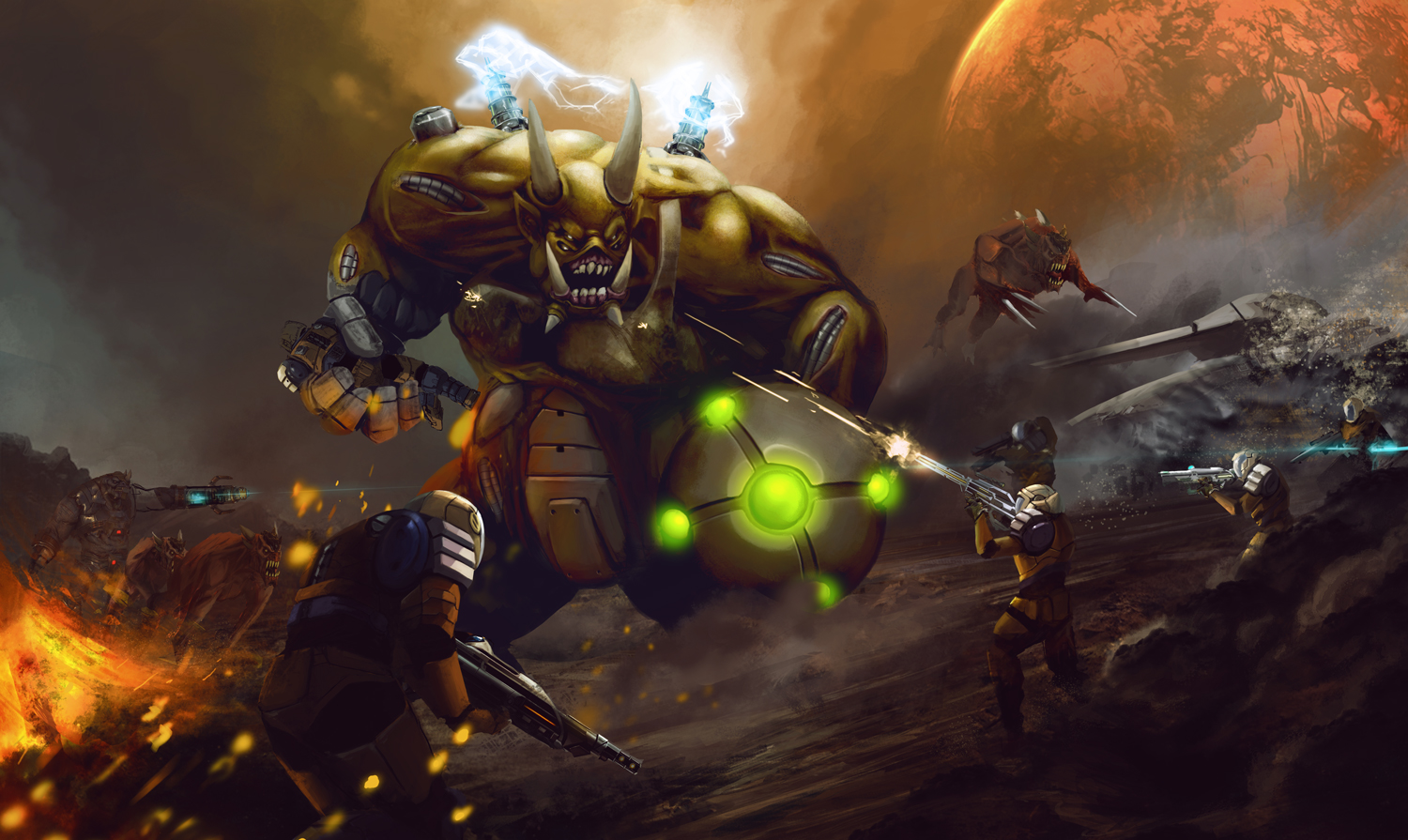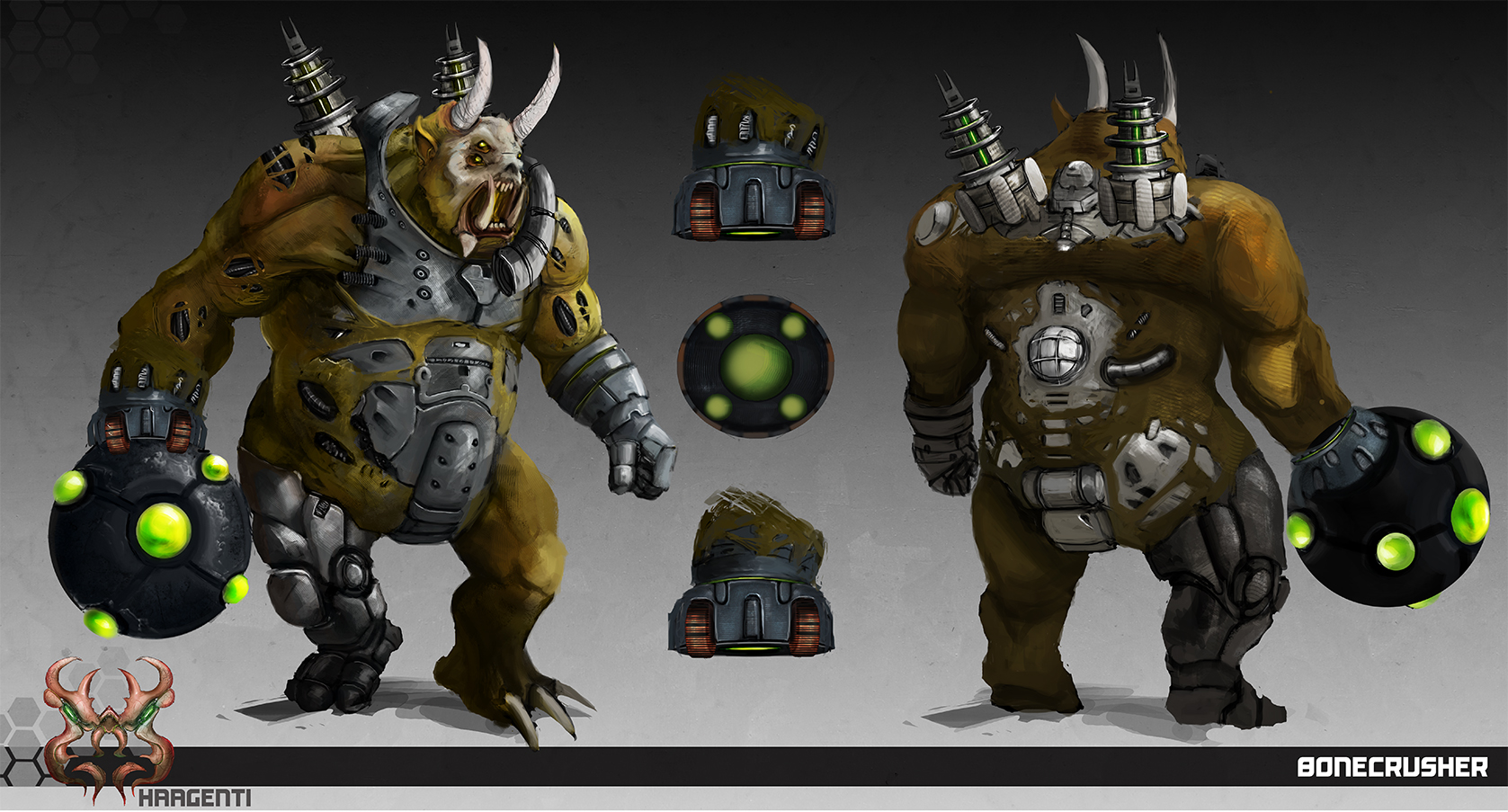 LOCUS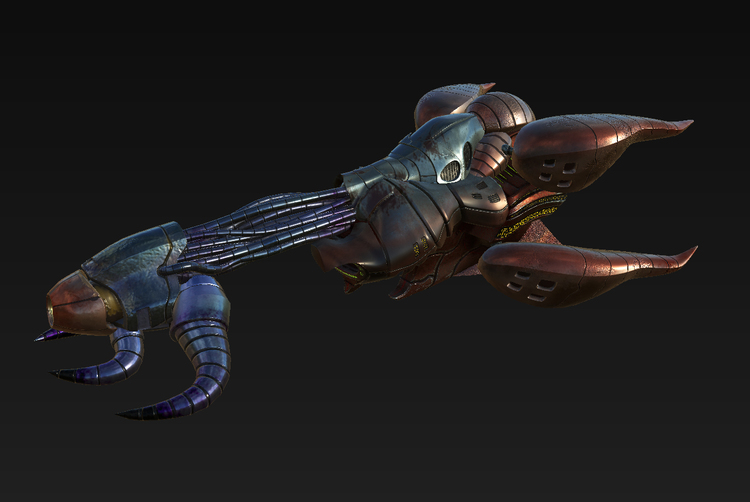 The Locus is our command ship. Every player is given one at the start of the game to help build up your base. The ship takes organic matter and scraps and turns it into material to create buildings.
In addition to base building, it can also be upgraded to become a super weapon. Once you have the resources, you can use the Locus to blast your enemies. With a large area of effect, it creates a wave of energy, knocking down any unit caught in it's path.