What's New?
Added new "Corrupted drill" enemy, which can mine through blocks like the player and will pursue the player.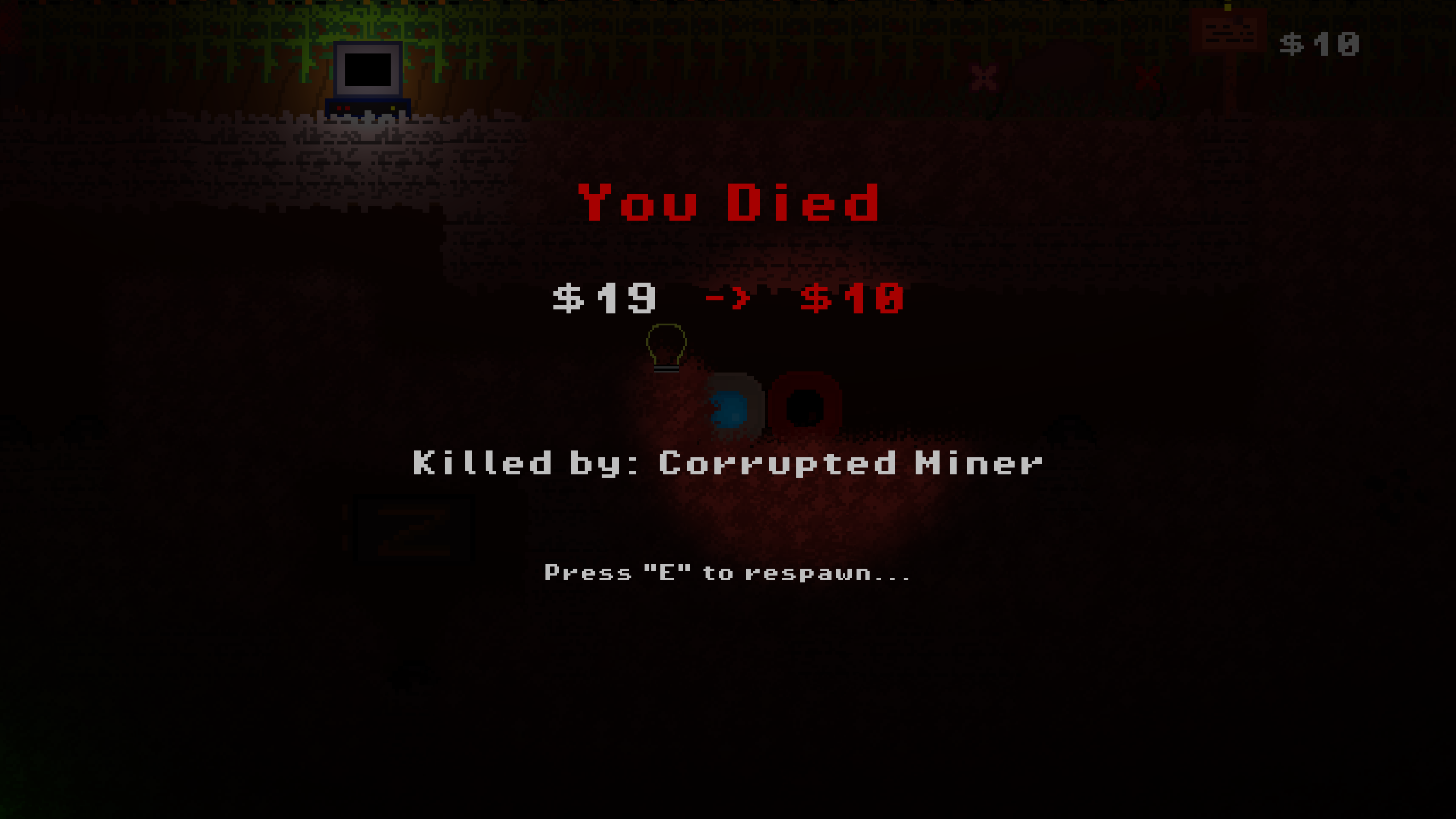 Enabled mouse control in shop menus and for items with any aiming component
Added a summary screen when dying, explaining what killed the player and how much money is lost before respawning
Changed interaction key from "P" to "F"
Changed names of several items/upgrades to make more sense
Revamped the shop UI so players better understand the difference between consumables, upgrades, and utilities
Adjusted text scaling so text doesn't look blurry at higher resolutions
Map size has been doubled and many more obstacles have been added
Level has been re-worked to be more forgiving to the player and allow more exploration
Particle and sound effects added to drilling
The player notification system is used much more extensively in order to convey game state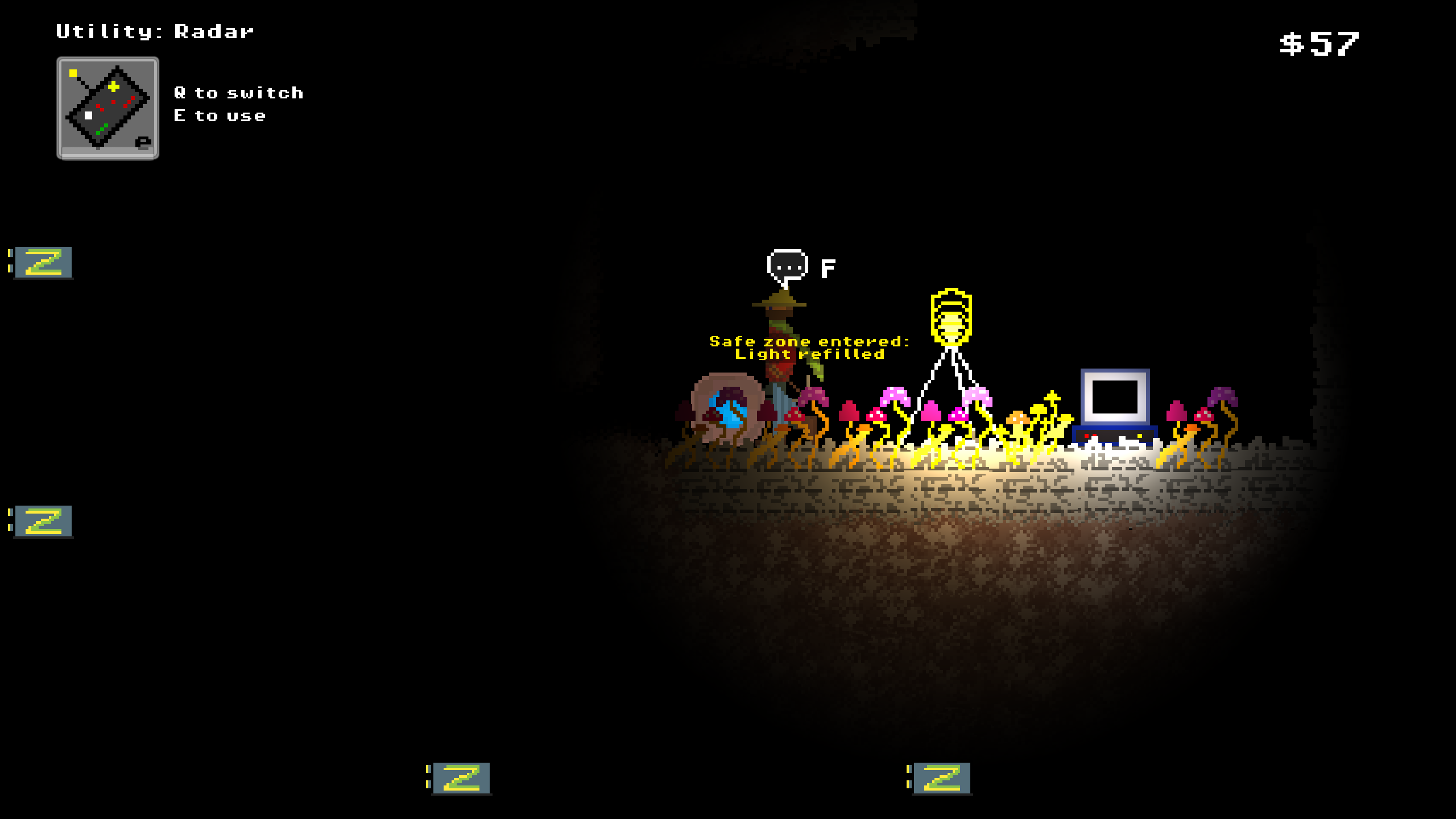 Gradually reveal UI elements as they are needed so the player is not confused by useless UI elements at the start of the game
Many, many sound effects added
Many minor bug fixes
What's the Motivation?
Almost all of these changes were motivated by player feedback. The majority of feedback revolved around the lack of guidance in our game and the high level of difficulty/frustration. Many players found themselves confused in several regards. Players were often unsure of what effects shop items would have, and were thus uninterested in purchasing them. Often, once an item was purchased, they were used once and then forgotten. On this iteration, we focused heavily on improving player guidance and making sure the players understood the game state and were not as confused. This should help greatly with the perceived difficulty of the level without us needing to do too much balancing.
What's Next?
For our beta release, we are planning on creating a greater variety of enemies and expanding the tutorial so we can offer even more guidance to the player. We will also look at re-balancing the game and working very closely on level design. We will of course address any concerns found from the alpha release as well.
Preview:
Links to Windows and Mac builds: