During the last days of our Kickstarter campaign, we are giving away free keys to an early alpha preview of our top-down 2D Rpg Shooter.
Contact us for a free Steam key!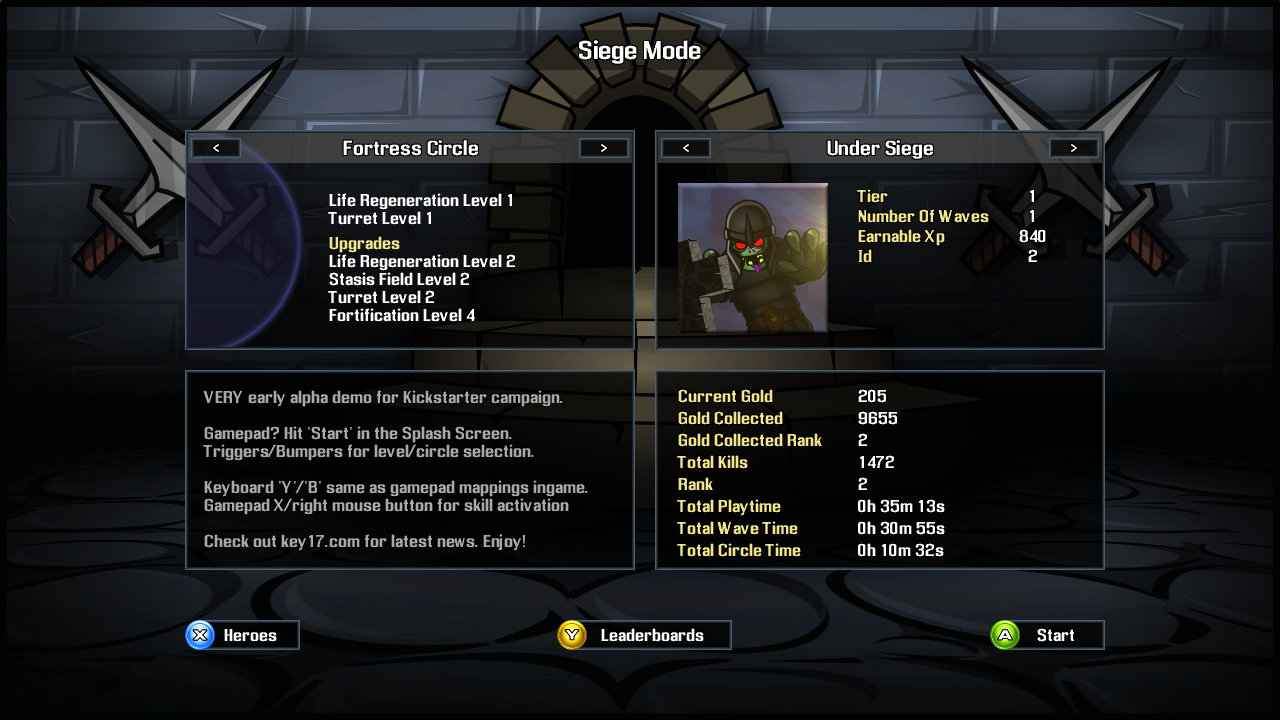 The preview already offers around one or two hours of gameplay, there are leaderboards included, and you will get a pretty good picture of what we are currently working on. Still, this is only a fraction of what we are going to deliver in the release version. Be sure to check out the gameplay video on youtube, or the one in our last article to get a feeling of how the late game looks like.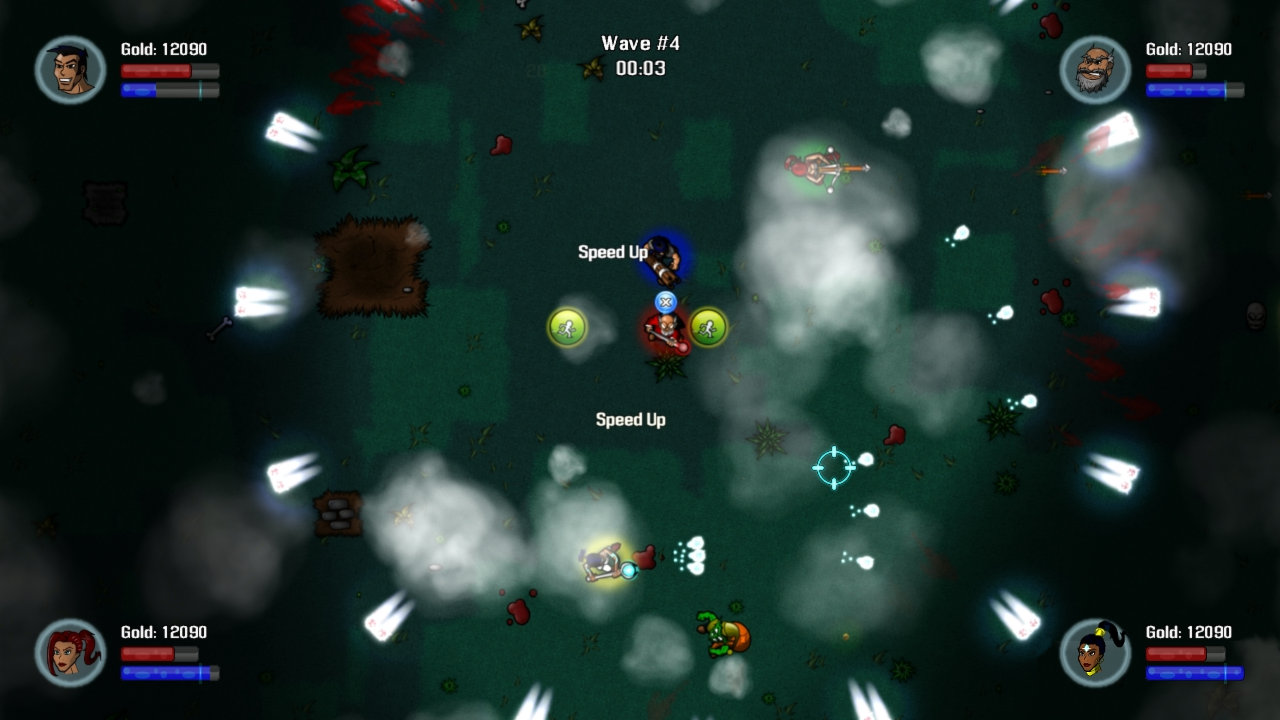 Undead Legions - Resurrection comes with local multiplayer support, so you can team up and revise your tactics with your friends to overcome the most challenging boss fights and arenas.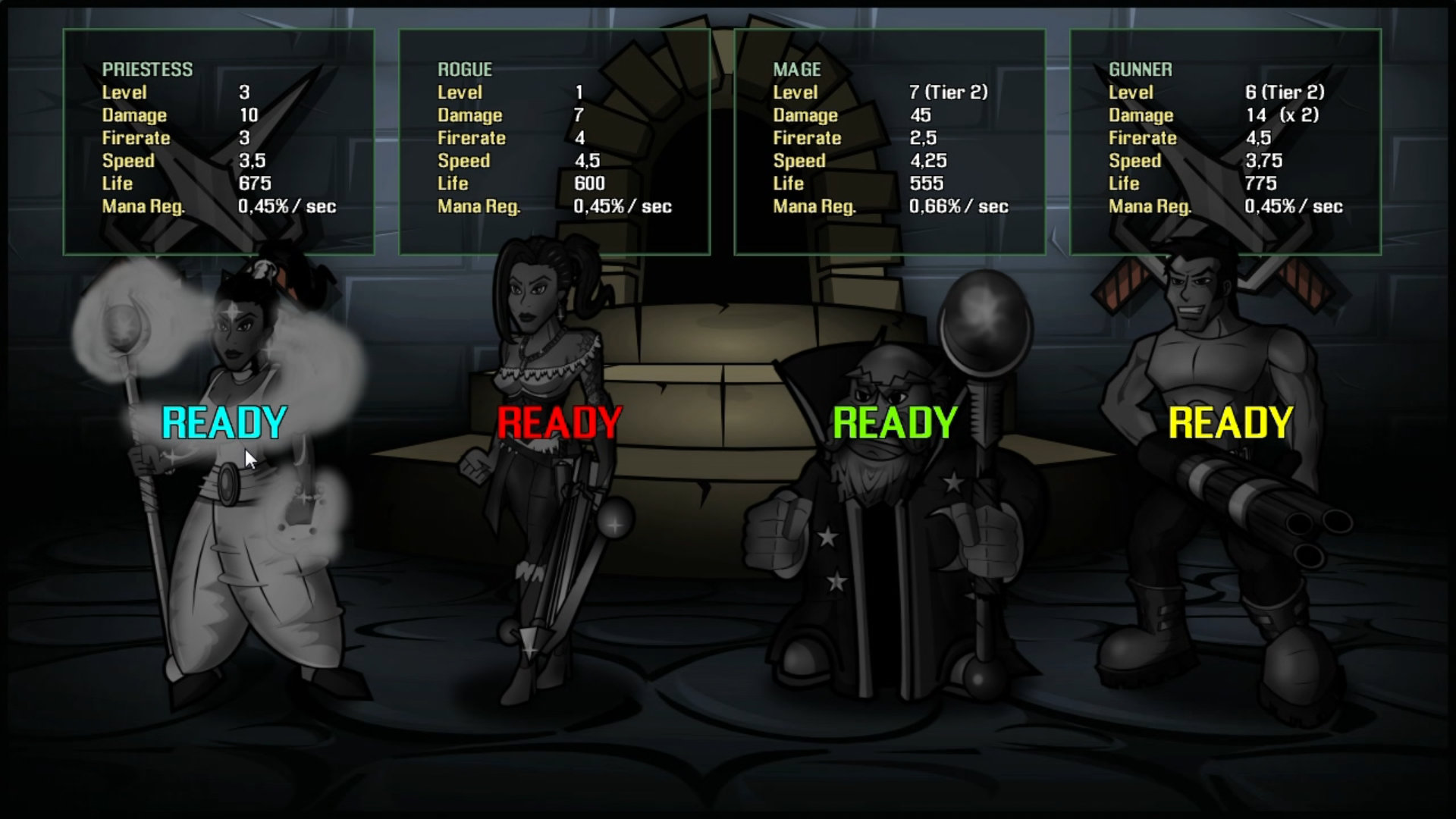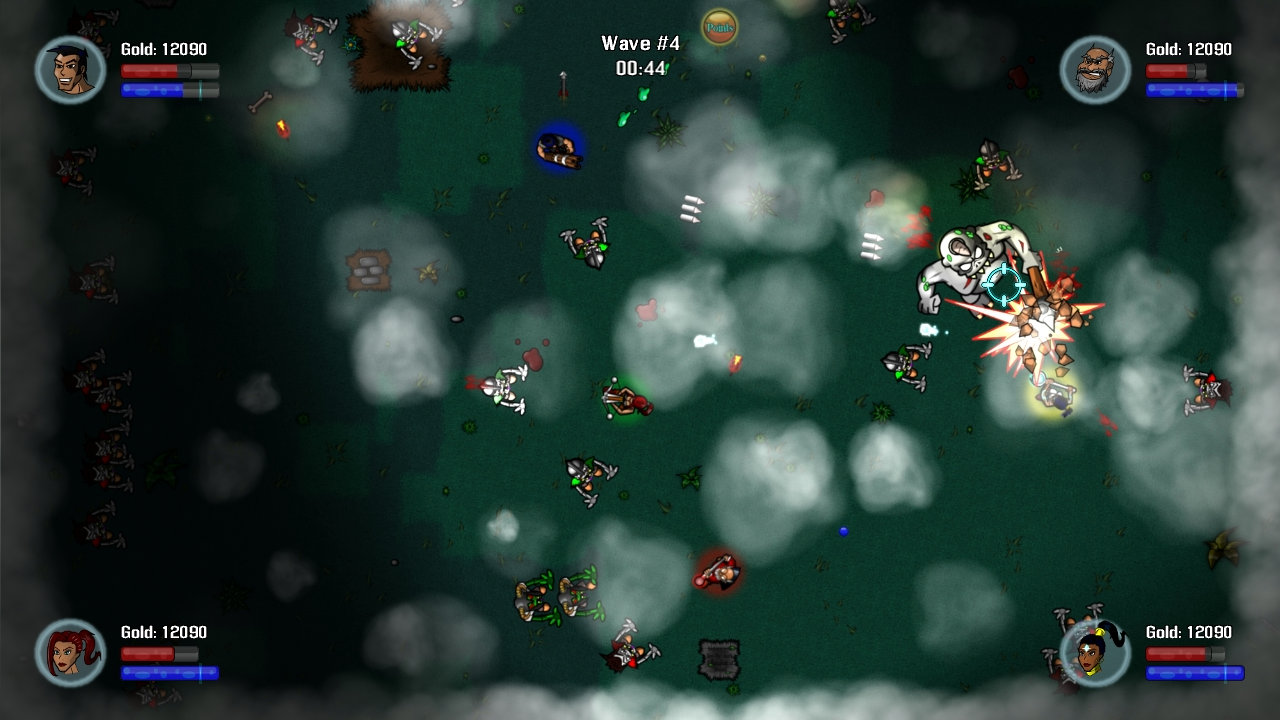 There are many different types of enemies you will encounter, and an arsenal of game elements to unlock. Apart from that, leveling up and equipping your characters with suitable gear is a central part and adds quite a bit of Rpg value to the game. The four different characters each have there own set of skills and special powers that they can learn.
Last but not least, you will unlock several types of turrets that you can buy and upgrade to support you in battle. The Mage has a set of towers to build, too, so there's plenty of additional tactical options the more you proceed in the game.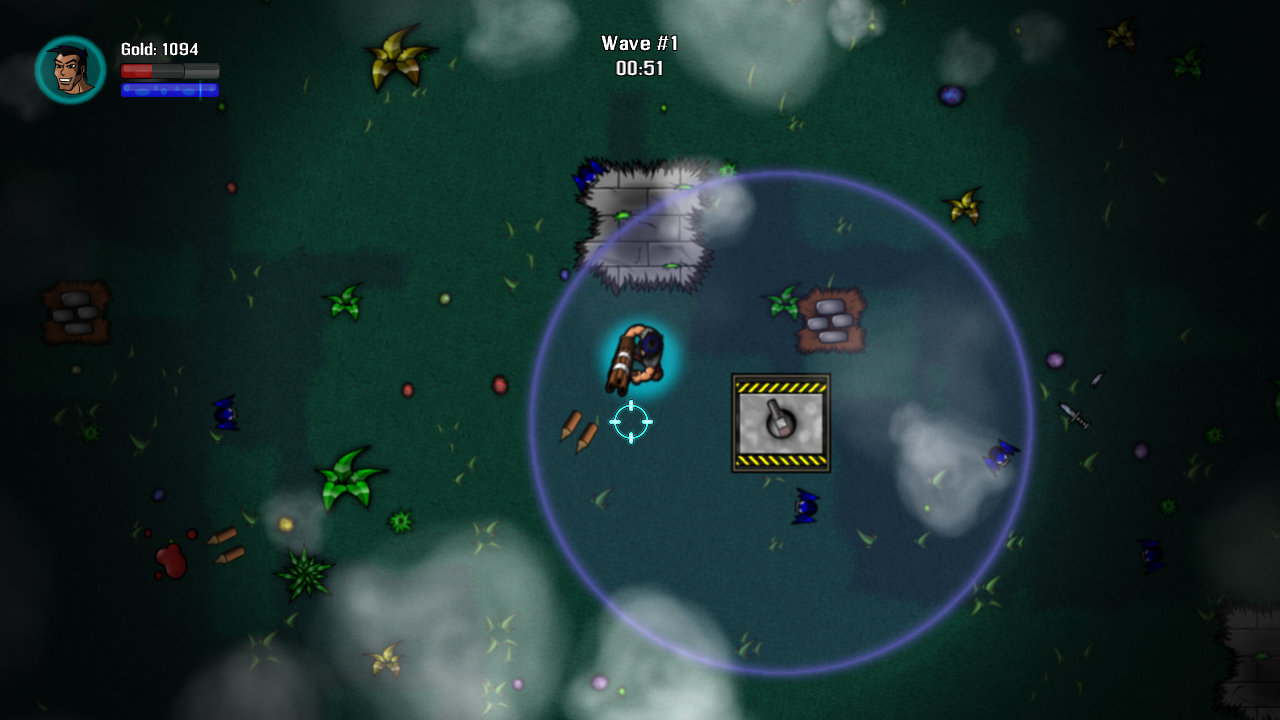 Be sure to contact us for your key, and please
if you're interested in the game. The campaign ends in three days, and we might just be able to reach our goal with your help! The preview demo only works for Windows, porting the game to Linux is one of the last things we'll do before starting a closed beta. Stay tuned!
More info on our homepage: Key17.com
And on our Facebook Page, and of course, on Twitter!