As mentioned we have new screenshots to show, it shows a new house on the outside in the gamepaly environment and the inside filled with new content.
We are working hard to keep the content and updates comming everyday, follow us on our socials to get refular updates aswell!
The screenshots: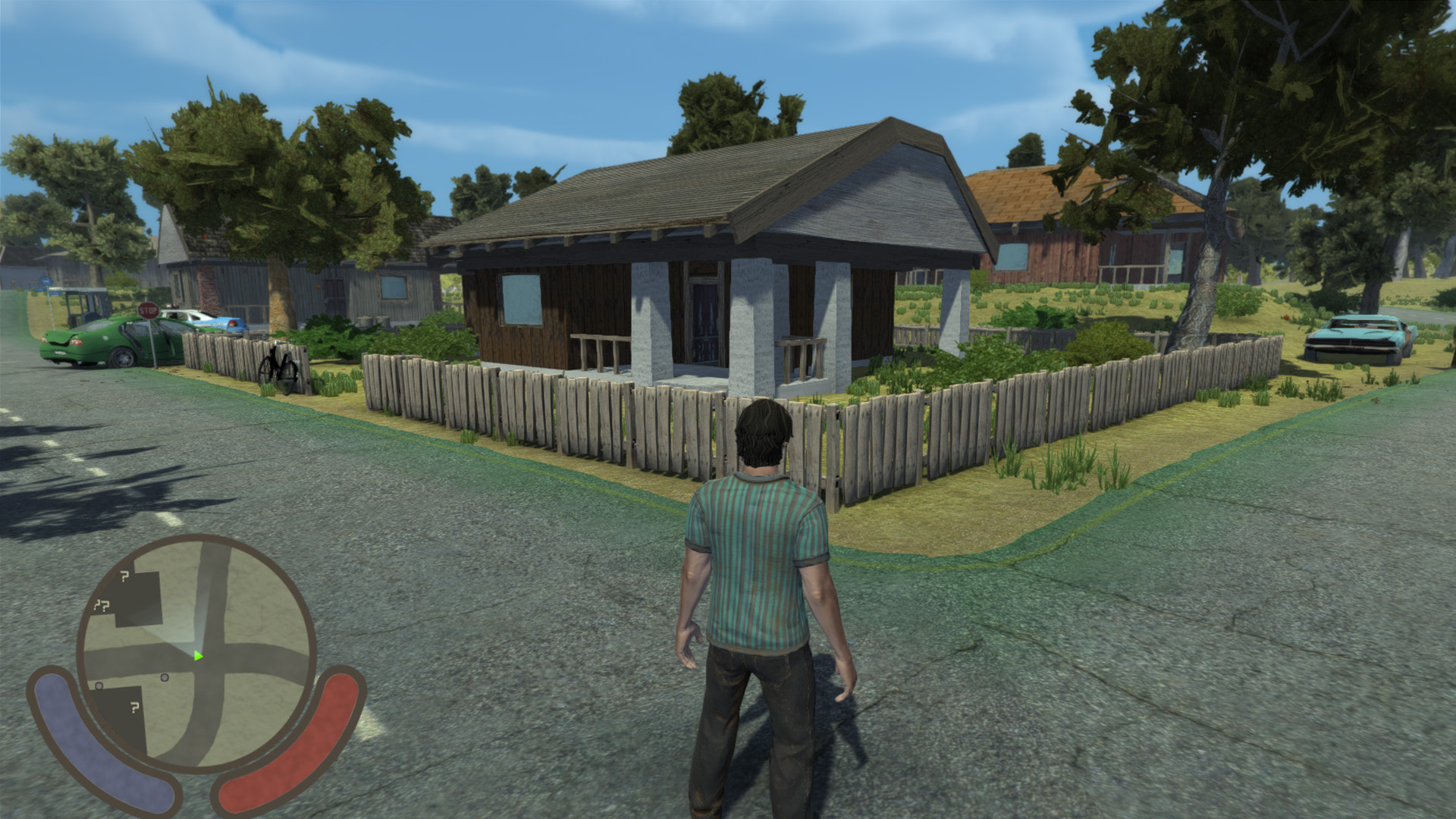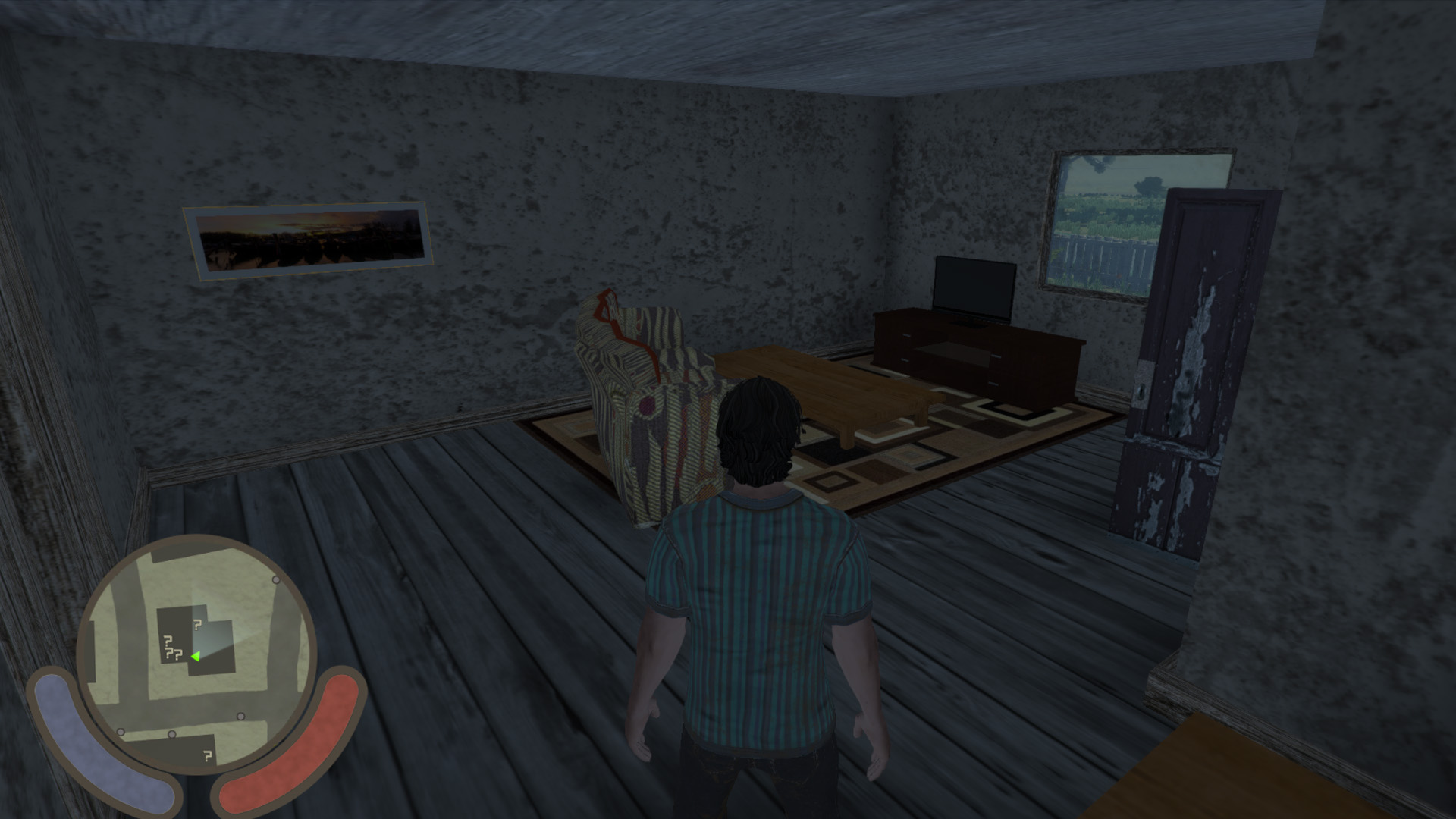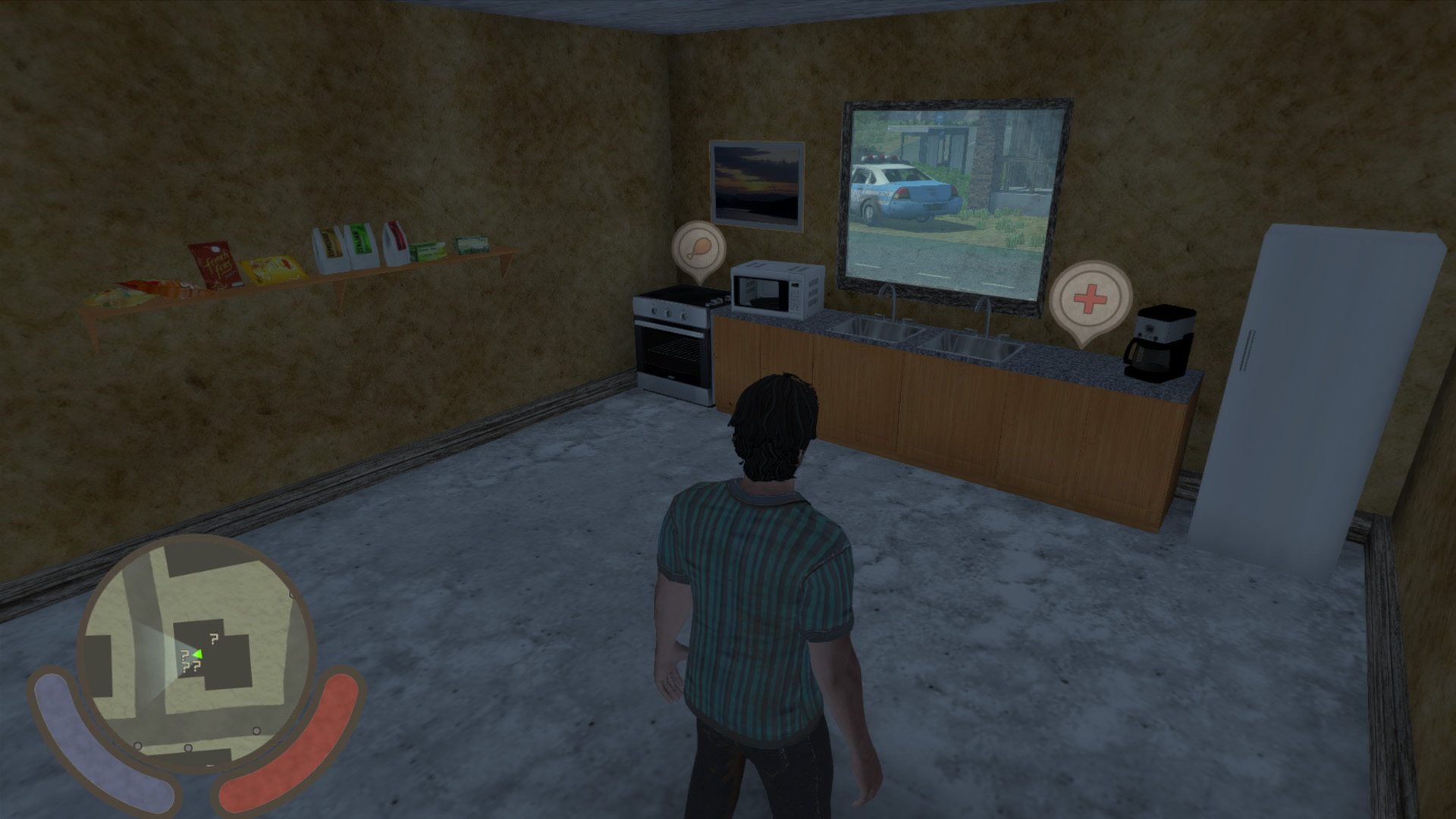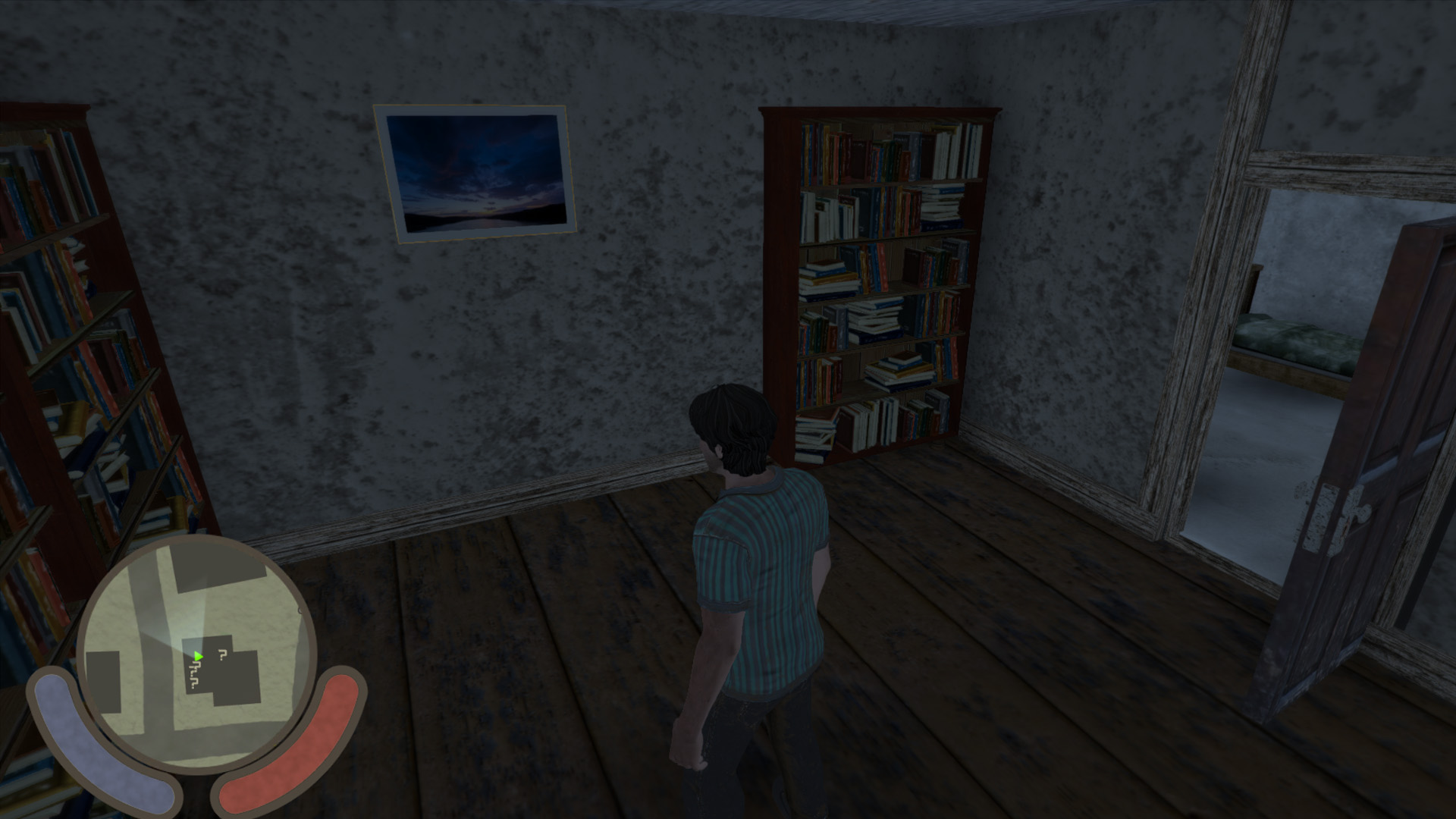 And here is the early alpha gamepaly video:
We hope to see alot of feedback so we can keep updating and polishing the game!
Thank you for reading and best regards!