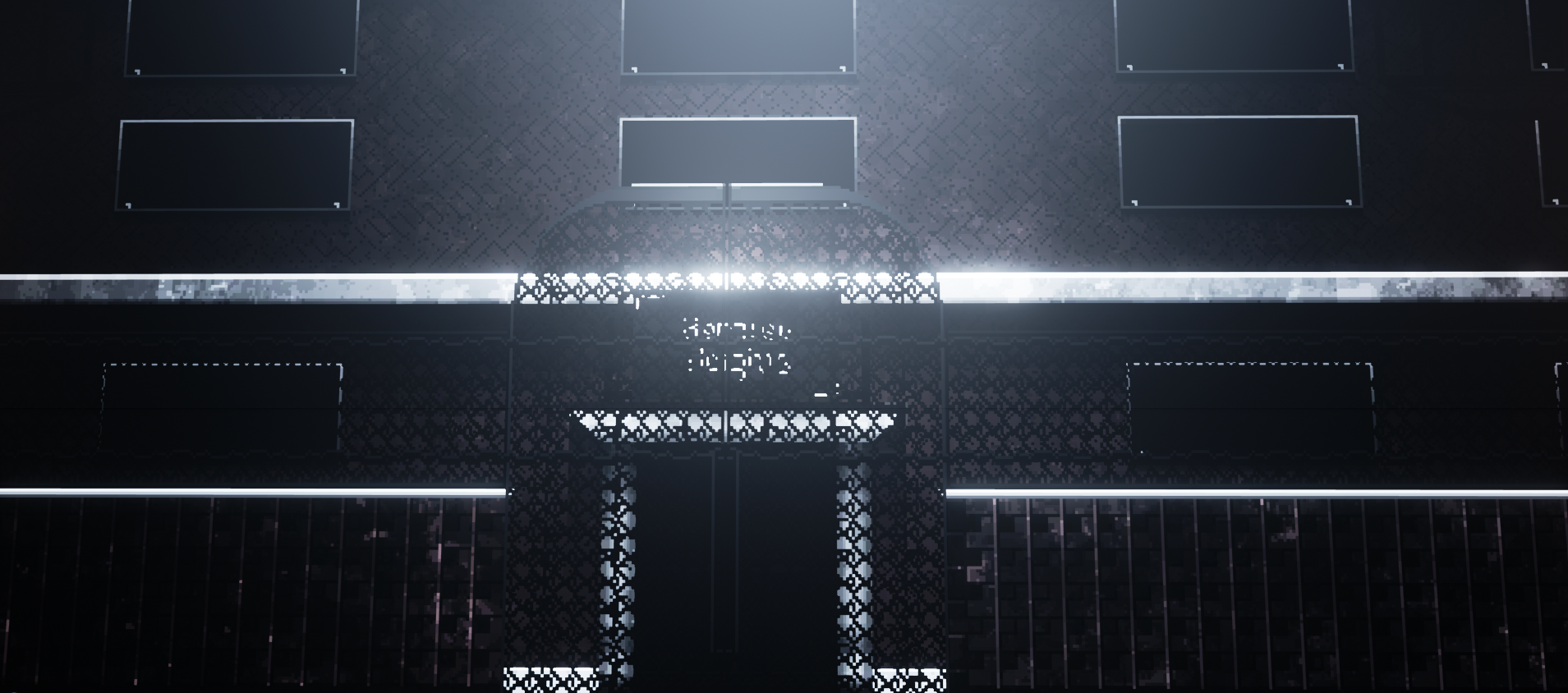 So we thought it would be a great idea to revamp the gameplay experience and update the immersion of the game before moving on to Act 2 of the Alpha demo. We're going to be applying for the Unreal Developer Grant to fund the full time development of the game, and we really need that support, so we're making this as impressive as we can with the bit of time we have in between work and life responsibilities!
Level streaming, level transition animations, and other features are being added to create a more effective game atmosphere and a less-distracted gameplay experience that won't rip you out of the game world if there's a hiccup in loading levels or anything of the sort. Art is being updated and we're experimenting with a perspective camera that allows us to use other effects like fog and add a bit more depth to the scenes!
The current version can be downloaded on itch.io and we'll keep you informed when that immersion update drops! And if you'd like to support the development in the meantime, our shop is open and more designs and merchandise will be added!