Alpha Closed | News #1
Hello All !
Summary :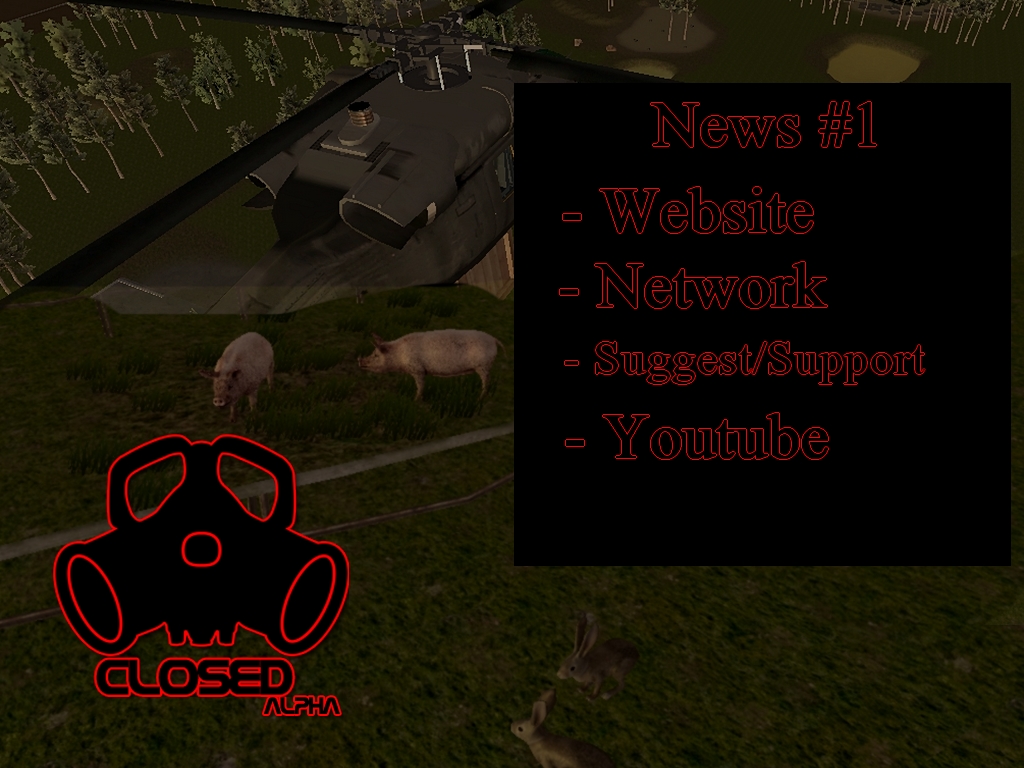 Official Website will be open in this adress : Goo.gl
All networks , videos , screen and informations will be put in this website.

U can follow us in all networks :
INDIEDB : Goo.gl
STEAM : Goo.gl
WEBSITE : Goo.gl
FACEBOOK : Goo.gl
TWITTER : Goo.gl
YOUTUBE : Goo.gl
INSTAGRAM : Goo.gl

U have ideas ? Suggest us ! (Private message , comments...)
This game is based on community !
If u like this project , u can support us with donate here : Goo.gl

Follow us on Youtube for watch all videos!
We upload so much vidéo before other network and website :)
Like and comments vidéo if u like or not projects and progressing...
We want to create project with u !
Comments , Share and like !
Best Regards.
Closed Alpha Team.