The first update of the Exodus Wars: Fractured Empire ALPHA for the new year has just been released on FracturedEmpire.net.
This is the most critical and features-heavy update we have shipped yet for the Alpha of Exodus Wars: Fractured Empire, and we hope you will be as excited by what's in this new build as we are.
Please note that the Webplayer Demo has also been updated with most of these features.
New AI
We have replaced the rudimentary AI that shipped with the initial Alpha build with our first version of the proper AI. You will find the AI a lot more challenging now.
Play as the Royal Empire of Man
You can now play single-player games using the Royal Empire of Man or the Guild forces (previously, you could play single-player as the Guild only).
Formation Icons
Much of the feedback we have received to date requested that we make it easier to identify the locations of your formations on the map. As part of our response to this, we are pleased to have implemented formation icons. These should enable you to quickly and easily spot and select your formations, wherever they may be hiding on the map.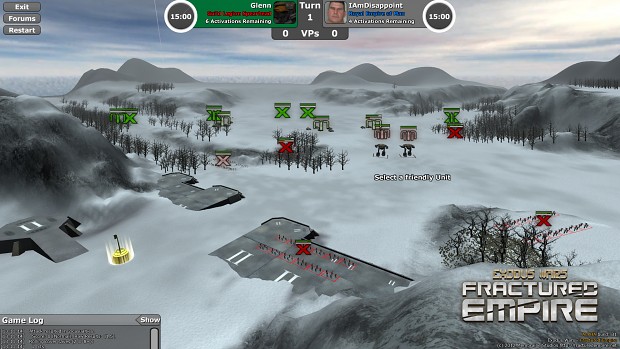 Overwatch
We have implemented the Overwatch order. This order allows you to forego moving and shooting in your own activation in favour of shooting with standard effectiveness once if and when an enemy formation moves within the overwatching formation's range and line of sight.
Linux Version
We recently made the first Linux version of the Alpha build available to select gamers (that is, those Linux fans who put their hands up to be testing guinea pigs). The result were, to be honest, surprisingly good!
And now, thanks to the efforts of these intrepid individuals, we are very happy to announce that we have made a mainstream release of the Linux version available for download from FracturedEmpire.net.
Steam Greenlight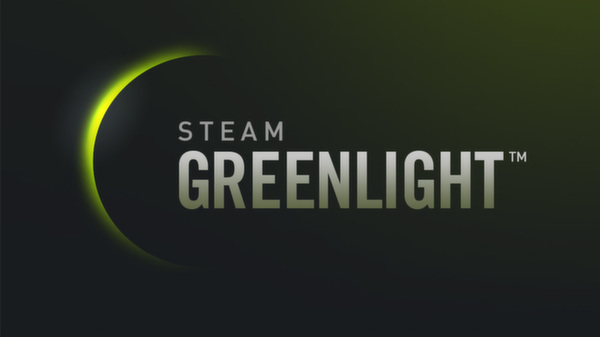 You may have seen that we have launched a Steam Greenlight campaign. The response has been amazing—but we can always use more votes!
If you are a Steam gamer, we hope you will login at our Greenlight campaign page and vote for us!