Welcome to our first ever Behind The Scenes for Sagramore Online. On our previous releases, we had mentioned updates that were already done to the game but as of this week and every two weeks from now, we'll try to release updates on what's been going on. Sometimes on special occasions we'll release a behind the scenes.
First up, the town of Goldrim. In this beautiful town you will find the following;
Nobles
Magistrate's mansion
Church of Zeal
Noble Mansions
Magistrate Rim's statue
Workers
Common Houses
Refinery
Blacksmith
INN
Statue/chapel of zeal
The town is split into two groups. One being the poor and the other being the wealthy. There are a group of thieves known as the "Goldrim Rats" whom oppose the nobles that run the mines. In effort to steal the gold found within the mines, they setup a network in which they share their spoils with the townspeople ( poor ). The Goldrim Rats were also involved in sabotaging the mines by stealing the wheels of train carts.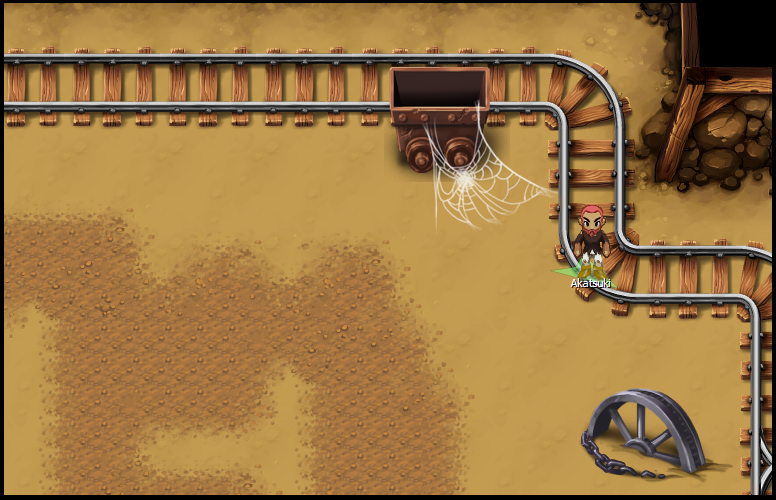 It is still unknown as to whom the Goldrim Rats are, but their ideals are obvious. Steal from the rich, share with the poor. Players will have an opportunity in completing a quest that decides which side they'll be joining. The Goldrim Rats or the Nobles, the choice will be yours. Depending on the side you choose, you will either be investigating how the Goldrim Rats are stealing the golds, or protecting the Goldrim Rats hideout.
Now, we will showcase more images of the mine giving you an idea of how things will be. Please feel free to join in our discussion here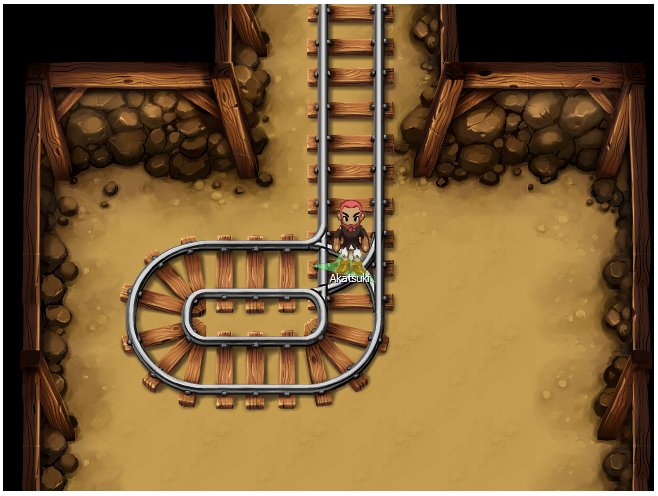 Mine exit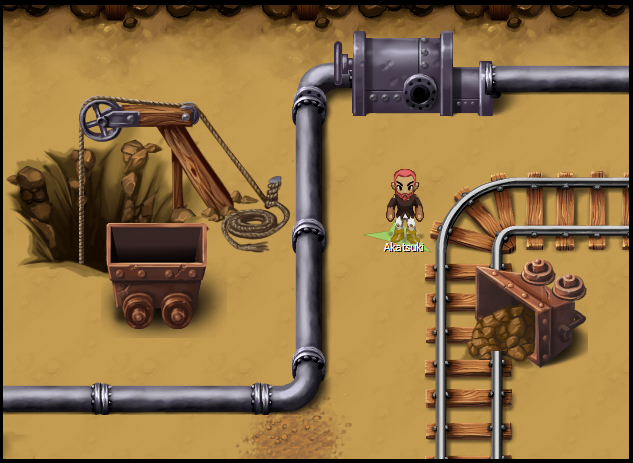 Deeper into the mines. Wonder who made that cart fall..
Next we'll be showcasing a few Noble homes.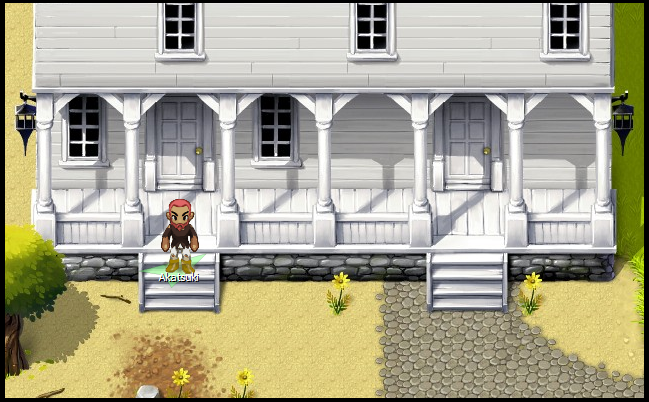 Probably the biggest house you'll find in Goldrim. Though you'll have to find out how big yourselves.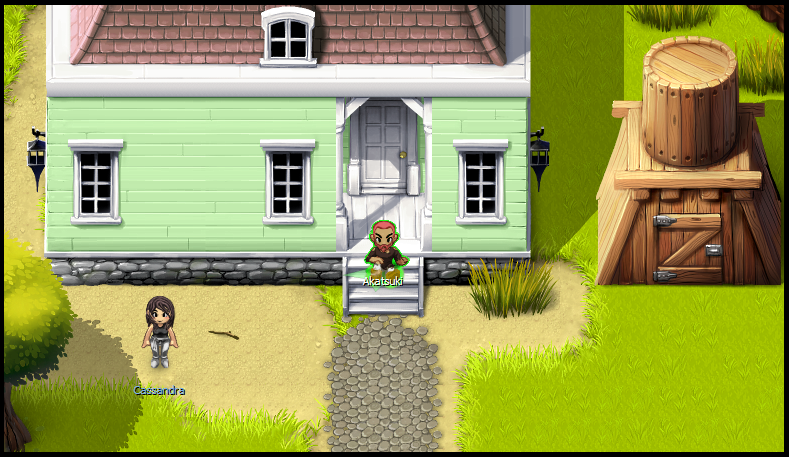 Who might Cassandra be? and is this her home?
It wouldn't be right to just showcase the Nobles, or else we'll be disliked by the Goldrim Rats as well. So the working areas of Goldrim will also be showcased.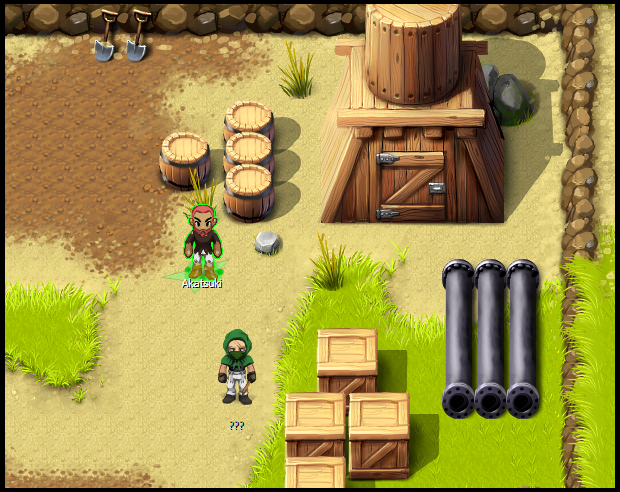 "???" who might this be? Looks like a shady character...;)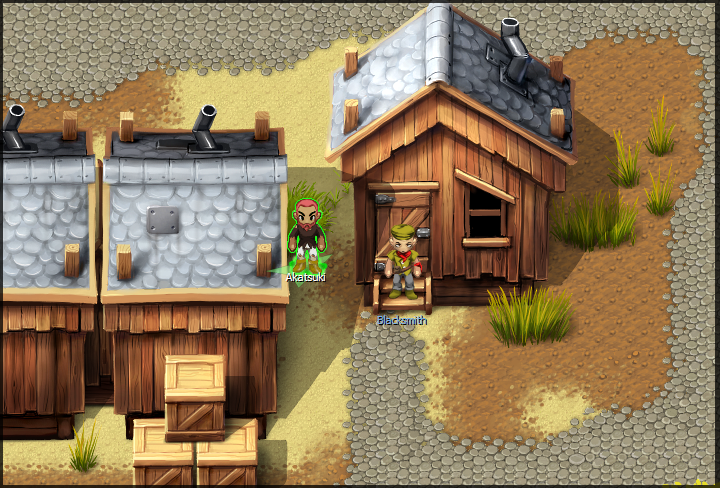 If it isn't the Blacksmith. He'll be playing a role in another quest though the quest remains a mystery.
Miners and one looks very tired.
Well folks, the showcasing stops here. Everything else you will discover once Goldrim is completed and released. You will be informed when this happens, no worries.
Sagramore Wiki
The wiki has finally been completed and released for public viewing! As of now we're not concentrating on making it look better graphically, but rather hope it will pose as a great source of information on Sagramore. Please feel free to stop by here and skim through what's already there.
Look forward to more updates involving the wiki as the project gets further developed.