Alpha 0.010 Testing!
As the first post I wanted to declare that we are already at 65% progress with the development with the alpha of the game! and we are looking for people for our team, and with urgency, the need to:
- Voice Actor
- Modelers
- Animators
- Level Desingners
- And most programmers LUA C + + and XML, with some experience in CryEngine (1,2,3)
Closed Alpha sign up!
If you want to participate in the development just testing our versions, please send a email to:
- luiz-gsan@live.com (will'll create an official email)
absolutely free to play!
The project is part of an educational and demonstrative experience without any financial purpose, so the game becomes totally free in one month, put the game on kickstarter to receive funds to mount an official team, and build a real game with my own assets! (85% of used assets are authored by Crytek!)
- Some ScreenShot:
- Metro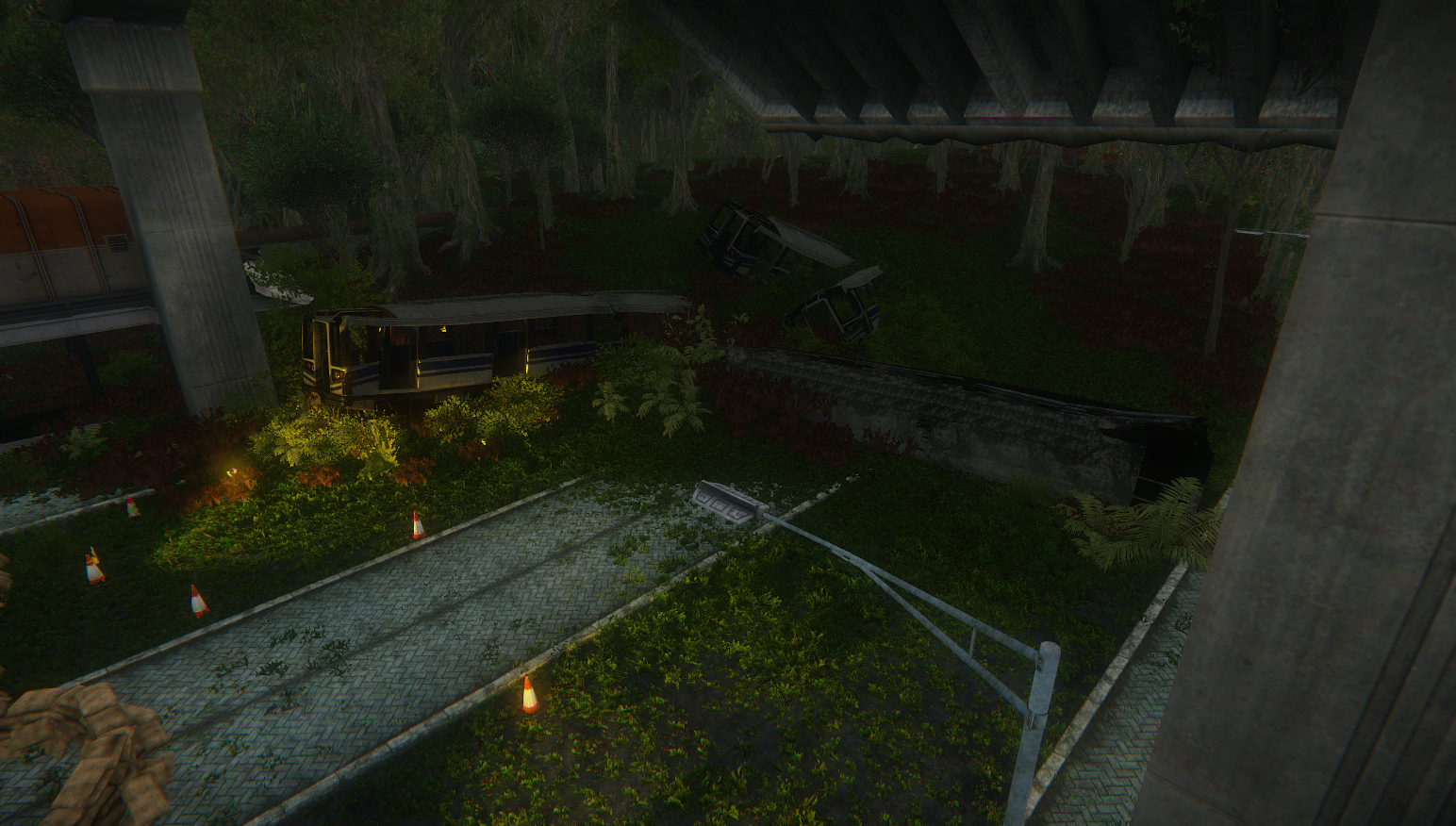 - New Day Light Video: