1.1 Health blue bottle was added.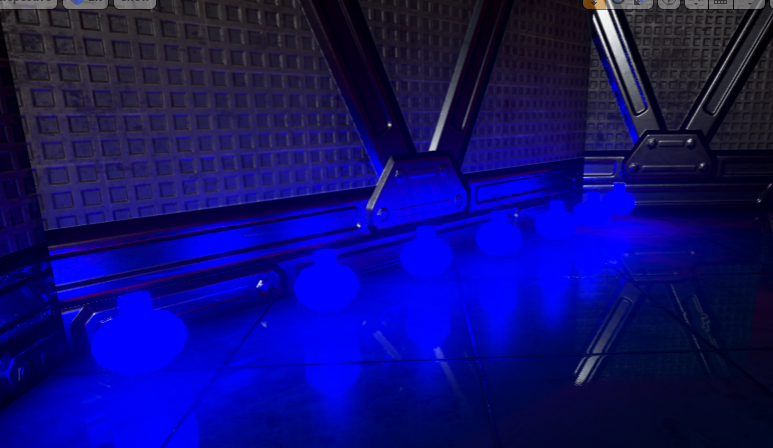 2.FirstAid, BlueBottle and Armor can be placed via the MapBuilder.
3.Added support for more texture maps.
Previous: Diffuse, Normal.
Now: Diffuse, Normal, Metallic, specular, roughness, emissive.
There is also a Height map but it is not used at the moment.
4.You can now choose the amount of sides, height and radius of a cylinder you are creating via the new mesh system.
5.some old objects that are not relevant anymore were removed from the MapBuilder.
Download now via the launcher!