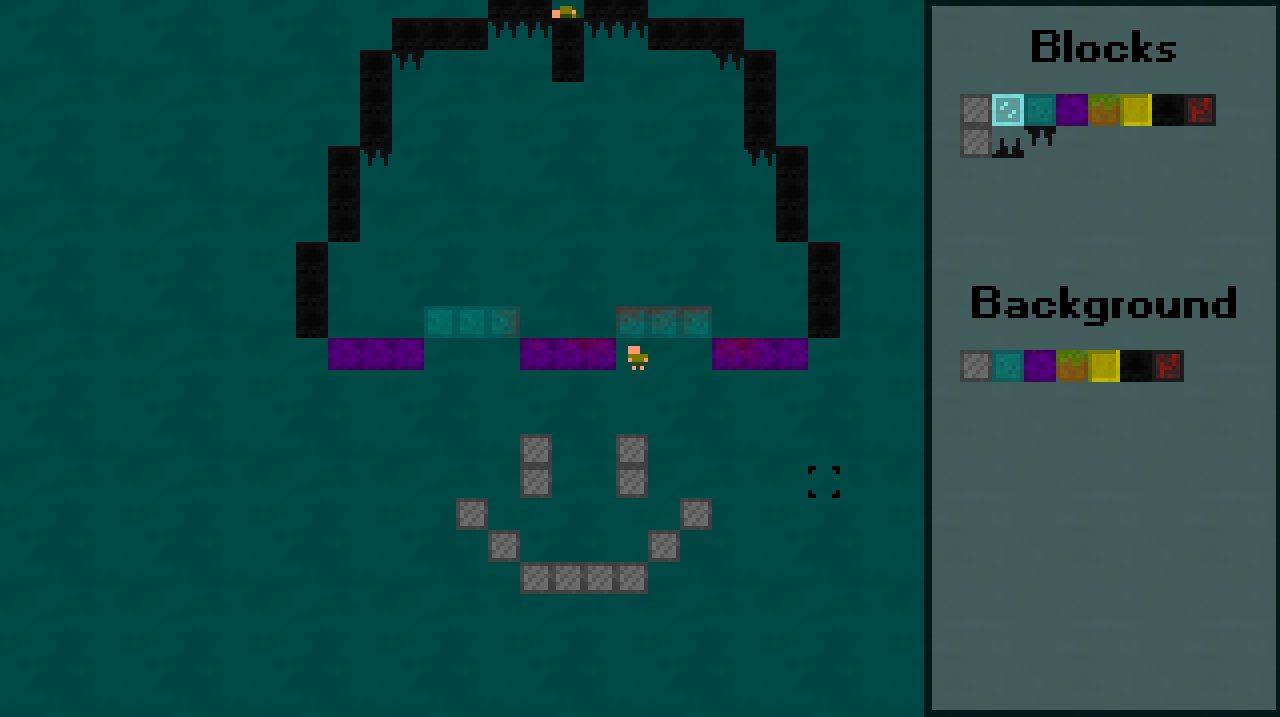 Deaths Alpha 4
About this update:
In this update I'm adding few pretty interesting things to the game. For 2 weeks I'm working on level editor and everything to make it easy to use. There are many bugs and sometings framerate falls below 10, but don't worry, I will repair that. Next thing is the level skip feature. I will tell more about that. You can't pass for example second level (it's not coincidence), every time you play it, you loose. In Alpha 4 you can just skip this level. You have only 3 skips for a whole game so don't waste it!

Changelog:
ADDED Level Editor (you can place every single blocks from this game)
ADDED sound effects for few things
ADDED more levels
ADDED level skip
ADDED editable save *.ini
Improved game performance
ADDED few traps for some biomes
ADDED background music for some biomes
Fixed black biome
Fixed all known bugs
Removed spear
Removed crosshair
POST YOU IDEAS FOR THIS GAME!
so maybe it will be added! :D