What's new:

- Tavern Games Event Queue – Form a party or join solo and queue up for 4vs4 Mini-CTF!
- Guild management UI
- Earn Silver and Reputation from winning brawls and participating in Tavern Games
- Visit the shop to spend your hard-earned silver on: 
Guild Creation Tokens, Mystery Crates, additional Wardrobe Slots, and other new items!
- Purchase in-game gold for real money to show your support! 
- There are some special exclusive Alpha cosmetic items available for gold
Focus of test:
- Overall game performance
- Tavern Game Queue (4vs4 CTF)
- Brawl Queue & Rating System
- Brawl Traits & Stats
- Finding an squashin' bugs!
Noteworthy:
- Accounts will eventually be reset but you'll receive the gold equivalent of your purchases post release.
Now set your alarm, raise your banners and join us in the arena tomorrow night!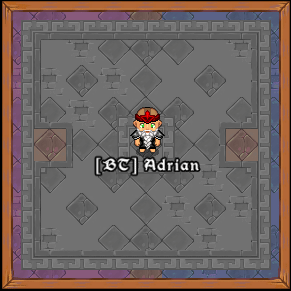 We hope to see you there!